Downtown Merchants Group Awards Holiday Contest Winners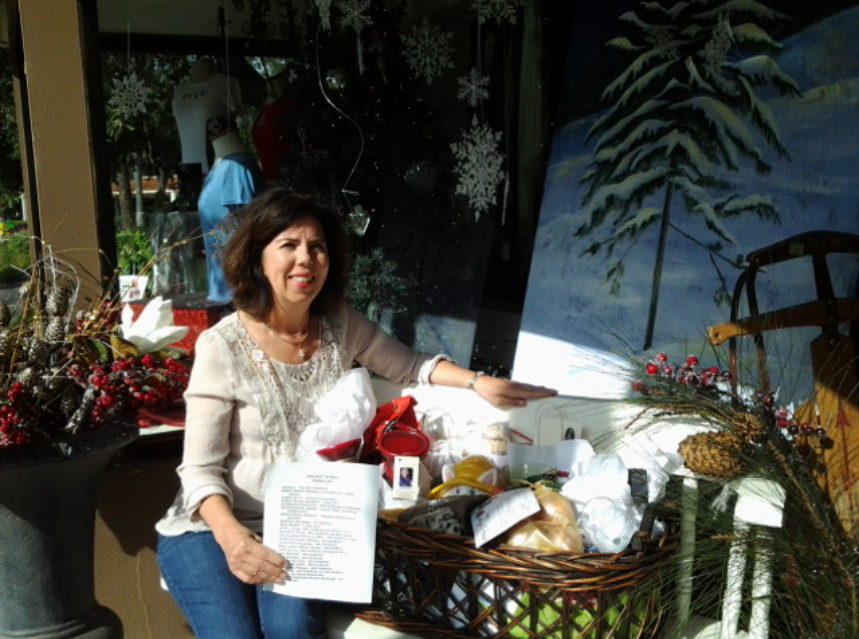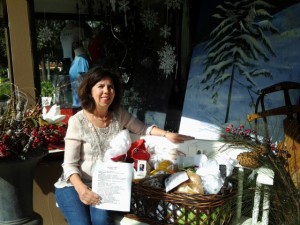 The Safety Harbor Downtown Business Alliance, a newly formed merchants association that was instrumental in bringing the Jolley Trolley to town, announced the winners of its inaugural holiday stroll and decorate a door contest last week.
One downtown business and one participant were named as winners of the contest, in which merchants decorated their storefronts and patrons voted for their favorite scenes.
Karyn Reames was the recipient of a gift basket valued at more than $600.00, while the Main Street gift shop Antiques to Aardvarks received the most votes for its decorative window display.
"Congratulations to the winner of the $600 prize basket, Karyn Reames and the winner of the favorite door contest, Antiques to Aardvarks," SHDBA officials said in a press release.
Participants picked up their ballots at the city's Christmas tree lighting ceremony on December 6. They then voted for their favorite decorated storefront over the next three days. The winner was selected from a drawing of all the ballots, while the store with the most votes was the winner of the contest.
According to the organization, more than 25 businesses participated and 420 ballots were collected. Main Street merchants Dazzled Boutique and Studio Adams chaired the event.
"We had great participation,"  SHDBA official Caryl Dennis told Safety Harbor Connect, "and we will be doing it again next year,"