Crooked Thumb Brewery Coming Soon To Safety Harbor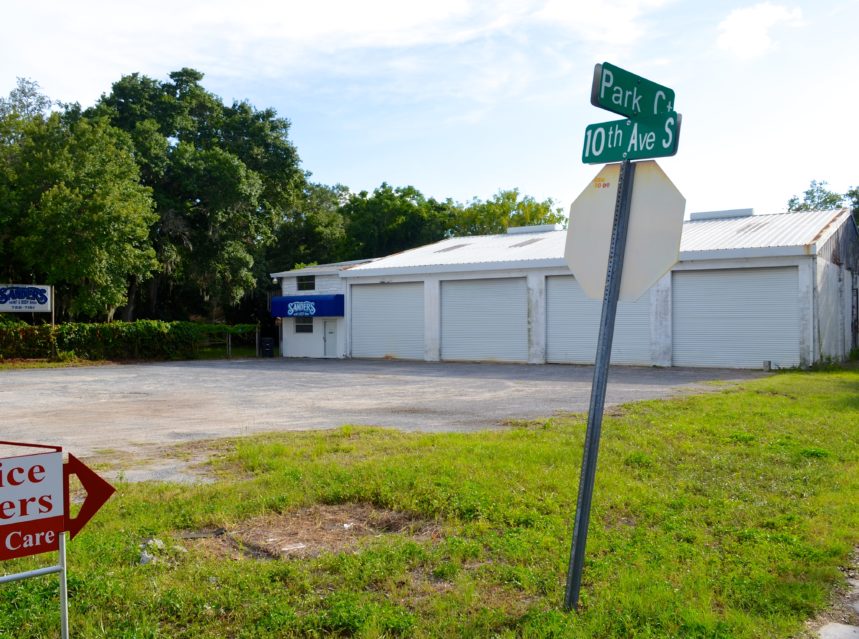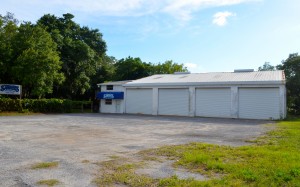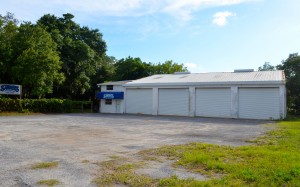 Ever since the Safety Harbor City Commission approved an ordinance permitting brewpubs and microbreweries in certain sections of town, residents began speculating about where and when the first such establishment would open.
Thanks to a pair of local businessmen, we might not have to wait much longer for the answer.
Kip Kelly and a business partner are in the process of opening Crooked Thumb Brewery, a 15-barrel facility complete with an indoor tasting area and an outdoor beer garden, in a former auto body shop located at 555 10th Avenue South.
"The City passed the zoning ordinance in early March, and we closed on the property shortly after that," Kelly recently told Safety Harbor Connect.
"Our plans are for a 15-barrel production brewery, with an approximately 7,500-square-foot outdoor brew garden and a 2,000-square-foot indoor tasting room."
Kelly, who owns Trycom Components in town, said they are currently in the designing, planning and fundraising stages of the project, as he and his partner work out all the legal and logistical issues before they tackle the construction of the brewery.
Although they had originally hoped to open by the end of the year, Kelly said if everything goes according to plan, they could open shortly after the New Year.
"We hatched this idea in January and had originally hoped to open by the end of the year," he said. "Now we hope to be open by January or February of next year, if all goes well."
"But we'll be in there working over the summer," he added. "In fact, we're going to do some pilot testing and preliminary demolition inside the building in the next week."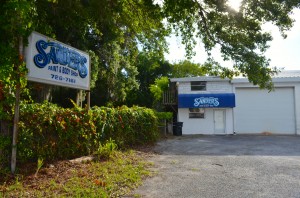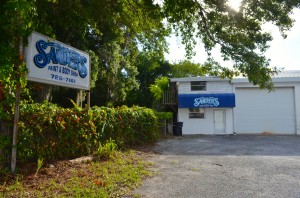 Kelly said there wouldn't be any food served at the brewery, which gets its name from a line in the book "A Brief History of Safety Harbor, Florida" stating "Pinellas County hangs down off the middle of Florida's west coast like a crooked thumb."
He explained that he and his partner, who has extensive experience in the craft beer industry, plan to use a combination of food trucks and collaborations with area restaurants to provide munchies for patrons.
Kelly also said that as longtime residents of Safety Harbor, both men have a good perspective on what this project could mean for the community.
"We know we can make this a nice focal point for that part of town if we do it right," he said. "We have one shot, and we know we have to do it right."
"Safety Harbor is a unique community, and the craft beer industry is very much about community," he added. "I think what we're trying to do with Crooked Thumb Brewery fits in perfectly with Safety Harbor."
Related: