"Music For Mattie" Fundraiser at Sandwich on Main Today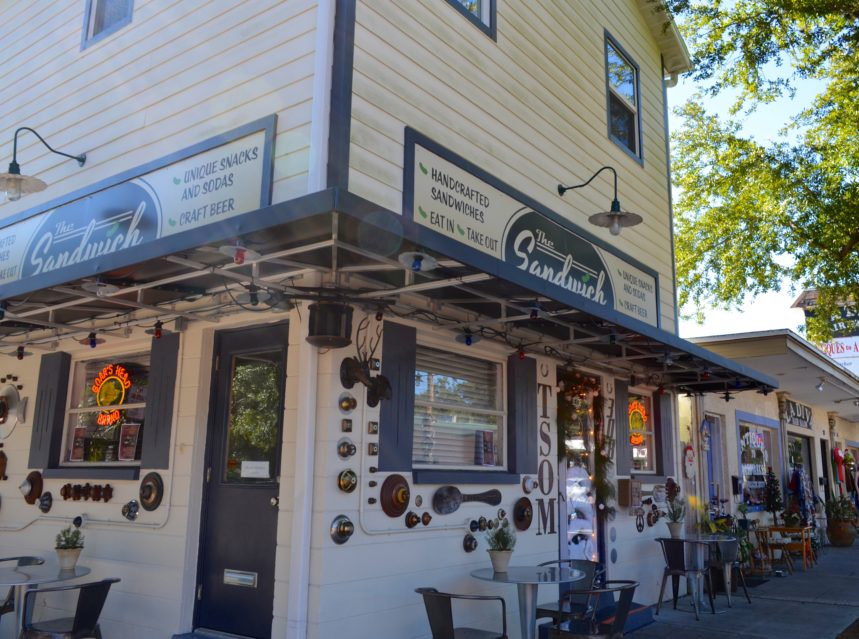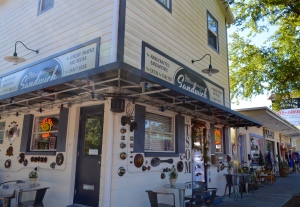 Amidst a busy weekend in Safety Harbor, the Sandwich on Main is hosting a concert fundraiser for the Mattie Williams Neighborhood Family Center on Saturday.
Live music throughout the day, donation based gift wrapping stations and a silent auction filled with fantastic gifts highlight the daylong "Music For Mattie" event, which begins at noon and runs until 9pm.
Officials for the downtown shop said they wanted to host an event that would serve two purposes: benefit the family center while giving back to the community.
"Janet, Claudia and the staff at the neighborhood center come into our shop, and basically my mom, Sally, and I have always appreciated how hard they work," owner Mercedes Ofalt wrote Safety Harbor Connect.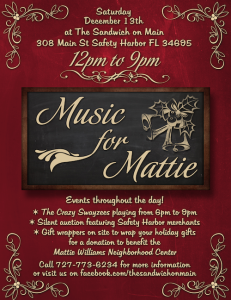 "My whole family has been so in awe of how embraced and supported our shop has been by the entire community," she added. "We really wanted to try and give back in some way, and we felt like The Mattie Williams Neighborhood Center was a great cause."
In addition to the festivities, the shop will debut a new holiday themed sandwich, with a portion of its sales going towards the family center, also.
"We are making a special sandwich that we are debuting Saturday and running through the day before Christmas Eve," Ofalt explained.
"It's Boar's Head Ovengold Turkey with Sally's traditional apple raisin stuffing, cranberry sauce and a gravy drizzle served pressed on our homemade Portuguese bread with a homemade Chex mix garnish."
The sandwich will cost $8.95, one dollar of which will be donated to the Mattie Williams Center.
Here is a list of the musical acts scheduled to perform at the event: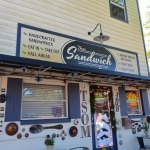 Ofalt said she hopes the combination of live music, great food and the opportunity to donate to a good cause help make the inaugural Music for Mattie event a success.
"We hope this event will be successful for the organization," Ofalt said.
"And we are so thankful to Shawn, all of the musicians who are donating their talents, and the local merchants who are donating to the silent auction."
The Sandwich on Main is located at 308 Main Street in downtown Safety Harbor.
For more information on the Music for Mattie event, visit the shop's website, Facebook page, or call 727-773-6234.