Longtime Safety Harbor Restaurant Owner Passes Away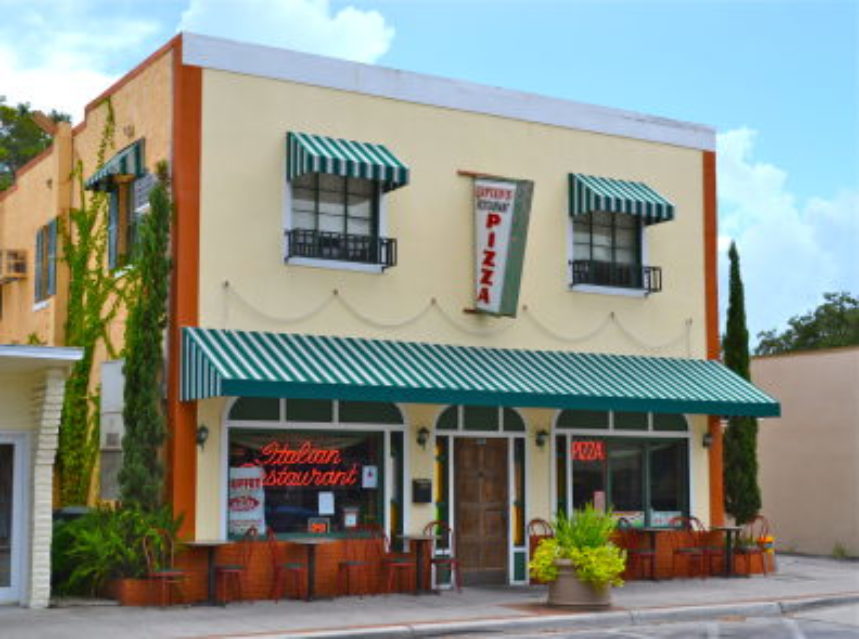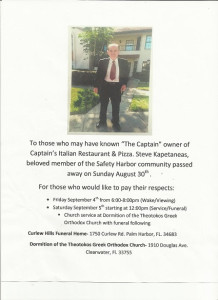 Longtime Safety Harbor restaurant owner Steve Kapetaneas passed away on Sunday, August 30, 2015. He was 72.
Kapetaneas and his family owned Captain's Pizza, an iconic eatery located smack dab in the center of the downtown district on Main Street, for more than 30 years.
Three years ago, amid failing health that reportedly led to a number of code violations, Kapetaneas, known as "The Captain," sold the building to a local merchant who planned on turning it into a fresh market/cafe.
After repainting the exterior and removing the pizzeria's iconic sign, today the bottom floor of the business remains vacant.
According to his book of memories page on the Curlew Hills Memory Gardens website, two services will be held for Kapetaneas this weekend:
Friday, September 4th, 2015, from 6:00 p.m. – 8:00 p.m. at Curlew Hills Funeral Home, located at1750 Curlew Road in Palm Harbor
Saturday, September 5th, 2015, at noon at the Kimisis Tis Theolokou Orthodox Church, located at 1910 Douglas Avenue in Clearwater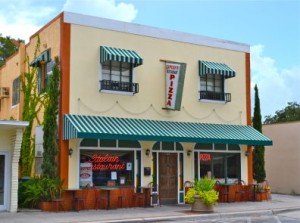 Kapetaneas' passing comes a little more than one year after the death of another longtime fixture of the downtown Safety Harbor business scene, Lois Spencer.
Spencer's Main Street shop, Antiques and Collectibles, has reportedly been sold recently.
Related content: