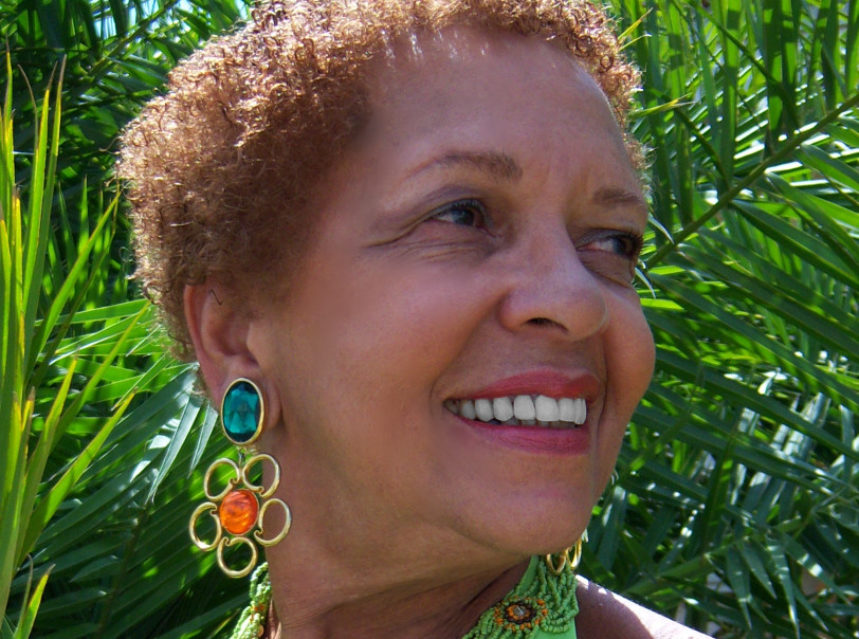 I was seated in my car, about to pull out of the Publix parking lot, when I noticed a young man pass by and kick a glass bottle. It immediately smashed into four jagged pieces, all of which landed behind the rear tires of a parked truck. The young man continued on his way. Immediately, another gentleman headed straight toward the broken glass, retrieved it, and when he could not find a trash can, gathered all the pieces into his car and drove away. In all likelihood he saved the truck's tires from being punctured.
So often we read about, and write about the problematic people in our world. This Harborite inspired me to recall other examples of Harborites at their best and this is what I observed:
I was driving on Bayshore Blvd. heading downtown and noticed an untimely backup of traffic in the distance. As I approached the bottleneck, I saw a young woman in the street. She had exited her car and was bending over to pick up a tortoise creeping across the road. Traffic had stopped in both directions as she carried the tortoise to the grass and safety. No one honked at her; all waited patiently.
 Harborites at their best.
 Last year at Open Mic, I was reading a gratitude piece about the 15+ people who were helping me with rides, meals, shopping and prayers during my bout with chemo. At the close of the evening a young woman—a complete stranger—came up to me, tearfully put her arms around me and said, "I want to be part of your healing team."
 A Harborite at her best.
 One morning on the tennis courts, a teenage boy and girl were playing amazing tennis, but unfortunately they were stuck playing with dead balls. A member of our group walked over to them extending his hand. "You shouldn't have to play with those dead balls," and he gave them a brand new unopened can.
 Another Harborite at his best.
Many of you read the news reluctantly, or choose not to read it at all, because most of what reporters offer is usually bad news. "Seeing is believing," they seem to say. But I say if you first believe in the goodness of people, you will see it. So, my dear reader, as you may notice, there's a comment section below my blog. I invite you to log in and add to the good news by sharing your example of Harborites at their best.
  Author of You CAN Go Home Again