Harborita to Reopen as Coastal Cantina in September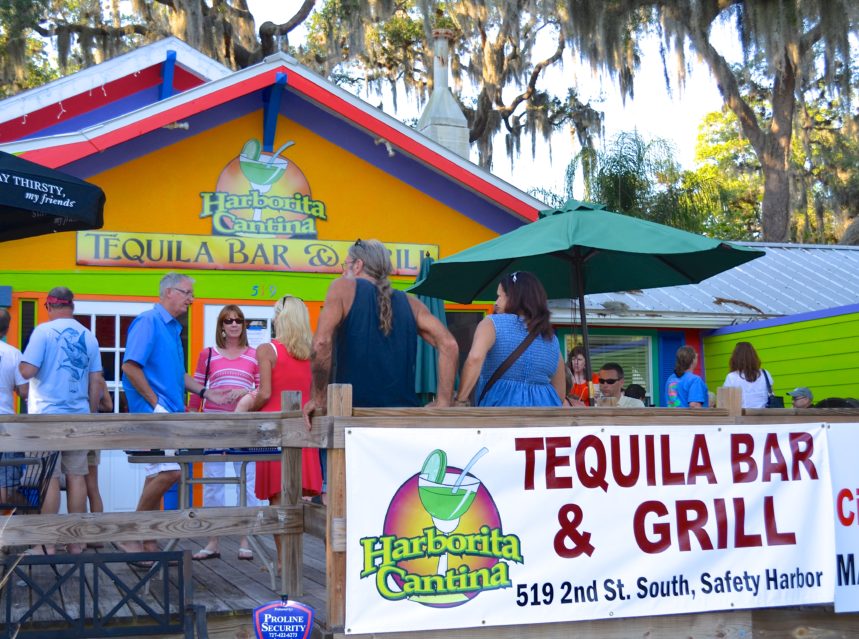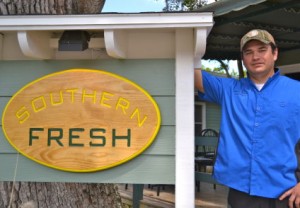 When word came down last month that the Harborita Cantina was closing, reaction to the news was swift and varied.
While many lamented the loss of the only casual Mexican restaurant in Safety Harbor's downtown district, others were eagerly awaiting word on what would become of the Second Street South building that has been home to three different eateries over the last several years.
The answer should satisfy both sides, as Aaron Stewart, owner of the nearby Southern Fresh restaurant, has announced he plans to reopen the Harborita Cantina, rechristened as the Coastal Cantina, in mid-September.
"We're going to come in here and give the place the once-over on the cleanliness," Stewart told Safety Harbor Connect. "The actual building will stay pretty much the same; it was set up pretty well. So we're going to open back up in September and change the name to the Coastal Cantina."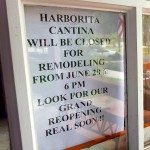 Stewart, a Safety Harbor native who grew up in the same neighborhood as the Cantina, already found success by turning an old-Florida style home home into a popular restaurant that serves homemade, American staples like fried chicken, mashed potatoes and seafood.
Now he said he's ready to try something completely different.
"The food we're going to be doing is a Florida coastal Latin fusion," he said. "We're going to use Mexican and Spanish influences and fuse those with Florida coastal flavors in modern, contemporary style dishes."
"We're going to have fresh tacos – fish, beef and chicken – ceviche, fresh guacamole, all those staples, and we'll make all our tortillas in house. Everything is going to be fresh to order, we're not using any processed foods, even down to our taco shells."
Stewart said the new place will still have a casual feel, but with a few cosmetic changes and more service-oriented upgrades.
Paper plates and plastic cups will be replaced by ceramic dishes and real glasses, and patrons won't have to wait in line at a taco bus for their food; Stewart promised the service will be full and fast.
"We will be full service," he said. "In this town, people want full service. They want to sit down and relax."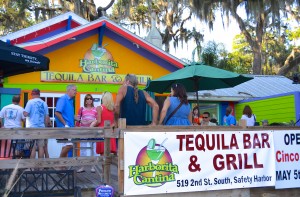 As a longtime chef who has owned his own restaurant for nearly three years, Stewart understands the risk he's taking by branching out and attempting to run two very different eateries in town.
But he said the combination of the location — the Cantina is just a couple blocks away from Southern Fresh — and the building, plus the support staff he has in place, makes it a risk worth taking at this point in his career.
"I always wanted to be able to branch out," he said. "I love cooking. Working in a kitchen is my passion, and I love working with different ingredients, so this was an opportunity to branch out in a new culinary challenge and work with a whole different segment of food."
"I've got great partners in my head chef, George, and my fiancee, Jamie," he added. "That's what's going to make it possible, because I've surrounded myself with a great team. And we're really excited about this."
Related content: