Coastal Cantina and Grill officially opens in Safety Harbor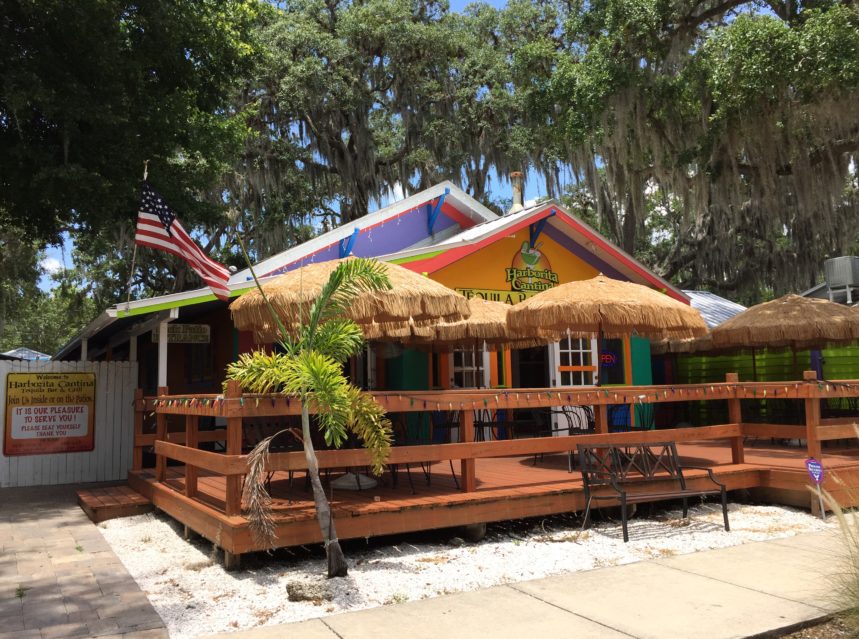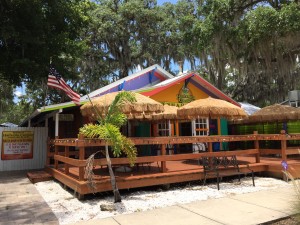 It might have taken a little longer than planned, but the Coastal Cantina and Grill officially opened in downtown Safety Harbor earlier this week.
But based on the response to the unofficial, unannounced soft opening last weekend, the extra months of waiting didn't dampen the public's desire to check the out the newest venture from Southern Fresh owner Aaron Stewart.
"Our goal was to do a soft opening on Friday, and without even announcing anything, we were absolutely slammed," Stewart told Safety Harbor Connect on Wednesday, one day after the Cantina's official grand opening and roughly 9 months after his targeted opening date.
"So we definitely weren't prepared for that!"
Located in the former home of the Harborita Cantina at 519 Second Street South, Stewart's take on the casual cantina theme features contemporary Latin-American cuisine as well as custom craft cocktails, a combination that quickly proved to be a hit.
"All the food in general has been getting really good feedback, especially the fish tacos and the mojo pork dish," he said.
"And our craft cocktails, like the Old Fashioned, have also been really well received so far."
Stewart, who grew up in Safety Harbor and has repeatedly given back to his community since he opened Southern Fresh four years ago, had hoped to open his second downtown eatery last fall.
But despite the long delay, he said he believes the wait could actually wind up being beneficial for everyone.
"The timing actually works out better," he said. "Things are starting to slow down over there (at Southern Fresh) as we head into the summer months, and now we'll have the summer to work everything out for the locals, because they will be the bread and butter of the business."
"And I'll be here manning the kitchen every day, making sure every plate comes out right."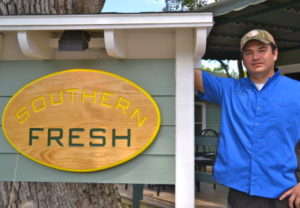 Stewart said for the next three weeks, the Cantina will be open Tuesday through Saturday from 4:00-10:30 p.m. for dinner and drinks only.
He said he expects the bar on the back patio to open within the next week or two, and after adding lunchtime hours, he also plans to feature live music and to open on Sundays in the near future, also.
Thanks to what he now recognizes as a fortuitous delay with his opening date, Stewart will have plenty of time to make sure everything at his new restaurant is running as smoothly as possible.
"No one wanted to open quicker than we did, but we made a pact not to open before we were ready," Stewart said of his team, which includes his Southern Fresh co-owner and fiancée, Jamie Ackendorf, and his chef, George.
"They say everything happens for a reason, and I think the timing was exactly right."
For more information on the Coastal Cantina and Grill, visit the restaurant's Facebook page.
Related content: