Independence For All . . . Eventually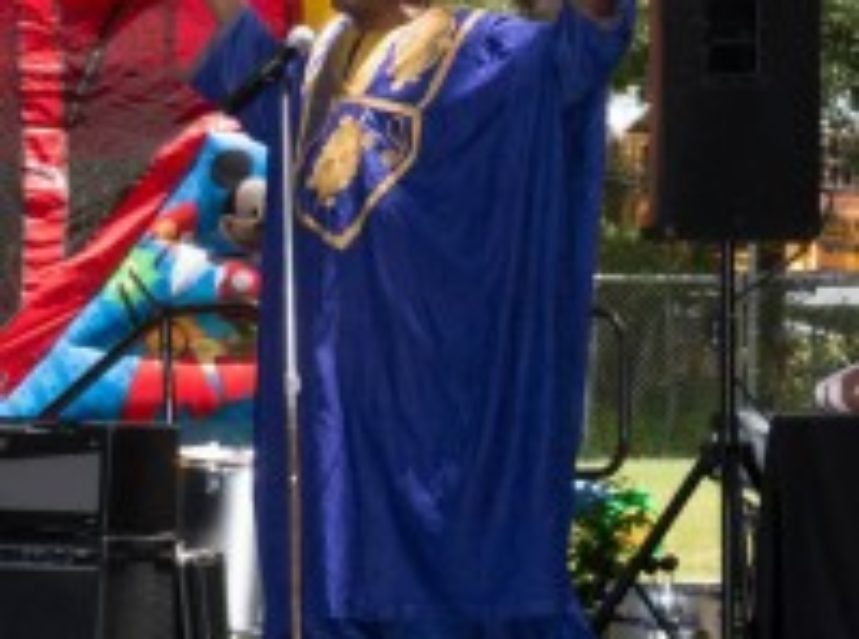 The Fourth of July is upon us, and folks across the nation are celebrating with fireworks and barbecues. Black folk are joining in the festivities too – we love us some barbecue. All in celebration of independence. But independence for whom?
Oh yes, the forefathers' independence from the British, the oppressors. And just whose forefathers are we talking about? My people were picking cotton in the fields, or slaving in the masters' homes on that first momentous Fourth of July. For them, it was just a work day like any other. Independence was not a part of their vocabulary.
When I think of independence, Abraham Lincoln comes to mind, with his Emancipation Proclamation freeing the slaves. September 22, 1862, now that's an occasion worthy of barbecue in my book.
But just last week, many Black folk participated in a celebration that I had not heard of until well into my adulthood: Juneteenth, commemorating June 19th, 1865. Historically, despite the 1862 Emancipation, slavery persisted in some parts of the South. On June l9, l865, Texas officially abolished slavery, and for Blacks throughout the South, this symbol of true freedom became an occasion for celebration, hence, Juneteenth.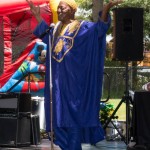 Today, across the country, Blacks gather in parades, street fairs and artistic performances. The event may be commemorated with a public reading of the Emancipation Proclamation, the singing of Lift Every Voice and Sing (the Black National Anthem), or reading from African American authors. Safety Harbor's own Frederick Hayes was featured in such a celebration.
Well, it's 2015, and there's no doubt about it. Regardless of our forefathers, and the array of historical dates, we're all free now. So having paid homage to my people on Juneteenth, I'm ready for the Fourth of July barbecue. See you there!
   Author of You CAN Go Home Again
Check out my e-book on Amazon: http://amzn.to/U3NfzG