Kautz Family Thanks SH Community For Support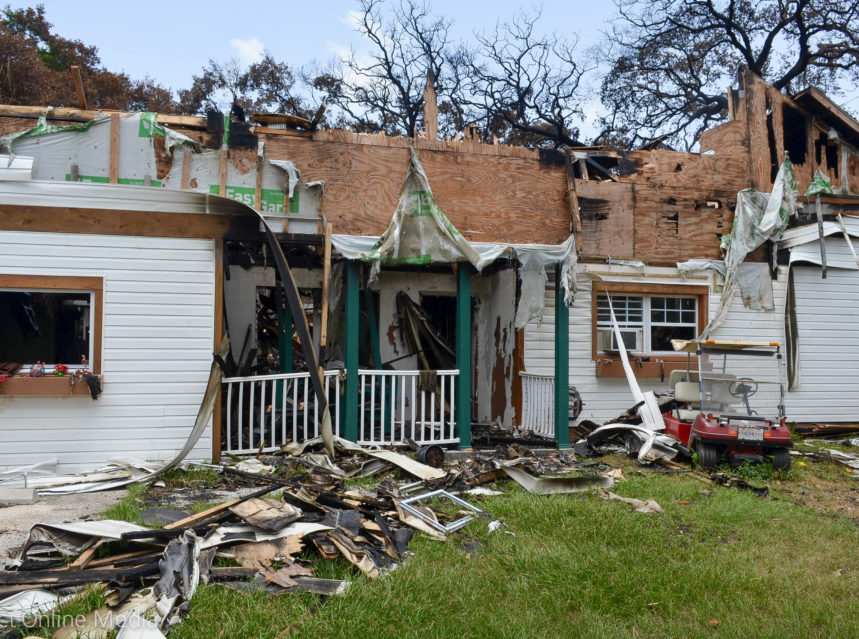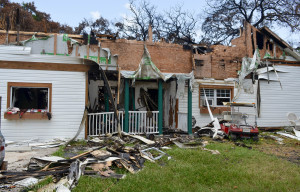 On Tuesday, June 23, the Kautz family of Safety Harbor lost all their worldly possessions when a two-alarm blaze destroyed their Third Street North home.
Ten days later, Steve and Pam Kautz are still in shock over the devastating event, relying on the comfort of family and the generosity of friends and strangers to help them get through this difficult time.
Despite the severity of the situation, Pam Kautz wanted to make sure those in the Safety Harbor community understand how much the monetary and clothing donations and general acts of kindness have been appreciated by the family as they attempt to move forward from this tragic event.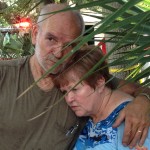 "All things considered, everything is okay," Kautz told Safety Harbor Connect. "We're still in shock – it comes and goes in waves – but we're all here, and that's all that really matters."
"We have been overwhelmed by the love and support we've got from the people of Safety Harbor, just overwhelmed," she added. "That's made it a lot easier for us."
The support Kautz is referring to began pouring in almost immediately after the fire was extinguished.
A close friend of the family set up a Go Fund Me account to collect donations.
A neighbor asked to set up a clothing donation station at the Safety Harbor Library.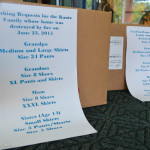 Library director Lisa Kothe said they immediately received "carloads" of clothes.
"It's been incredible," she said. "We've received so much clothing we had to move the stuff to the back because it was piling up in the lobby."
And Aaron Stewart, owner of Southern Fresh and, soon, a new restaurant in town, held a fundraiser at the eatery on Tuesday in which 75 percent of the proceeds were to be donated to the Kautz family.
"We were packed," Stewart told Safety Harbor Connect. "People really embraced it."
"I got to meet Steve, and he's a great dude," he added. "He was pretty positive considering all he's been through."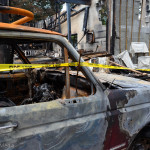 In addition, Kautz said a neighbor who spends the summer out of state has allowed the family to use his house while they come up with a plan for the property.
As of now, that plan includes putting some type of modular home on the lot as soon as all the debris, and what's left of the old house, is cleared from the land.
Just seeing the shell of the house, which Steve, a retired contractor who built the home, has been difficult for the family to deal with.
"He's having a hard time talking about it right now," Pam said. "It's tough when we look around and see everything's gone."
But thanks to the generosity of the community, the Kautz's are coping with the situation as best as they possibly can.
"We already have enough clothing thanks to all the donations," Pam Kautz said.
"We just can't say enough about the people of Safety Harbor."
Here are some photos from the aftermath of the fire that destroyed the Kautz family home:
Related content: