Restaurant Owner To Match 9/11 Memorial Donations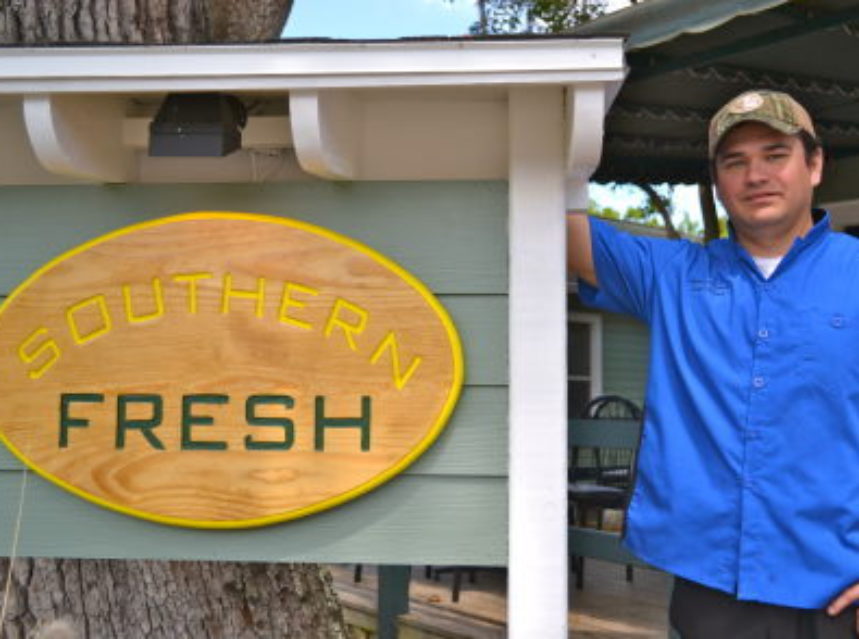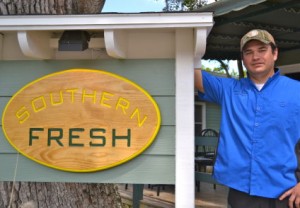 The effort to raise money for Safety Harbor's proposed 9/11 memorial has been supported by generous contributions from the community, including donations from local merchants and individuals purchasing commemorative bricks.
Now Aaron Stewart, a native Harborite and downtown business owner, is stepping up to try and help the city reach its goal in time to get the memorial built this year.
Stewart, owner of Southern Fresh restaurant located at 122 3rd Avenue North, said he would match any donation made to the cause at his establishment throughout the month of July, up to $1,000.
"I believe it is important to remember this tragic event and Honor all who were affected," Stewart wrote in the comments section of this recent article on the memorial.
"My restaurant, Southern Fresh will take donations during the month of July and we will match all donations up to $1000.00. We will accept cash or check donations."
Stewart, who opened his popular downtown eatery in September of 2012, later expanded on his proposal.
"We will start the donation collection tomorrow (July 2) and collect through July," he said via email." People can donate even if they are not dining in the restaurant."
After learning about the offer, Safety Harbor Fire Chief Joe Accetta stopped by to thank Stewart and to put some promotional material for the memorial in the restaurant.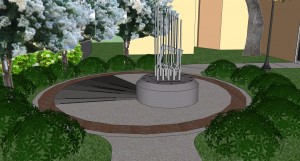 "I talked with Aaron's wife and they were very pleased to help us out," Accetta told Safety Harbor Connect.
"I think it's great that they want to do this."
Despite the donations of money and in-kind services that have already been pledged to the project, which is estimated to cost around $54,000 to complete, the City Commission recently decided an additional $4,500 needed to be raised in order for the memorial to be built this year.
Chief Accetta said the city is at a critical time if the memorial is going to be ready for September's remembrance ceremony, which this year is being hosted by Safety Harbor from a rotating group of neighboring communities .
"We're in the 11th hour of it now, getting to the middle of July," he explained. "We don't have much time left to raise the money if we want to get it done this year."
In addition to the assistance from Southern Fresh, Chief Accetta said the fire department will have a booth set up at the marina during Friday night's Fourth of July fireworks festivities to collect money for the memorial project.
For his part, Stewart said he just wanted to help the cause any way he could.
"The more people we can get this (out) to, the more we should be able to collect," he said.
For more information on Safety Harbor's proposed 9/11 memorial, visit this section of the city's website.
Related: