Harborita Cantina Closes After 13 Months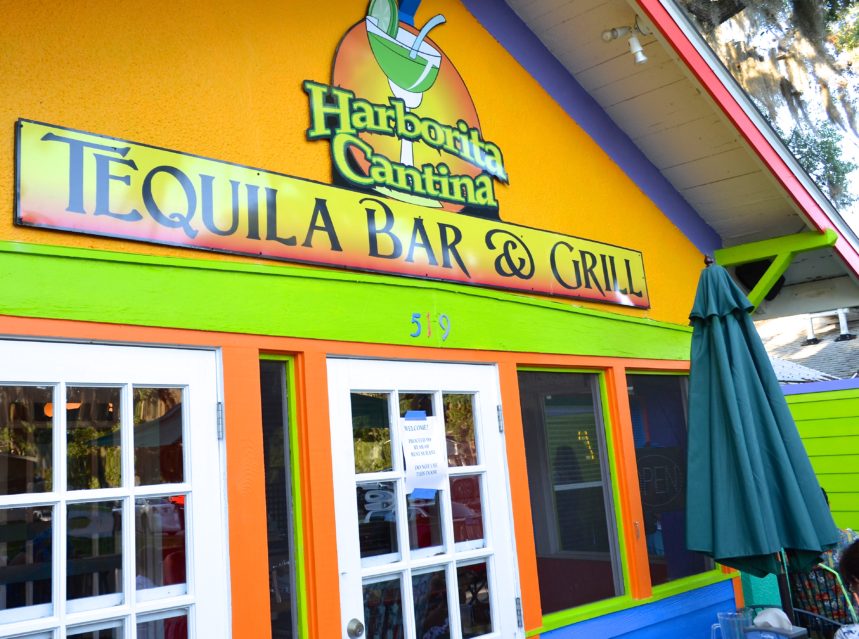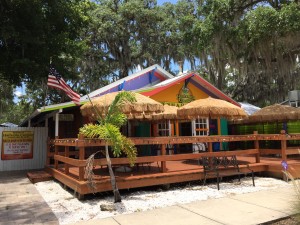 The Harborita Cantina, a Mexican restaurant that opened in downtown Safety Harbor on Cinco de Mayo in 2014, officially closed its doors on Saturday, June 20.
The eatery, located at 519 Second St. South, was formerly home to the Nantucket Bucket seafood restaurant. Prior to that, it was Heather's Place, a casual café owned by Heather Conrad, who went on to help run both Nantucket Bucket and the Harborita Cantina.
According to the general manager at the Cantina, who gave his name as Kevin, the owners recently decided to close the doors after just 13 months in operation.
"We're closing today at 6 p.m.," he said on Saturday afternoon. "I have no idea when it's reopening. It depends on the new owners."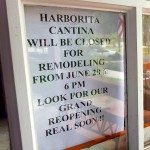 Safety Harbor Connect has learned another restaurant owner in town is planning to take over the business, keeping the Mexican theme while making upgrades to the facility as well as the menu.
A recent attempt to contact the person in order to make comments on the record was unsuccessful. We will continue our efforts and bring you an update on the story as soon as possible.
When the establishment does reopen, the new owner will try to do what the previous group failed to accomplish —  make the place a success.
After Nantucket Bucket opened to much fanfare in November 2012, it quickly gained mixed reactions for its food, setup and service.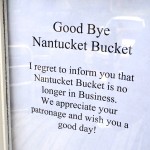 Eighteen months later, the owners, led by successful area restaurateur Russ Latimer, decided to do away with the seafood theme by closing "the Bucket" and rebranding the restaurant as the Harborita Cantina, a casual spot featuring Mexican food that was served from a "taco bus" style kitchen.
Like the Bucket before it, the results were met with mixed reviews, with many online commenters criticizing the service as well as the food while others praised the relaxed atmosphere and simple Mexican fare.
Now, it appears there will be another attempt to establish a Mexican restaurant in downtown Safety Harbor.
Stay with Safety Harbor Connect for more details as they become available, or sign up for our newsletter and receive the latest headlines right in your inbox.
Related content: