Obscure Parking Ordinance Rankles Safety Harbor Residents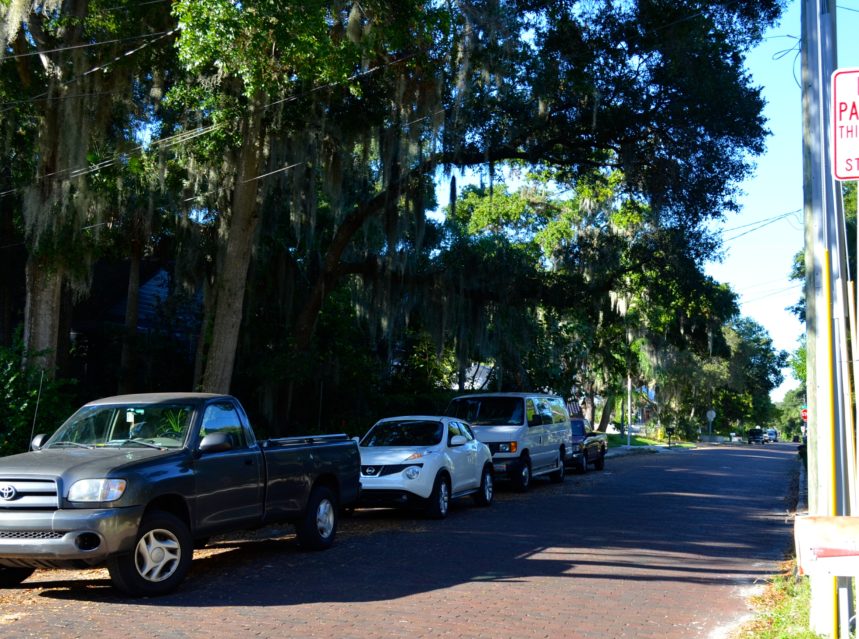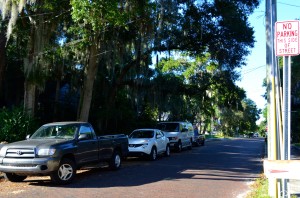 A longstanding ordinance that prohibits people from parking on Safety Harbor streets for more than 48 hours at a time has some residents of the city up in arms.
Section 23-10 of the city's municipal code has been in effect for many years; according to officials, the parking code was first written in 1970, and that section, though not necessarily the 48-hour rule, was last updated in 2006.
Despite the fact that the restriction has been in effect for many years, frustration over the little known ordinance recently came to light after a complaint was filed with the city.
"There was a complaint by a property owner on the block that there's three cars parked there," City Manager Matt Spoor explained at the October 20 City Commission meeting, referring to the area along Fourth Avenue North.
"The rule does state that no vehicle can be parked there for more than 48 hours. That's the rule."
That dispute and other issues with the ordinance spurred a couple of downtown residents to speak out about the matter.
"I've spoken to more than 50 people, and nobody knows about this ordinance," Fourth Avenue North resident Sarah Ladelfa said during the Audience to Be Heard portion of the meeting. "You can't even park in front of your own house."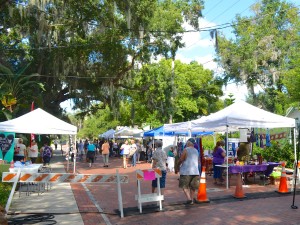 "We need to be enforcing our parking rules and making accommodations for the residents, because if you don't, things are going to start getting ugly very quickly," she added. "They already have, at least in my neighborhood."
After Ladelfa spoke, longtime resident Fritz Kirsch stepped up to the podium and expressed his frustrations with the ordinance.
"I've lived her for 40 years…and I recently found out that I have to move my cars every 48 hours in order to accommodate this rule," he told the commission, noting he was recently "turned in" for disobeying the ordinance.
"I came here as a young man, age 31. I'm 71 now. I want to continue to live here in Safety Harbor, but if I can't park my cars in front of my own house, I can't stay."
Kirsch suggested the city come up with a solution, such as implementing variances or special permits for certain residents, and afterwards, officials explored the options available to them.
"I'd like to know how many people are affected by having to park on the street and potentially move their vehicles every 48 hours," Mayor Andy Steingold said, adding that he didn't believe more than 100 property owners would be affected by the rule.
"If it's a pretty significant problem, I suggest we address it," he added. "Perhaps we give out permits to individuals versus just doing away with the 48-hour parking. That may be one way we can address the issue."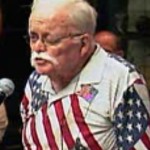 Mayor Steingold, Vice Mayor Cliff Merz and Commissioner Andy Zodrow all said they would like city staff to look into it, and Merz questioned why the rule was ever put into the code in the first place.
"Please look into why this was implemented, why the 48-hour requirement," he requested.
Spoor informed the commission that he would research the matter and report his findings, and Kirsch added one final comment that put the entire issue into perspective.
"I've already been intimidated by being told that within the next 10 days or so, the sheriffs will be coming around and ticketing my cars," he said. "I'm a poor schoolteacher. I can't afford that."
"I don't want the cops coming and hauling me off. It would look kind of strange, me in jail and somebody says, 'What are you in for?' Parking my car in front of my house."