Crooked Thumb Brewery set to open in September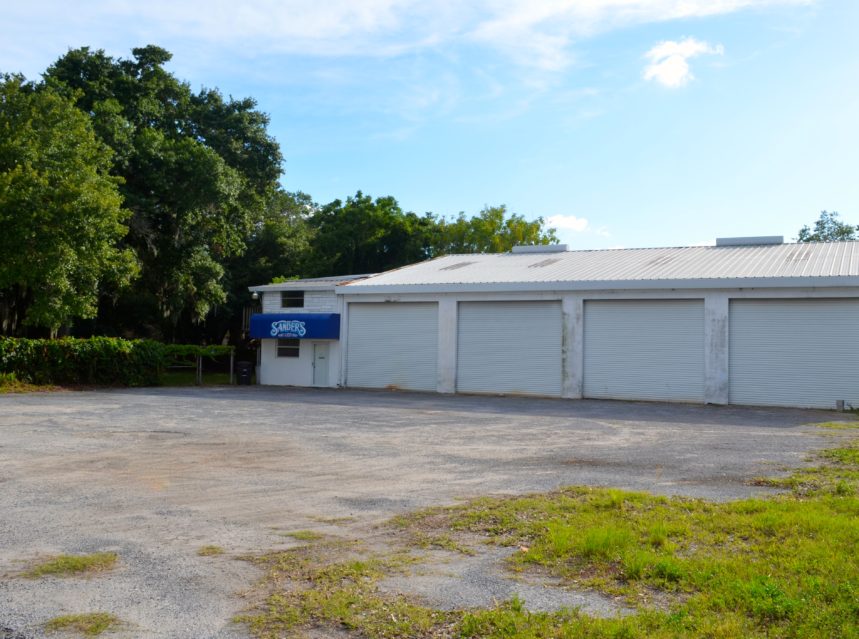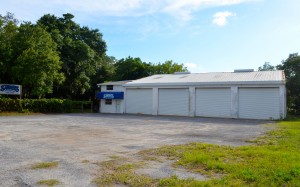 Last summer, when we reported that a microbrewery was being built in Safety Harbor, the most common responses were "good luck!" and can't wait!"
Well, Harborites, you can rest easy — the wait is almost over.
According to cofounder Kip Kelly, Crooked Thumb Brewery, located at 555 10th Avenue South, is set to open sometime in September.
"We hope to open by the end of next month," Kelly told Safety Harbor Connect earlier this week.
"The construction is coming along nicely, and we're pretty much in the home stretch now."
Shortly after the City Commission approved the zoning change allowing microbreweries in town, Kelly, who also owns TryCom Components, and his business partner, Travis Kruger, got to work on bringing the first such facility to Safety Harbor.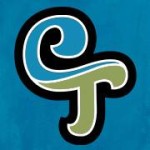 Plans called for a 15-barrel production brewery, with an approximately 7,500-square-foot outdoor brew garden and a 2,000-square-foot indoor tasting room on the site that used to be home to an auto body shop.
At the time, Kelly said he believed the brewery would be a great fit for the community.
"Safety Harbor is a unique community, and the craft beer industry is very much about community," he said. "I think what we're trying to do with Crooked Thumb Brewery fits in perfectly with Safety Harbor."
The duo's plans to fit in with the surrounding community run the gamut from highly obvious to slyly subliminal.
Start with the name: Crooked Thumb comes from a line in the book A Brief History of Safety Harbor, Florida by local authors Laura Kepner and Warren Firschein that states "Pinellas County hangs down off the middle of Florida's west coast like a crooked thumb."
"It's a quirky name that perfectly represents the area," Kelly said.
And while a large part of the brewery will be comprised of iron, steel and cement, Kelly is planning to add some unique, natural flourishes.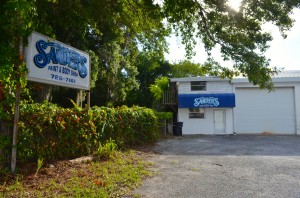 "I chased down some of the old wood from the trees that were chopped down at the Safety Harbor Spa last year," he explained. "Warren Hunt grabbed some of the pieces to use for furniture, and I asked him to set some aside for me."
"We plan to use the wood to make custom tap handles, tables and short stools that will sit outside," Kelly added. "I thought it was a good way to keep some of that wood here in town since we're trying to capture the feel of Safety Harbor."
As for the beer that will be pouring from those taps, Kelly said they would most likely start with a few craft beer staples — a pilsner, pale ale, an IPA, and a dark stout — but in keeping with the local theme, he and Kruger are working on a grapefruit gose.
"Grapefruit is considered to be the official fruit of Safety Harbor, so we wanted to incorporate that flavor into one of our beers," Kelly said. "It can be tricky to incorporate grapefruit into a beer, but we're working hard to get it right."
Kelly added that after the facility is up and running and they get into a regular production schedule, they will introduce more styles and flavors, including seasonal brews.
Stay with Safety Harbor Connect for more information on the grand opening of Crooked Thumb Brewery in the coming weeks!
Related content: