Taste of Safety Harbor continues to evolve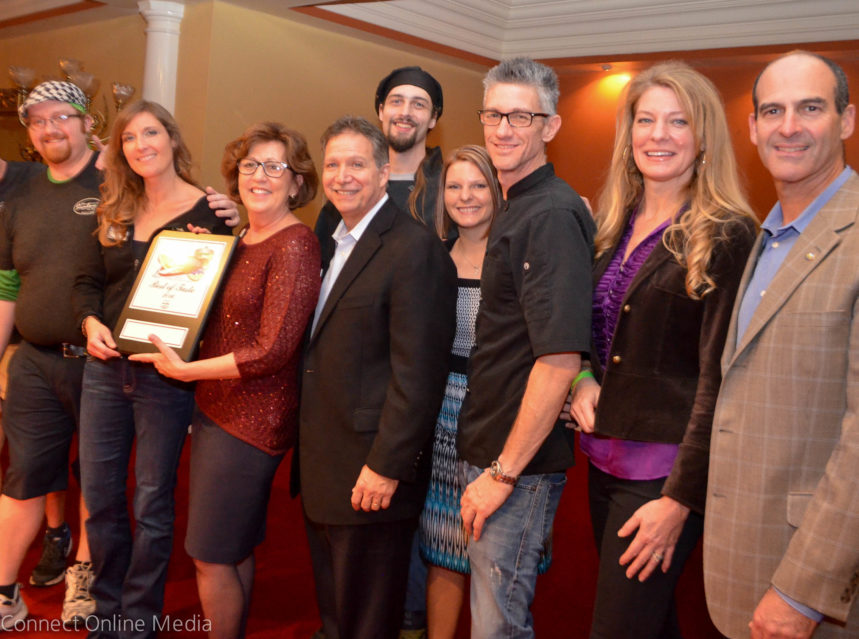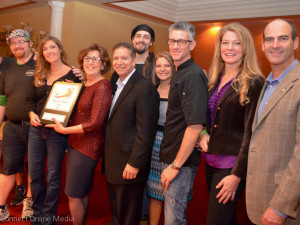 The setup was a bit different, but the turnout was pretty much the same —as in, large—for the 10th annual Taste of Safety Harbor held at the Safety Harbor Resort and Spa on Monday night.
Thanks to the new layout organizers utilized this year, which featured uncluttered floorspace and more room to move around, the close to 400 people in attendance weren't standing elbow-to-elbow and bumping into one another while balancing their trays full of food and drink as in years past.
The tweak led to shorter lines for samples from the more than 20 establishments that participated in the event, and the overall opinion of the new layout was positive.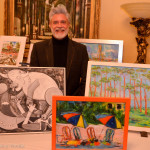 "I like it," Safety Harbor artist Ben Cardoso said when asked about the new setup.
"It opens it up more, so it doesn't feel as crowded. There's more of a flow now."
Flow was the operative word on the evening, as no fewer than a half a dozen people we spoke to used the same word to describe the 2016 edition of "Taste."
While attendees enjoyed everything from fresh seafood to another signature beer made for the event by Sea Dog Brewery, a group of four judges were enlisted to help pick the Best of Taste award, another feature that was added this year.
Safety Harbor Mayor Andy Steingold described the process he had to go through to decide on the winner.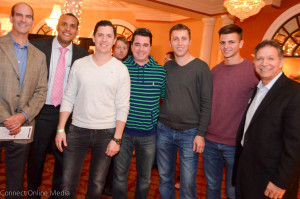 "They took us in a back room and made us sample everything," Mayor Steingold told Safety Harbor Connect.
"It was a difficult job because there were a lot of good choices, but we managed to narrow it down to the eventual winners"
After announcing the people's choice winners, which went to Marker 39 (3rd place), Bar Fly/Saltwater Grill (2nd) and Southern Fresh (1st), the overall winner was announced.
In a decision that came as a surprise to the owner, the Sandwich on Main was voted the 2016 Best of Taste winner.
"It was a huge surprise," Mercedes Ofalt said after she finally made her way to the stage. "I have to thank everyone at the shop for making this possible."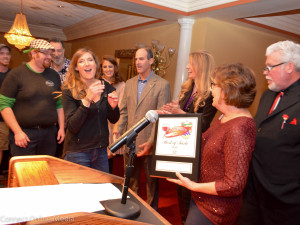 "We have such respect for everyone who enters every year, so for us to win this year is a huge surprise and a great honor."
As the crowd thinned out and the cleanup began, one of the event organizers from the Safety Harbor Chamber of Commerce spoke about the continued growth of Taste.
"Everyone I talked to enjoyed themselves," chamber board chairman and Master Cut Tools owner Mike Shaluly said. "They all seemed to feel the flow was improved and it was more organized this year. We tried to limit ticket sales to 400 this year and spread everything out more, and it really seemed to help."
"We just want to continue to try and improve the event and make it as enjoyable an experience as possible for the vendors and the attendees."
Here's a photo gallery of some of the sights from the 10th annual Taste of Safety Harbor:
Related content: