MasterCut celebrates three decades in Safety Harbor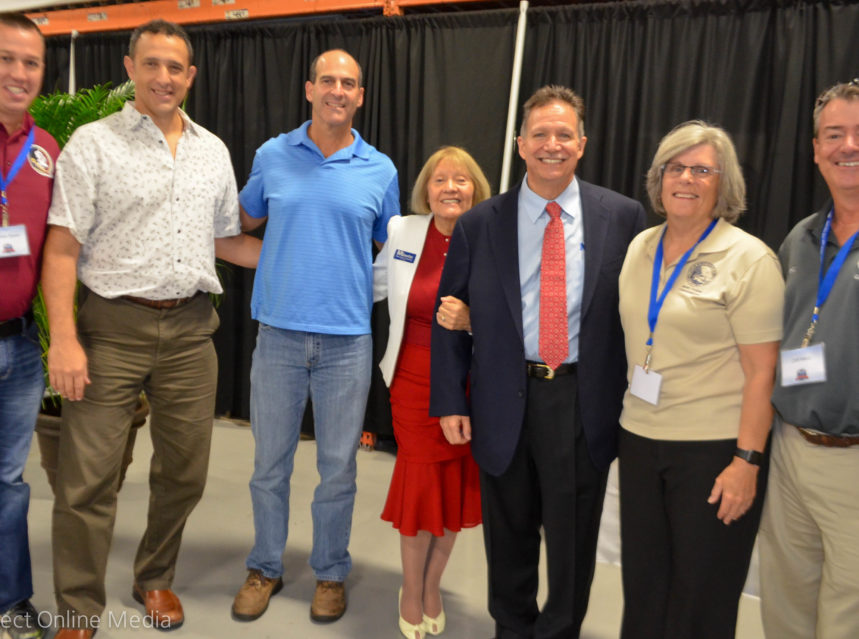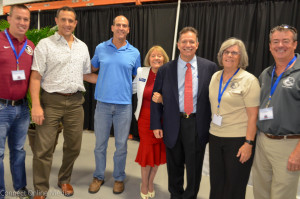 There aren't many businesses that began in a garage and make it all the way to a 30th anniversary, and I'm fairly certain there are even fewer companies that have seen their products travel from a small town in Pinellas County all the way to outer space.
And then there's MasterCut Tool Corp.
MasterCut, a world-renowned manufacturer of rotary cutting tools, started in the Safety Harbor garage of founder Michael Shaluly back in the early 80s; three decades later, the company that once produced drill bits for NASA's Mars rover is not only still open, it's growing.
Last week, Shaluly and his wife, Mia, celebrated the company's 30th anniversary with a catered luncheon at their new 20,000-square-foot production facility, located across the street from MasterCut's main headquarters on Harbor Lake Drive
"I started looking up MasterCut's history, and I can't believe in 1982 you started this idea in your own garage," Safety Harbor Mayor Andy Steingold said to an audience that included MasterCut employees, clients and other local officials. "You look around now, and it's overwhelming."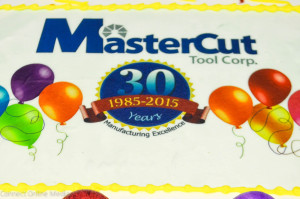 "At a time when the commission has struggled with trying to keep industry in Safety Harbor, MasterCut Tools defines industry in Safety Harbor," he added. "Congratulations to the Shalulys for 30 years of hard work and employing people in Safety Harbor."
During the event, the always-humble Mike Shaluly spoke to those in attendance about what it takes to go from a workshop in a garage to where the company is today, with more than 120 employees, international — and intergalactic — clients, and offices and inventory spread all over the globe.
"What might keep a company going for 30 years? You have to have a good product, and you have to have plenty of inspiration," Shaluly said.
"It's just overwhelming the amount of work that went into this, and I can't thank our employees enough," he added. "It took a tremendous amount of work, dedication and sincerity, and for that we are very grateful."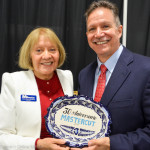 As part of the anniversary festivities, the Shalulys hosted their first ever 5K fun run at the Safety Harbor Marina on Saturday, October 24.
All the proceeds from the event were to be used for engineering scholarships through the Upper Tampa Bay Education Foundation and the Society of Manufacturing Engineers.
In addition, the Shaluly's often host inspirational speakers at their Main Street shop, Agartha Books and Wellbeing, and the couple also gave $25,000 to the city in order to help get its 9/11 memorial built.
"Safety Harbor is a wonderful place to have a business, thanks to cooperative city officials, the generous people in the community, and the central location," Shaluly said last year during the company's 29th anniversary celebration.
"It's been a great experience for us. It's truly an honor to be a part of this community."
Related content: