Commission wrestles with ways to boost economic development in Downtown Safety Harbor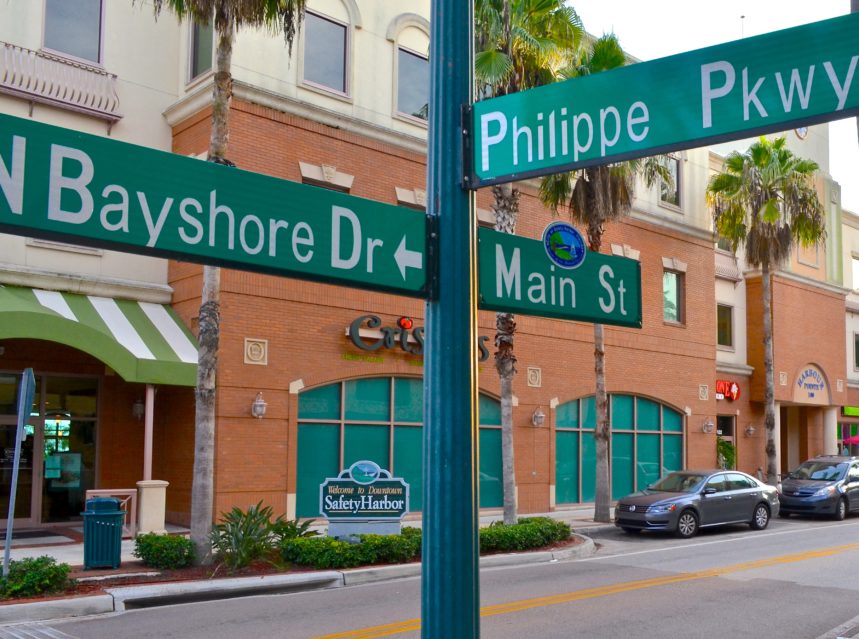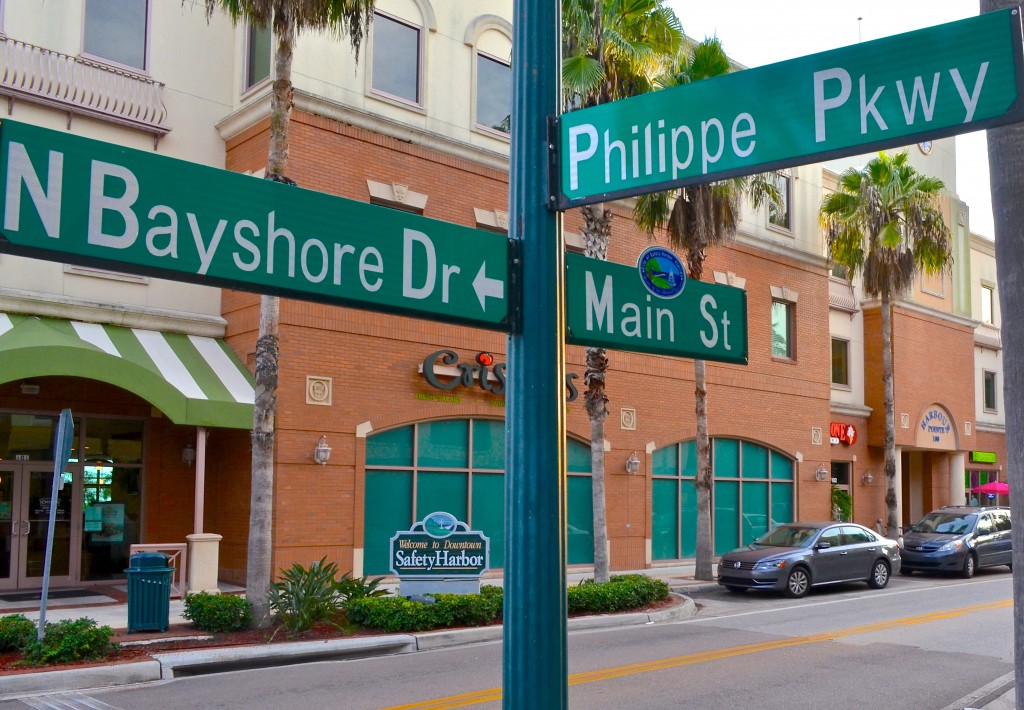 Ever since the municipal election in March, Safety Harbor Mayor Joe Ayoub and his fellow City Commissioners have been wrestling with ways to boost economic development in the city, specifically in the downtown district.
During a commission meeting in July, Ayoub floated the idea of forming a committee to help stimulate economic growth until local lawmakers decide if there's enough money in the budget to hire either an economic development director on a full or part-time basis.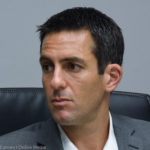 On Monday night during a Community Redevelopment Agency meeting, Ayoub backed off that idea a bit, leading to a lengthy discussion that produced several suggestions as to how to tackle the issue, including using public polls, incentive programs and other means.
"Upon getting feedback from different elected officials and other people in the area, it seemed to me that the committee…would get in the way and slow things down,"Ayoub said at the start of the 90-minute workshop that was held after the regular commission meeting.
The mayor then suggested empowering City Manager Matt Spoor to "go out and negotiate and do some things in the role of the committee," adding if they were to select someone to assist with the work, the position be filled by a single volunteer who would report to Spoor.
"In the short term, if we were going to do a volunteer position or committee, I would prefer a one-person committee because with a one-person committee, it gives that person more flexibility," Ayoub said.
The other commissioners agreed with the mayor's idea to allow Spoor, as well as Community Development Director Marcie Stenmark, to work with developers interested in certain properties in the downtown district, including the old Captain's Pizza building and the vacant lot across from the Chamber of Commerce, which, according to Spoor, currently has two interested parties inquiring about it.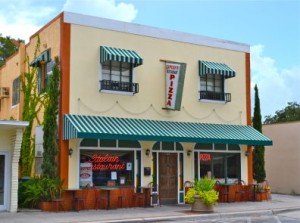 But they cautioned more needs to be done in order to boost the district's relatively stagnant economy.
"The focus is to recruit targeted businesses, but what is a targeted business?" Commissioner Cliff Merz asked, adding he would like the City to conduct a poll to find out what businesses residents would like to see downtown.
"If we poll what people want, we don't have to sell it."
Commissioner Scott Long, a strong proponent of hiring an EDD, concurred with Merz, stating he is in favor of targeting certain business that fit in the downtown district.
"If I can't sell folks on an economic development director, if I can't sell you guys on a committee to come up with these incentives, I think we start by empowering Matt and Marcie and existing City staff to go out and get us a grocery store and get us a hardware store," he said.
But Commissioner Andy Zodrow cautioned against adding businesses that have already failed.
"I see the points…and I'd love to see a small upscale grocery store here," he said. "But it's difficult. I used to go to the hardware store every day, and I was very upset when it closed."
Zodrow added he's "more on the side of using those funds with the grants because I don't know how you get those types of stores to come to downtown."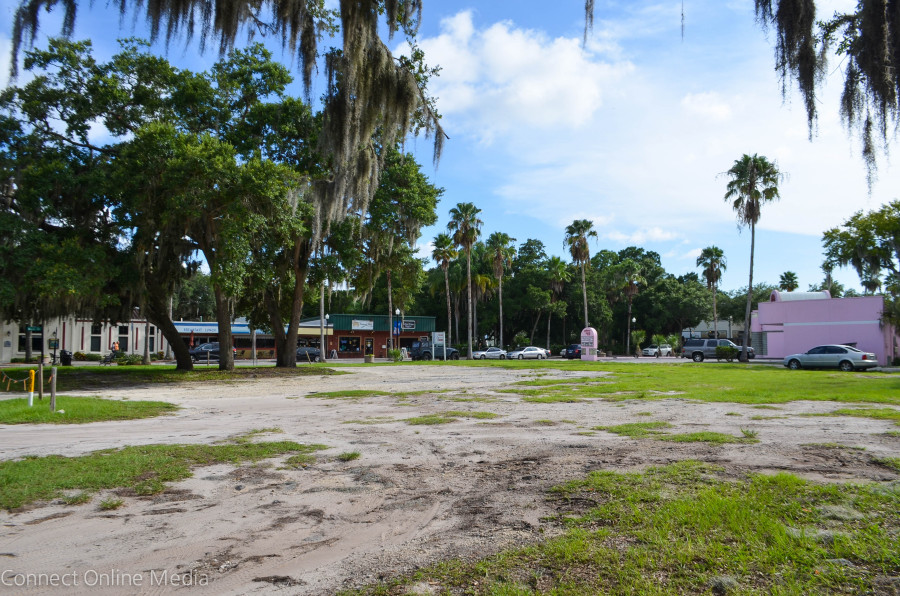 Vice-Mayor Carlos Diaz disagreed with the targeted approach and said he wanted to take a bigger approach to the issue.
"An economic development director will not be successful until we create a foundation for businesses to come in," Diaz said. "It's going to have to be someone coming in and developing locations so businesses can thrive."
"Incentives are good. But I don't think an economic development officer will do well until we have a structure in place to support it."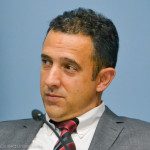 Diaz noted the only new businesses that have been really successful in the last few years are ones that have been established in redeveloped locations: Crooked Thumb Brewery and the recently relocated Barfly Saltwater Grill.
"I don't think you can control (what comes in)," he said. "The only thing we can do is create opportunities for the City to flourish…and right now, we don't have it."
Ultimately the commission decided to allow Spoor and a volunteer liaison to work with parties interested in developing certain downtown properties; to scrap the $100,000 earmarked in the budget for economic development; and to poll residents on what businesses they would like to see in town.
In a separate discussion, the CRA also agreed to allow the Public Art Committee's grant funds to accumulate with the intention of commissioning a large-scale piece of artwork in the future.
"I like the idea of rolling the money forward and accumulating it and doing a big project at the Waterfront Park," Ayoub said.
Afterwards, the mayor and city manager shared their thoughts on the work session
"I thought the discussion went very well last night," Ayoub said via email. "It was clear that the commission is behind the idea of moving forward with stimulating our downtown and is willing to take action to do so."
"As a result of the meeting we gave our city manager our backing and some tools to help him recruit the kinds of businesses that will help our downtown continue to improve," he continued. "His effort will also take some engagement from the community so I'm glad we were able to move forward on the idea of creating a volunteer economic development liaison."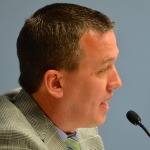 Spoor, also via email, said, "The City Commission has directed staff to bring forward potential incentives and agreements that will encourage positive change to some of our most challenging and, in some cases, dilapidated properties in the downtown core."
"This new opportunity, together with changes to our ongoing Downtown Partnership Grant Program, will further the economic development goals and efforts of the City Commission."
Spoor added the City is looking for an Economic Development Liaison to assist the City Manager and Community Development Director in recruitment of select target businesses to downtown Safety Harbor, including but not limited to a grocer/market, a hardware store and anchor restaurants.
"This is a volunteer position that will report directly to the City Manager with occasional reports/presentations to the City Commission as needed," he wrote. "Communication/meetings with the City Manager and/or staff will occur on a weekly basis."
Interested Safety Harbor residents and/or property owners should send their resume to mspoor@cityofsafetyharbor.com. Resumes are due by Friday, August 18th. Interviews and final selection will be based on relevant experience related to economic development.
Harborites, what are your thoughts on this topic? What businesses would you like to see on Main Street? Let us know in the comments below or on the Safety Harbor Connect Facebook page.
Related content: