Safety Harbor Happenings: Mar. 20-22, 2015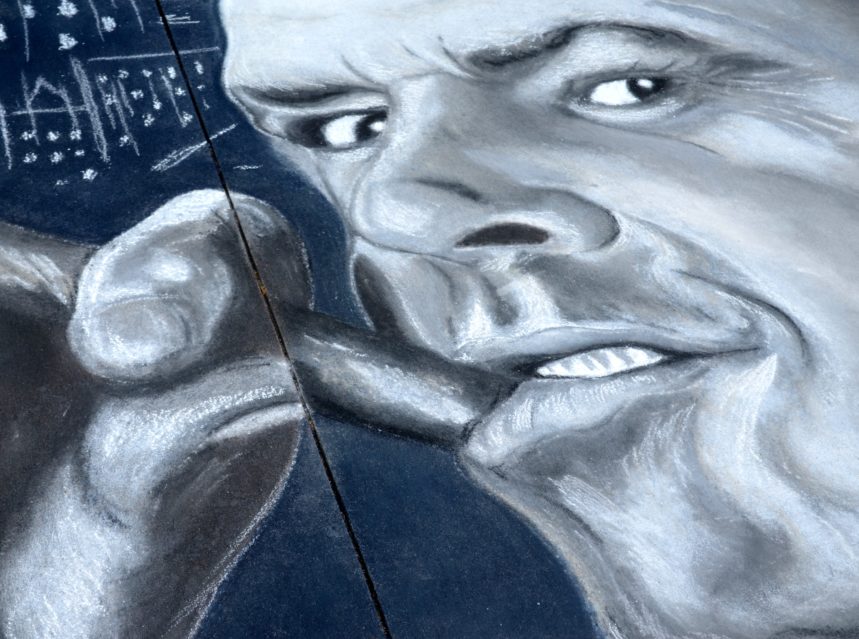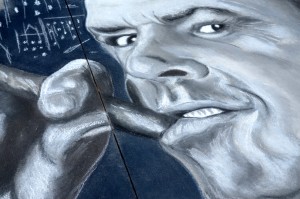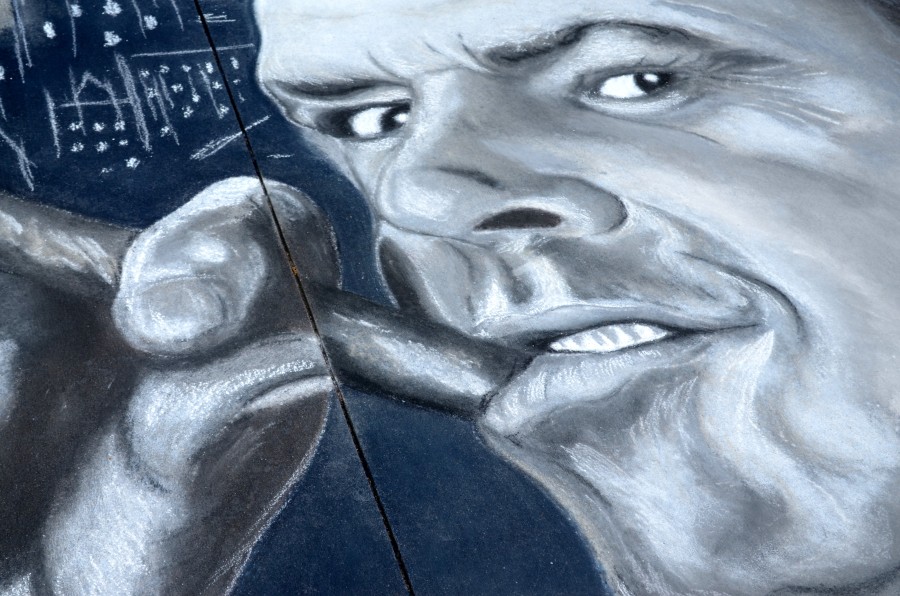 The NCAA basketball tournament kicked off this week, but here in Safety Harbor, our own version of March madness has been happening for quite some time now.
In fact, for the third straight weekend this month, there are multiple special events taking place in town.
This weekend the festivities kick off with the monthly Safety Harbor Third Friday Music Series tonight, and then the 2015 Bloom N Chalkfest will pack the downtown district on Saturday and Sunday.
Add the semi-annual Kiwanis Arts & Crafts sale, which coincides with the Chalkfest on Sunday, and a pig roast at American Legion Post 238 on Sunday, and what you have is another jam-packed slate of special events in the Harbor.
In order to help you fill out your entertainment bracket, Safety Harbor Happenings breaks down the weekend of March 20-22, 2015: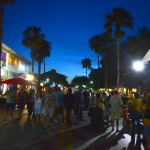 SAFETY HARBOR THIRD FRIDAY MUSIC SERIES
When: Friday, Mar. 20, 6:00 p.m. – 10:00 p.m.
Where: Main Street, from Bayshore Boulevard to Sixth Avenue
What: The Main Street music series concludes its three-month partnership with SHAMc tonight, as St. Petersburg's Rebekah Pulley performs at the John Wilson Park Gazebo. March Third Friday will also feature a wide variety of food, merchandise and arts & crafts vendors, as well as other entertainment options and activities. As an extra musical bonus, Under the Willow is putting on a free concert at Sideshow, from 8:30 – 10:30 p.m.
Beneficiary:

Rotary Club of Safety Harbor

Cost: Free admission; vendor prices vary
Info: City of Safety Harbor, 727-724-1572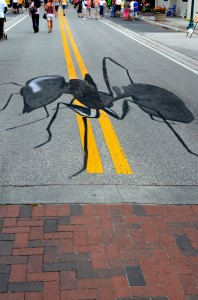 When: Saturday, Mar. 21, 10:00 a.m. – 7:00 p.m.; Sunday, Mar. 22, 10:00 a.m. – 4:00 p.m.
Where: Main Street, downtown Safety Harbor
What: This colorful two-day festival turns the downtown district into a giant concrete canvas and shines a spotlight not only on the dozens of artists that participate, but the community of Safety Harbor, as well. Artists will compete in six different categories, with awards being handed out on Sunday at 3:00 pm. Organizers have added new aspects to the event this year, including a Writer's Block, a Dog Walk on Saturday at 10 am, and a Road Show on Sunday from 12-4, featuring collectible and memorabilia vendors. Also, there will be an artist reception for the public at Brady's Backyard BBQ on Saturday night at 7:00 pm, and it all kicks off on Third Friday night.
Cost: Free
KIWANIS ARTS & CRAFTS SHOW
When: Sunday, Mar. 22, 9:00 a.m – 4:00 p.m.
Where: Main Street, between First and Second Avenues
What: The Kiwanis Club of Safety Harbor's semi-annual arts and crafts show always draws big crowds to Main Street, searching for great deals on unique merchandise from the wide variety of vendors. This year Kiwanis has again partnered with the Bloom N Chalkfest by running concurrently with the final day of the festival, which should help to maximize attendance for both events.
Cost: Free admission, vendor prices vary
Info: 727-637-3933
Also, on Saturday, Mar. 21, American Legion Post 238 is hosting its third annual pig roast from noon until 6:00 pm. Pork, chicken and combo platters will be available for $8.00, and there will be live music from 12-5 at the post, located at 900 Main Street.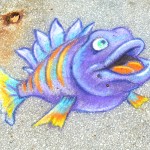 Parking: Parking for downtown Safety Harbor events can be found at any of the city's public lots, including on 8th Avenue South across from City Hall and behind the Harbor Pointe Complex, as well as on side streets, where permitted
Note: Main Street will be closed on Saturday and Sunday from Bayshore Boulevard to Sixth Avenue one hour before until one hour after Chalkfest.
Have fun this weekend, Harborites!
Related content: