City Commission Reconvenes Tonight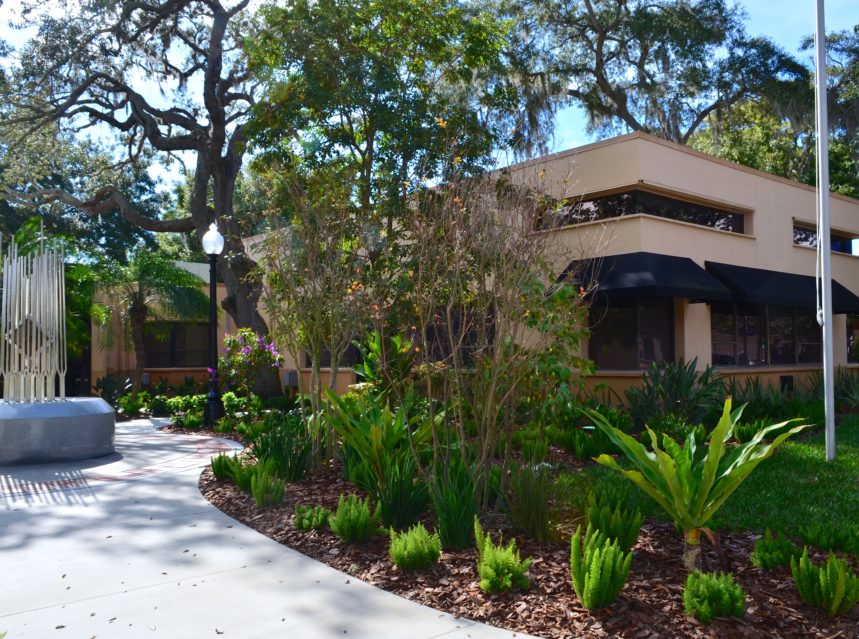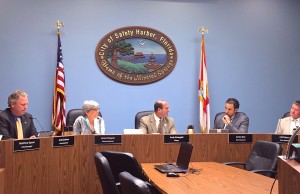 The Safety Harbor City Commission will meet tonight for the first time since the three new commissioners were sworn into office on Monday, March 16.
And judging by the jam-packed agenda, the newly configured commission will have plenty of items to address this evening.
In addition to three proclamations and the recognition of a number of City employees, the commission will again address the advisory board criteria issue after months of debate and discussion on the subject.
In the New Business section of the agenda, the commission will officially the discuss the subject of non-profit rental fees for special events after local artist and Safety Harbor Songfest organizer Todd Ramquist asked the commission to consider waiving rental fees for nonprofits at the March 2 commission meeting.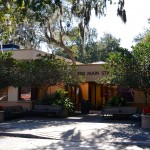 Also on tonight's agenda:
The Safety Harbor City Commission meets at City Hall, located at 750 Main St. in downtown Safety Harbor.
Tonight's meeting is open to the public and is scheduled to begin at 7:30 p.m.
Related content: