City Commission Looks To Add "Teeth" To Local Tree Ordinance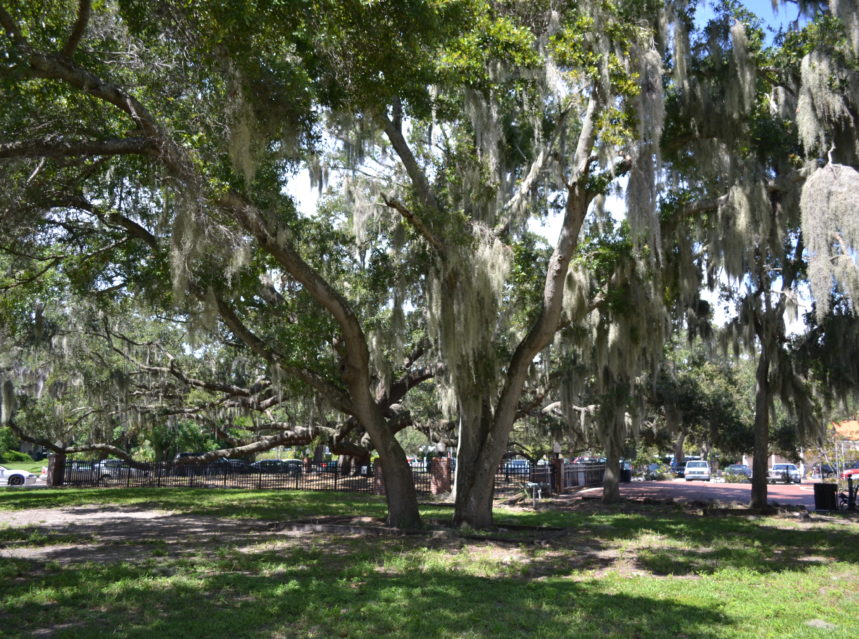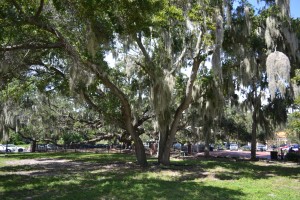 Safety Harbor is often referred to as "tree city" as much for its abundance of grand oaks and other majestic species as for the passion of residents and officials who fight to protect them.
On Monday night the City Commission took steps to enhance the community's reputation as a tree-friendly haven when it hosted a workshop to discuss expanding Safety Harbor's current grand tree ordinance.
The commissioners mentioned everything from adding more species to the list to imposing stiffer penalties for violators in advising city staff to come up with an ordinance that is both easier to understand and implement and that also has "more teeth."
"My goal is to address this and see if we can come up with something that is a little bit more simplistic versus the current grand tree ordinance," Mayor Andy Steingold said at the start of the workshop.
"I'm going to go around the room here and see what your thoughts are, but my push is to make it as simple as possible."
The other commissioners then weighed in with their thoughts, with most of them agreeing with the mayor that the new ordinance should be more encompassing while containing measures that would strongly deter residents and contractors from disregarding the regulations.
"After reading all these (other ordinances) and our city ordinance, my gut feeling is we have a pretty decent document to work on," Vice Mayor Cliff Merz said. "My main issue is that it's lacking real teeth. There needs to be some reason not to take an unauthorized tree out."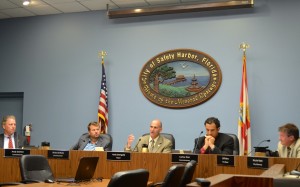 "I think we need to be more comprehensive and look at what staff can do. It's really about implementation of the rules," Commissioner Andy Zodrow said. "I agree with the mayor about having a simpler type of rule."
The commission didn't get into the specifics of what the fines would be for violators, but they did approach the subject of how the rules would be enforced and whether an arborist needs to be hired to help implement the new policies.
According to City Manager Matt Spoor, the addition of an arborist, either full or part time, would almost be a necessity in order to help with the new ordinance.
"I don't think so," Spoor replied when Commissioner Zodrow asked if they could get away without hiring an arborist. "Writing the ordinance is simple. It's the education, which is huge, and the enforcement, which is huge."
"Do we need a full time arborist? Maybe not," he added. "Do we have people on staff who can assist with this? Yes. But it all depends on what the ordinance looks like."
By the conclusion of the one hour workshop, the commission presented these suggestions for Spoor and city staff to incorporate into the new tree ordinance:
all trees with a diameter of 4″ or greater fall under the ordinance, not just grand trees
higher costs to remove trees and heavier fines for violators of the ordinance
replacing trees that are removed with like species on an inch-per-inch basis
limiting the time trees can be removed or trimmed to weekdays between 8 a.m. and 5 p.m.
hiring or designating an employee to handle education, enforcement and permitting
The commission will reconvene for a second workshop at City Hall on October 6 at 6:30 p.m. to discuss the changes to the ordinance.
If the new parameters for the tree ordinance are agreed upon at that time, the item will be placed on the regular City Commission meeting agenda for a pair of public hearings later this fall.
Related: