Safety Harbor to Host Town Hall Style Tree Ordinance Meeting on Monday, Dec. 8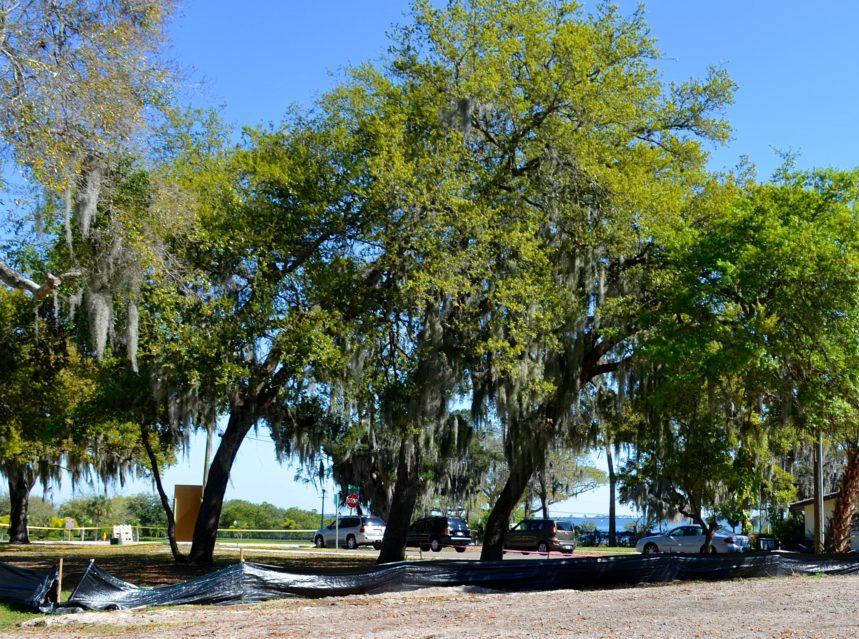 The City of Safety Harbor will host a town hall style meeting designed to get public feedback on the proposed draft tree ordinance on Monday, Dec. 8 from 6-8 pm.
The meeting, which will take place at City Hall, will be attended by, but not run by, members of the City Commission and moderated by City Manager Matt Spoor.
According to officials, the purpose of the meeting is to inform the public on the current state of the document and to gain feedback on specific aspects of the ordinance.
"I plan to use it as an educational session, to let the public know where we're at," Spoor told the City Commission during its meeting on Monday night.
"You said you had issues with those last three sections," he added, referring to a handout flyer that outlines the proposed ordinance, "and you have also asked for feedback on the types of trees you want to see protected."
Spoor explained that the meeting will be informal, with residents getting more than usual three minute time limit to speak, which could lead to an extension of the meeting's two-hour time frame.
The commissioners also stressed that questions and comments can also be submitted by handwritten card or via email.
"If you don't want to (comment) verbally, please write them down and submit them…so that we can compile them all together and get some good feedback on what your thoughts are on this," Vice Mayor Cliff Merz said.
"This is important," he added. "It's a fact finding mission."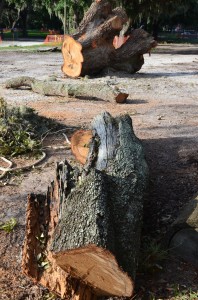 On another tree-related note, Commissioner Carlos Diaz noted that the owner of the Safety Harbor Spa and Resort, Bill Touloumas, has decided not to remove an additional 13 trees from his property, despite already receiving permission from the county to do so.
"We got a little bit of a reprieve from Mr. Touloumas, who decided not to exercise his second permit to cut down 13 trees, which I think is great news," Diaz said during his Commission Report.
Over the summer, the Spa removed 14 old and/or dying trees from its North Bayshore Boulevard property to help make room for a new parking lot, leading to a tree moratorium being enacted in town until the new tree ordinance is in place.
Links to the city's DRAFT Tree Ordinance and DRAFT Tree Protection and Preservation Brochure can be found here. City officials are recommending people read through the material prior to the meeting.
For those who cannot attend the meeting, you may provide comments and feedback via email to tree.feedback@cityofsafetyharbor.com
Related: