2014 Safety Harbor Holiday Parade Exceeds Expectations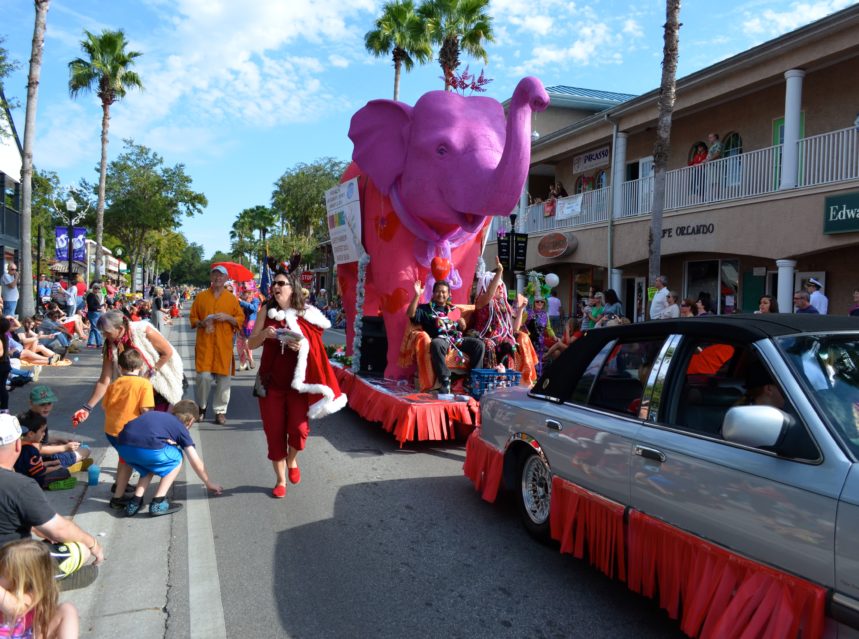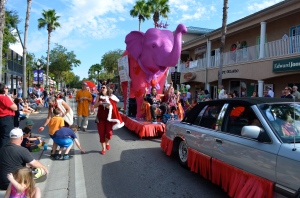 Safety Harbor concluded its 2014 special events schedule with a flourish on Saturday, as the city's 34th annual holiday parade packed the downtown district on Saturday.
Hundreds of vehicles, characters, civic organizations and community leaders marched down Main Street in an event that has been called one of the largest of its kind in all of the Tampa Bay area.
By the time Santa and his special sidekick, Spencer the Elf, pulled up the rear two hours later, it was easy to say the event was a huge success once again.
"This is such a terrific event every year," Vice Mayor Cliff Merz said after he completed his day of tossing beads and waving to spectators from the back of his car.
"To have a parade like this in the heart of downtown, it really is special and should be enjoyed by all the residents and visitors to Safety Harbor."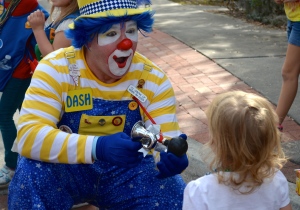 Indeed, smiling faces could been seen on every block, from the start at Bayshore Boulevard to the conclusion of the procession at the opposite end of Main Street.
For families who brought their kids to town for the day, they did not leave disappointed when it was over.
"This is one of the biggest parades I've ever been to," Dunedin's Derek Smith, who brought his young daughter, Meyah, to the parade, said.
"It was awesome. Meyah had such a great time," he added. "We can't wait to come again next year!"
As much as I love telling you how fabulous the 2014 Safety Harbor holiday parade was, words can't really do an event like this justice.
So I am going to quit trying to summarize the spectacle and let this photo gallery do all the talking. Enjoy!