Harbor Happenings: Third Friday and the Annual Holiday Parade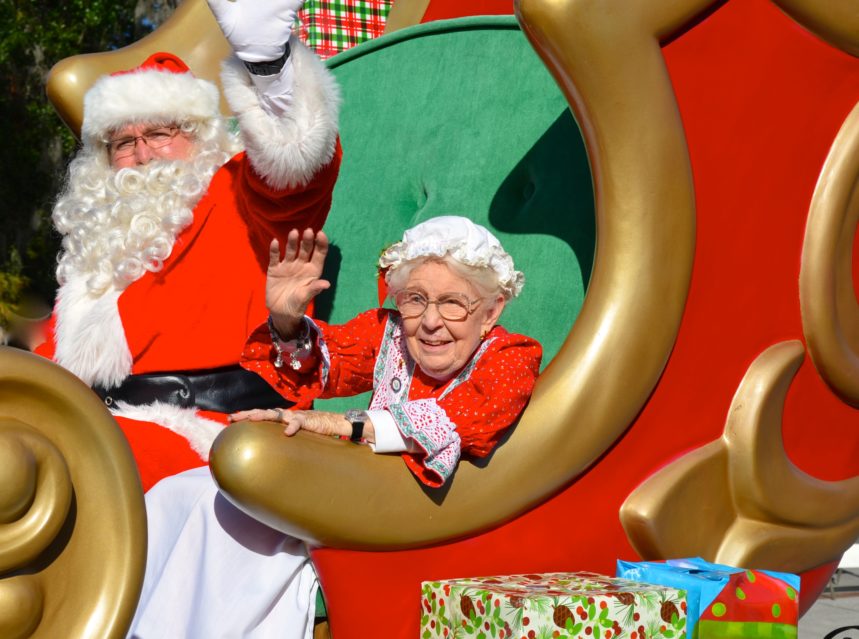 Tonight's Third Friday festivities will be sure to have a cheerful twist, as we can expect to see some holiday festive décor and maybe a few ugly sweaters too. As always, a night of great food, live music, and friends will be sure to keep the crowd entertained and plenty of crafts will be available to pick up the remaining items left on your holiday shopping list.
Be sure to get a good nights' rest after all the Third Friday delight, as the annual Holiday Parade will be taking place on Saturday at 1:00 PM! Excited patrons and high-spirited kids filling up the downtown district will relish in a massive parade of colorful floats, old fashioned cars, vibrantly decorated vehicles, a fire truck, characters, and Santa himself!
Safety Harbor Third Friday Music Series November 2015
When: Friday, December 18th from 6:00 PM – 10:00 PM
Where: Main Street, from 6th Avenue to the intersection of Bayshore Boulevard
Parking: Any of the public lots, including across from City Hall on 8th Avenue South and behind the Harbor Pointe complex at the east end of Main Street; side street parking where permitted.
Cost: Admission is free; prices for vendor food and merchandise vary.
Contact: City of Safety Harbor, 727-724-1555
Holiday Parade
When: Saturday, December 19th at 1:00 PM
Where: Main Street; closed from 9th Avenue to Bayshore from 11:00 AM – 3:00 PM
Cost: Admission is free
Contact: City of Safety Harbor, 727-724-1555
Check out the Safety Harbor Events Calendar for more upcoming events