Safety Harbor set for another spectacular Fourth of July celebration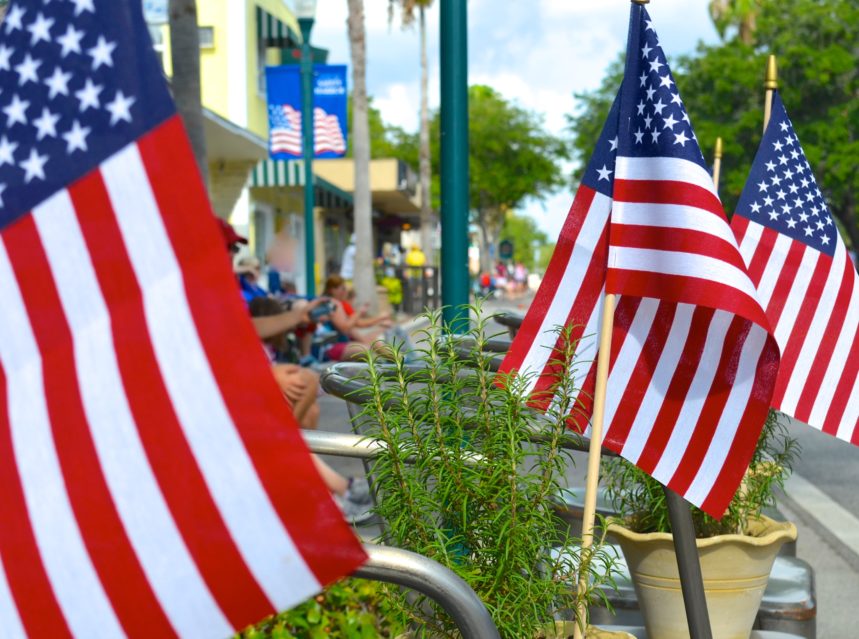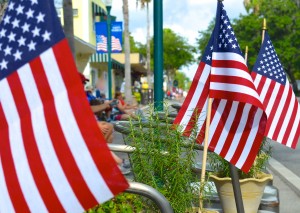 There are two times of the year that carry a certain specialness in the City of Safety Harbor: the entire month of December, and the Fourth of July holiday.
Both utilize the scenic downtown district as a backdrop for old fashioned, family friendly good times, and both feature lengthy parades filled with eye-popping sights.
However, only Independence Day comes with a spectacular fireworks show, which many consider the ultimate trump card when it comes to celebrating pretty much anything!
This year, the city's free July 4th festivities kick off at 10 a.m. on Monday, when the Auxiliary Unit of American Legion Post 238 hosts its 8th annual Fourth of July parade.
According to a press release for the event, organizers hope this year's parade will be even better than in years past.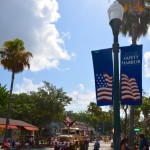 "Our past parades were a huge success. We would like this one to be even greater!," the release from unit chaplain and parade chairman Ruth Burgess read.
"We feel this is an important means for our citizens to show their support for our country, our current troops and those veterans who have fought and died for our freedom since 1775."
Indeed, each year for the past several years, the parade seems to have grown, both in the number of participants as well as the size of the throng of onlookers who pack Main Street for the two-plus hour spectacle, and this year figures to be no different.
Classic cars, floats, bands and, of course, clowns, will all be participating in this year's parade, and attendees are encouraged to wear red, white and blue to show their spirt of independence!
After taking a few hours off the recover from the midday heat, residents and visitors can head over to the Safety Harbor Waterfront Park for the start of the evening's festivities, which will begin at 5:00 p.m.
This year's Fourth of July Celebration presented by Blake Real Estate promises to be a rocking good time, with plenty of food, drink and music from local bands, including Mercy McCoy and Stimulus, leading up to the awesome fireworks display, which is widely considered one of the best of its kind in the Tampa bay area.
"Bring the whole family out to the Safety Harbor Marina for a July 4th Celebration Blake Real Estate style!," a post on the event's Facebook page reads.
"There will be children's activities, live entertainment, food vendors and plenty of fun for the whole family."
"Get a good seat in the marina or the waterfront park because the BEST FIREWORKS DISPLAY in Tampa Bay goes off at exactly 9:00pm."
Keep in mind, the fireworks will go off, rain or (moon)shine, so be sure to bring an umbrella in case a deluge hits right as the light show is about to begin!
Enjoy Independence Day 2016, Harborites!
Ed. Note: Blake Real Estate is owned by Rick Blake, who also owns the parent company of Safety Harbor Connect.com.

Related content: