SHCC postpones decision on pilot parklet program—again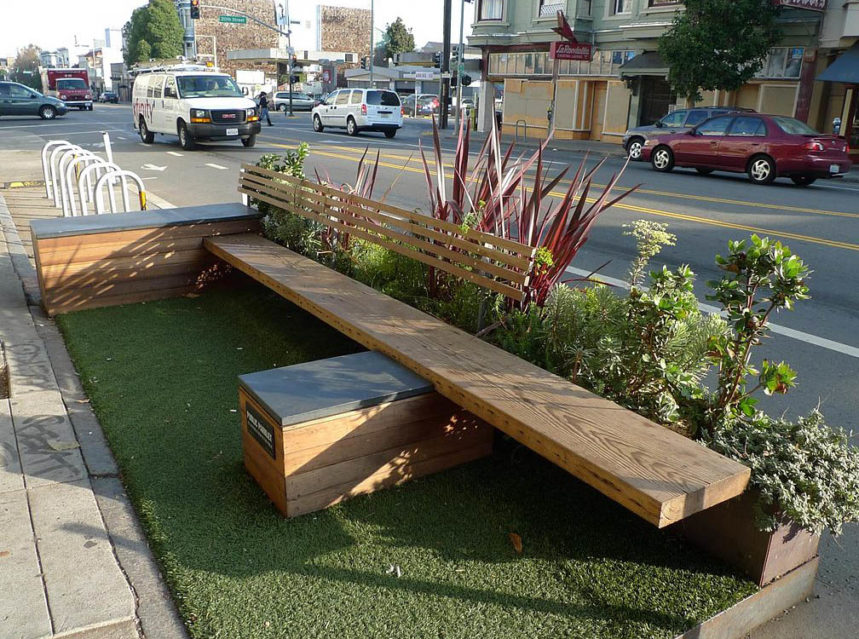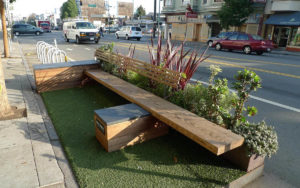 Despite several hours worth of discussions, dozens of comments on the issue and a prevailing sense that the majority of residents don't want them in town, the Safety Harbor City Commission recently postponed making a decision on the proposed pilot parklet program.
The latest discussion of the program, which would allow a maximum of three parklets, or temporary sidewalk extensions, on Main Street, on Monday, Apr. 16, lasted over an hour and resulted in another delay of a decision that has been discussed several times since the idea was brought to the commission in October.
While a few residents, and commenters on our Facebook page, have expressed support for the structures, which occupy 2-3 parking spaces and offer additional seating areas for businesses, the overwhelming majority of responders have made it clear they don't want parklets in town.
"On the Safety Harbor Connect Facebook page, there's a lot of comments and the overwhelming majority say no," Commissioner Andy Zodrow said when the agenda item was addressed last week.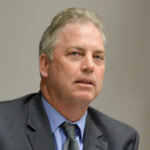 "Some are for it, but the overwhelming majority say no."
Zodrow went on to say that while he was initially in favor of the pilot program, a proposed two-year trial run that would allow a maximum of three temporary parklets on Main Street, he changed his mind after hearing the negative responses.
"Originally, I supported the pilot program, but I'm not supportive anymore," he said, noting he might support a shorter, 6-month program but he believed no one would want "to spend $30,000 on something that's going to be prohibited in a short amount of time."
Zodrow's fellow commissioners weren't exactly supportive of the idea, either, with Cliff Merz stating he didn't like the idea of parklets potentially blocking adjacent business and Mayor Joe Ayoub saying he was open to the idea, but with restrictions such as limiting the program to 18 months and limiting the features to two parking spaces.
"I think there's enough common ground to move the idea forward," Ayoub said.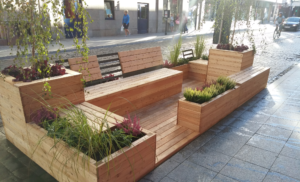 Of the more than half-dozen residents who commented on the item, only two expressed support of parklets, and one was the man who presented the idea to the commission in October, Planning and Zoning Board member Andy Greenwood.
"The pilot program allows a great deal of leeway," Greenwood argued.
However, in a downtown district that is currently struggling with a public parking perception problem, the idea of adding massive structures that would occupy valuable parking spots on Main Street didn't sit well with many residents.
"We have a severe parking problem on Main Street," Liz Ambler-Conkle said. "This doesn't make sense to me."
"We already have a parking shortage," Bruce Hadberg added. "We don't want to add to this problem."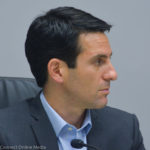 Despite the objections and very little momentum to move the program forward—officials said not one business owner or nonprofit organization has contacted the city about adding a parklet—the commission ultimately directed staff to make a few tweaks to the proposal and wait for the impending results of a parking study before making a final decision on the subject.
After the meeting, Mayor Ayoub commented on the commission's decision via email.
"I'm focusing on the process of putting the idea out to the public and getting as much feedback as possible," he wrote.
"I appreciate all the time and energy that P&Z and our staff put into putting together a proposal for the city commission to consider and all the feedback that is being provided by residents."
Related content: