Safety Harbor Tree Ordinance Inches Closer To Completion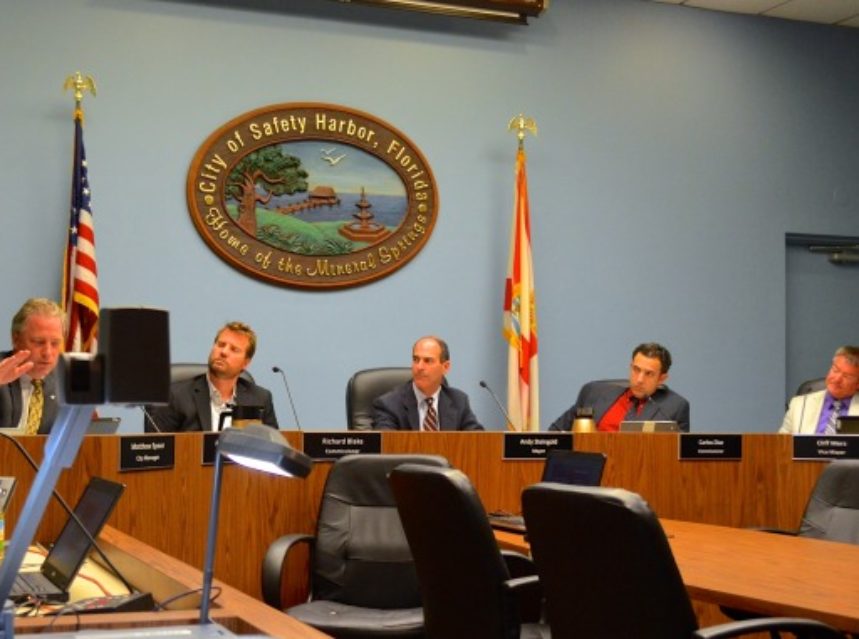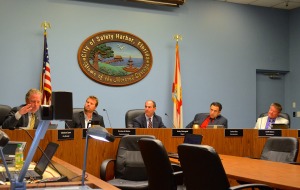 The Safety Harbor City Commission moved one step closer towards finalizing its long-gestating draft tree ordinance on Monday night, reaching a consensus on a couple of key issues in advance of the first official vote on the item next month.
But while the five commissioners agreed to waive replacement fees for damaged or diseased trees and remove some unnecessary wording, they still couldn't come to terms on some important aspects of the ordinance.
Guidelines for minimum tree replacements, replacement fees and even which species should be protected under the ordinance drew varied opinions from the commissioners, hinting at the possibility that the measure, which has been in development for more than seven months, could get shot down come March.
"I'm kind of astounded, quite frankly," Mayor Andy Steingold said during the latest tree workshop on Monday night.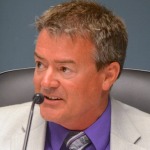 "We've been discussing this over and over and over, trying to come up with an ordinance that's not too harsh," he added. "But it seems like now we're getting off that track, and I'm thinking to myself, why are we trying to reinvent the wheel?"
Vice Mayor Cliff Merz countered by saying he believes the commission is close to agreeing on most aspects of the complex document, which will replace the city's existing Grant Tree Ordinance.
"I think we're pretty much there," he said. "I just want to make sure trees get planted and we don't dis-incentivize people (to plant trees)."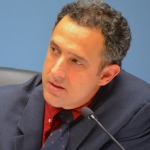 Commissioner Carlos Diaz, who has expressed his disappointment over the drawn-out process in the past, admitted he would concede certain points in order to move the item forward.
"I'd rather see the rates lowered, I think they're too high, but (I'll agree) just so we can all get along," Diaz said.
"There's a constraint on time here. We've got to get this going."
The item will come up for vote on first reading during the next commission meeting on Monday, March 3.