Safety Harbor City Commission Meets Tonight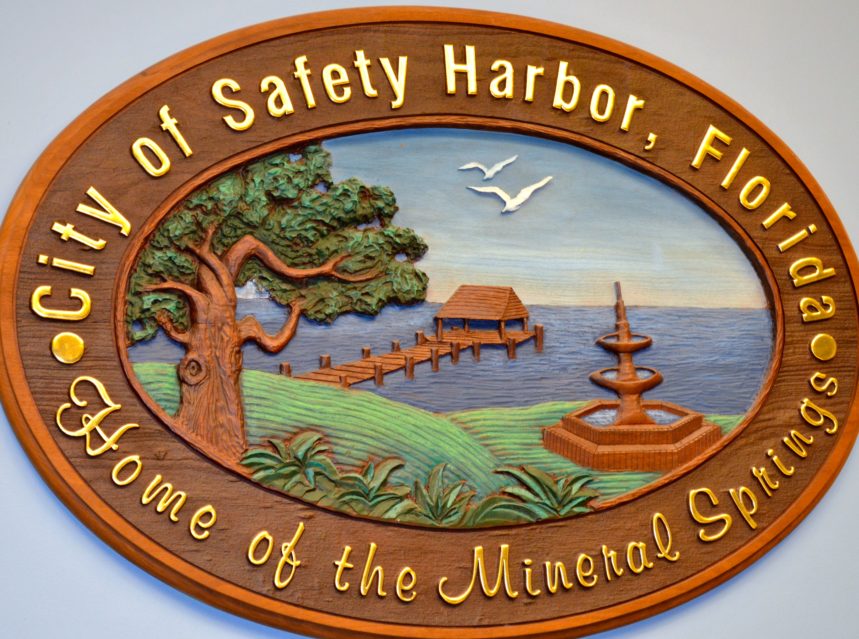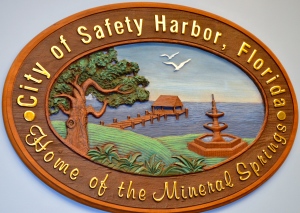 The Safety Harbor City Commission convenes for its first March meeting tonight at 7:30 p.m. at City Hall.
Looking at the agenda for the evening, there are a couple of items that should be of special interest to residents.
Under the PUBLIC HEARING portion of the agenda, there is a resolution to amend the City's FY 2015 budget, raising it by $35,000 in order to cover a salary for a part-time building inspector ($15,000) and LED lighting at City Hall and the Fire Station ($20,000). Tonight is the first reading of Resolution 2015-03.
Also on the PUBLIC HEARING agenda is the second reading for the City's long-gestating draft tree ordinance.
Following the latest workshop dedicated to the issue last month, the Commission came one step closer to finalizing the document that has been in development since last summer, agreeing on a couple of key aspects of the ordinance.
Should it pass tonight, the ordinance would be placed on the agenda for a second reading at the next Commission meeting on March 16.
Other items on tonight's agenda include a discussion on special event rental fees for non-profit organizations, and a presentation honoring Safety Harbor's selection as a Healthy Weight Community Champion for 2015.
The Safety Harbor City Commission meets at City Hall, located at 750 Main Street. Tonight's public meeting is scheduled to begin at 7:30 p.m.