Cheap Trick's Robin Zander to perform at Safety Harbor Songfest in April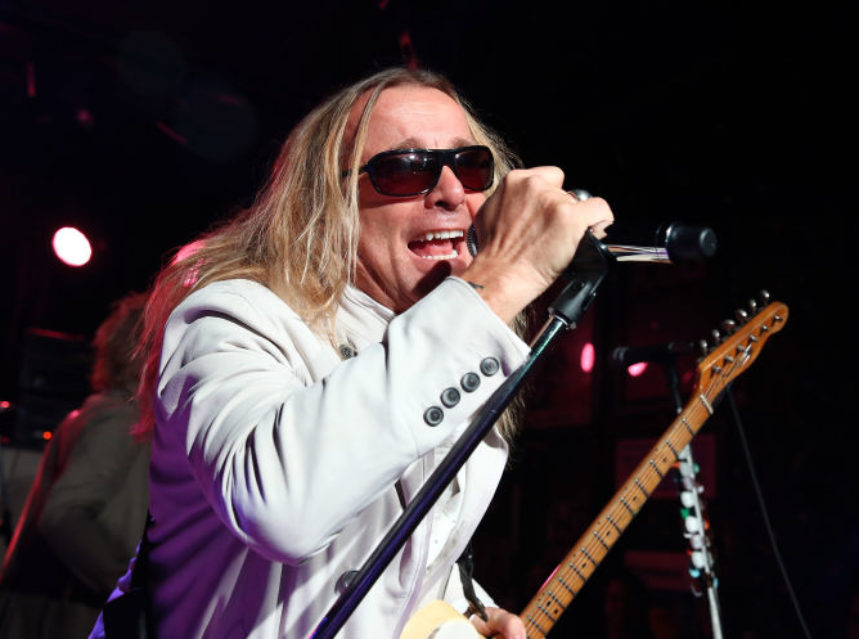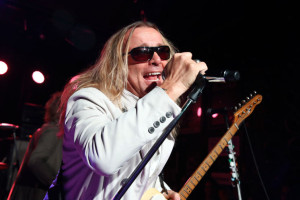 Just before Robin Zander is inducted into the Rock and Roll Hall of Fame in April, the legendary lead singer of the rock band Cheap Trick will perform in Safety Harbor.
Zander, a longtime Safety Harbor resident, will co-headline the 3rd annual Safety Harbor Songfest on Saturday, April 2, according to Songfest founder Todd Ramquist.
"We've known Robin peripherally for years and always wanted him for Songfest," Ramquist told Safety Harbor Connect. "Robin's son, Robin Jr., play Songfest last year, so Robin was familiar with the event."
"About a week ago, Robin Sr. reached out to us and said he had an opening in his schedule and asked if he and Robin Jr. could be involved this year."
Needless to say, Ramquist and his longtime partner, Kiaralinda, jumped at the opportunity, although it required a little bit of schedule juggling.
"We already had an act scheduled to be on the main stage on Saturday night, but they agreed to move to the side stage, allowing Robin and Robin Jr. to perform on the main stage," Ramquist said.
Ramquist said it worked out perfectly because there are a number of family acts already scheduled to perform on Saturday, so the Zanders will fit right in with that theme.
The news comes just a couple of months after the announcement that Cheap Trick, a seminal rock band formed in Rockford, Illinois in 1973 that had a string of hits in the 70s and 80s, would be inducted in the Hall of Fame in Cleveland on April 8.
Following that news, the Safety Harbor City Commission discussed honoring Zander, who has called Safety Harbor home for more than 20 years, as part of the city's centennial celebration in 2017.
"When we begin to get to our centennial, or prior to, since he's being inducted on April 8th, perhaps either when he returns or before he goes, maybe we could have some Cheap Trick show at the Gazebo?" Mayor Andy Steingold said during a commission meeting in late December.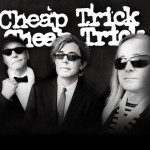 "I think that's probably one of the best ways to showcase Mr. Zander and bring him in as part of our celebration."
Now, thanks to Todd and Kiarlinda's respected reputation and longstanding relationships throughout the national music scene, residents won't have to wait a year to see one of Safety Harbor's favorite sons perform in town.
"I know a lot of people wanted to see him perform in Safety Harbor, and this will be their chance," Ramquist said.
For more information on the 3rd annual Safety Harbor Songfest, and to pre-order tickets for the event, visit this section of the Safety Harbor Art and Music Center website.
Related content: