Owners sell landmark Safety Harbor supper club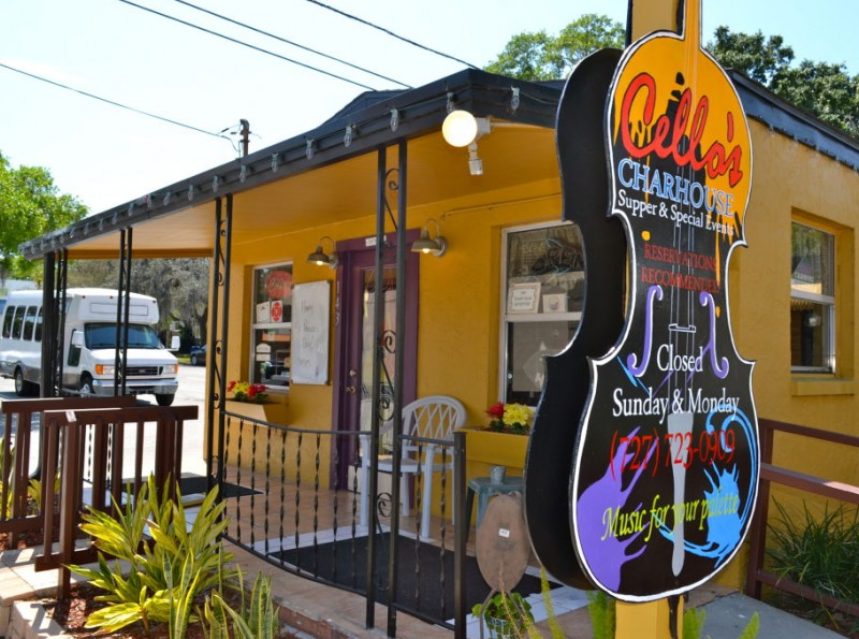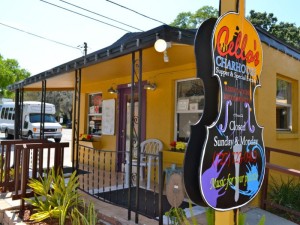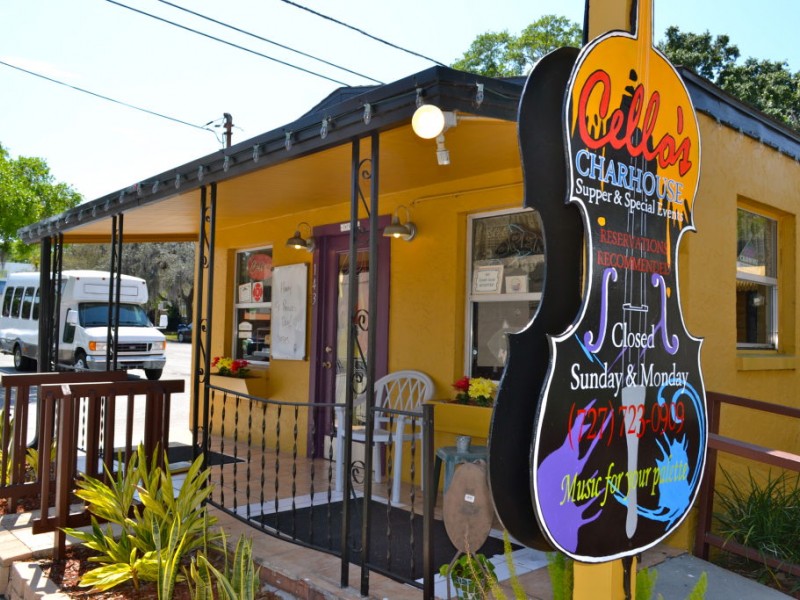 Rumors that the landmark Safety Harbor supper club Cello's Charhouse was for sale had been swirling for nearly a year.
Earlier this month, Cello's owners confirmed those rumors were true.
On April 13, Sue Cello and Ellen Young confirmed via a Facebook post that they would be leaving their popular downtown dining spot for good on Friday, May 6, 2016:
"Sue Cello – Ellen Young would like to OFFICIALLY announce FRIDAY MAY 6th as our LAST working day at Cello's Charhouse..

THANK YOU Safety Harbor for 18 plus years of LOVE, LAUGHTER, CELEBRATIONS and SUPPER..

PLEASE find us personally on Facebook to keep in touch!

Cheers and Thanks for the Memories..
The news elicited an outpouring of comments from the many fans of the 7th Avenue North eatery, which is known for its intimate interior, rotating menu of delectable dishes, and the hospitality of its owners:
"Now I'm depressed," Leah Cretekos Cooper wrote in response to the news.
"Sad but happy for you both. Blood sweat and tears went into making that such a great restaurant and fun place to go. My SH resort trips will never be the same," Landis Lawhorne commented.
"Congrats," Craig Davide, owner of nearby Nolan's Pub, wrote, "You all are an inspiration! Bravo! You worked hard now play hard. We will miss you. You left safety harbor better then you found it. Cheers!"
"My Mom is crushed!" Desayna Daly said.
Cello's owners replied to that comment with typical thoughtfulness, saying, "Tell mom we still love her."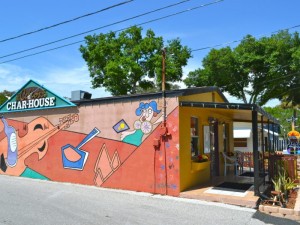 According to other Facebook posts and comments, Sue, the chef, and Ellen, the face at the front of the business, plan to take some time off to rest and recover from 18 years of running a restaurant before opening a new endeavor called Lettuce Lunch with Sue & Ellen sometime in 2017.
"Now we can play," they responded to one commenter.
"Go and like LETTUCE LUNCH. Our next adventure coming 2017," they added.
Additional reports have new owners taking over the restaurant.
Safety Harbor Connect reached out to Cello and Young for their comments on the news of the closing, but we did not receive a response in time for the publication of this article.
Stay with Safety Harbor Connect for a follow-up on this story as details become available.
Related content: