Safety Harbor Mayor Joe Ayoub launches Tree Plant Challenge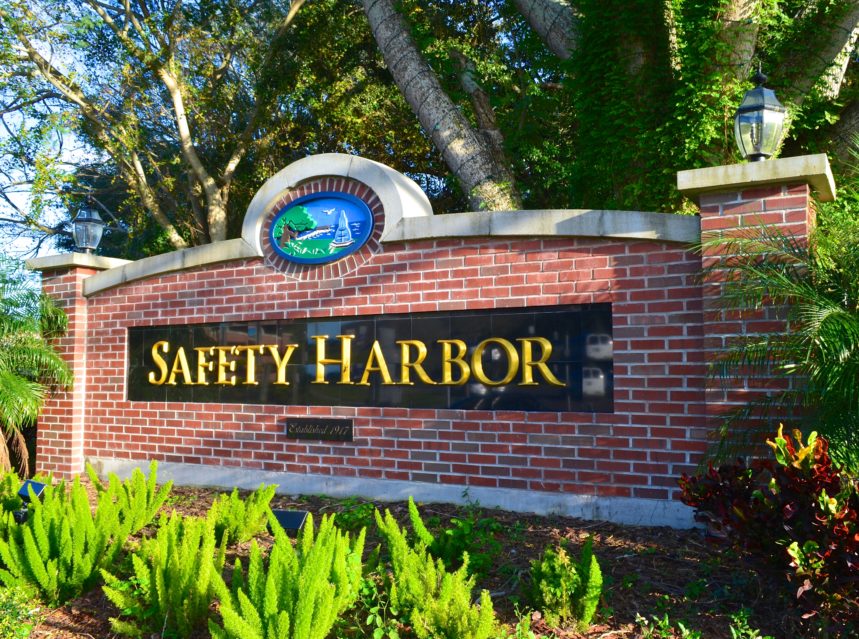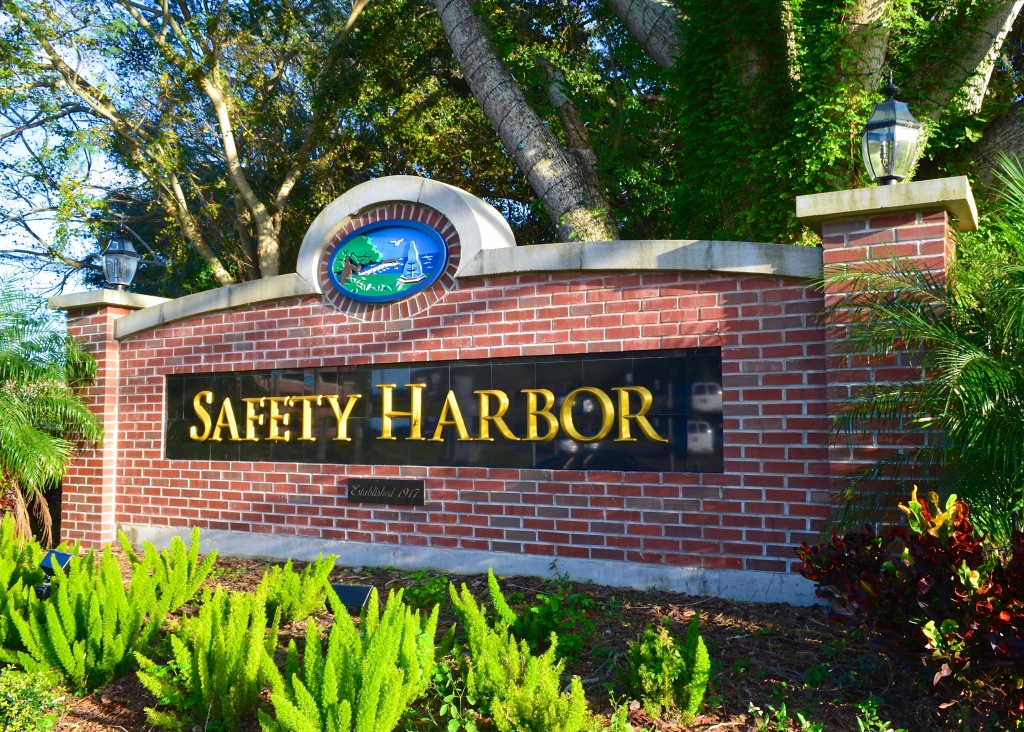 There's little doubt Safety Harbor is one of the most tree-friendly communities in Pinellas County and the Tampa Bay area, if not the entire state.
From the City Commission's long-gestating and comprehensive Grand Tree Ordinance to the residents' longstanding and well documented passion for protecting the city's tree canopy, there's good reason the Harbor has often been referred to as "Tree City, USA."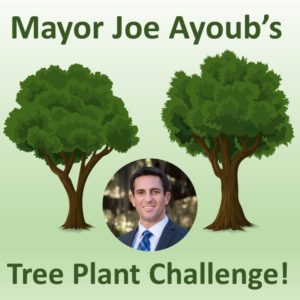 With that in mind, Mayor Joe Ayoub recently launched the Mayor Joe Ayoub Tree Plant Challenge, an initiative designed to unite the community around a shared goal of protecting and growing the city's tree canopy.
"The thought process is there's been a lot of excitement in the City around planting trees nowadays," Ayoub said during his Commission Report on Monday night.
"So, I thought why don't we try to quantify this, get everyone engaged, involved, get a little energy around it and best of all, just bring people together for some friendly competition around planting trees."
The mayor explained the program is comprised of four categories—Individual, Neighborhood, Nonprofit and Private Organization—and he said the winners will be selected by a group of city officials and staff members later this year.
He noted his plan should dovetail nicely with a pair of City-sponsored tree initiatives, the Free Tree and Street Tree programs.
"The City is going to be rolling out soon enough the Street Tree program, where the City's actually going to donate trees to individuals that coordinate with the City to have those planted," he said, noting that program could help those competing in the Individual category.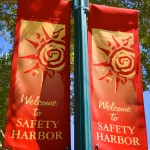 "We also have the Free Tree program which happens in October, so people can get involved that way."
After the meeting, the mayor elaborated on his Tree Plant Challenge.
"The idea of Mayor Joe Ayoub's Tree Plant Challenge is to bring the community together around a cause that everyone in the city agrees with, which is ensuring the long-term health and viability of our tree canopy," Ayoub said via email.
"It's been said that the best time to plant a tree is 20 years ago and the second-best time is tomorrow, so this challenge will help create a sense of urgency in accomplishing this goal."
"I'm very excited about this challenge and encourage as many residents to participate and share their contribution with us!"
For more information on Mayor Joe Ayoub's Tree Plant Challenge, visit the Mayor Joe Ayoub Facebook page.
Related content: