Safety Harbor Happenings: Apr. 17-19, 2015 (3rd Friday, Green Fest)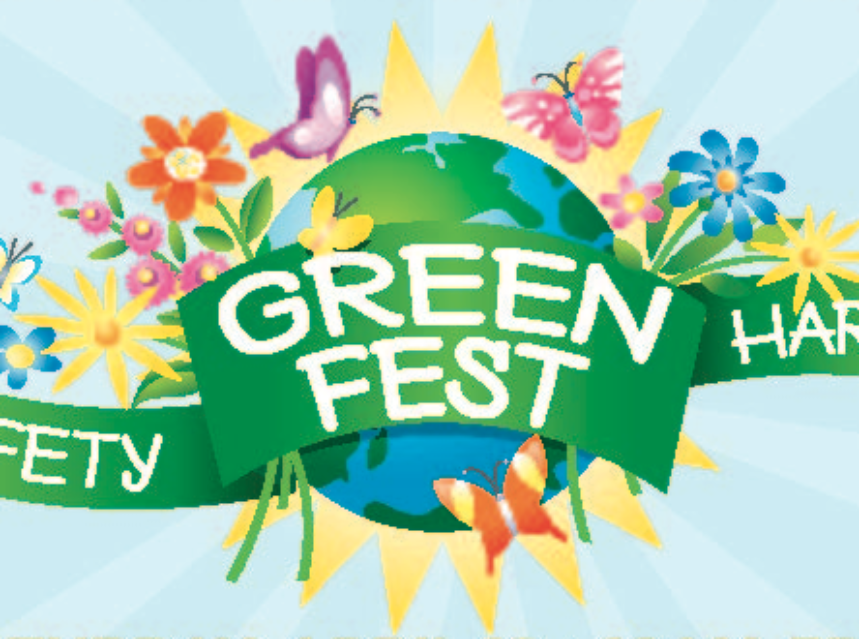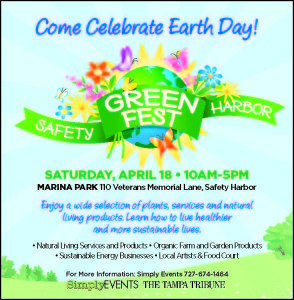 Attention, Harborites: Safety Harbor is going green this weekend!
The City will host the first annual Safety Harbor Green Fest on Saturday, April 18 from 10 a.m. – 5 p.m. at the Waterfront Park, which is located at 110 Veterans Memorial Lane.
Organizers are touting the free festival as a fun, interactive event where people can go to learn how to live healthier and more sustainable lives.
"Safety Harbor Green Festival offers something for everyone, with the widest selection of plants, eco-friendly home products, handmade items, health treats including juices, holistic health options, educational activities and hands on demos," a press release for event states.
Green Fest will also feature organic farm and garden products, sustainable energy businesses, local artists and a food court.
The event is a natural fit for the community that bills itself as "Tree City USA", according to local activist Gisela Bennie.
"The Safety Harbor Garden Club will be participating in the Green Fest, selling some plants and teaching about GMO (genetically modified organisms) and the air potato vine, which are both harmful to our health and our environment," Bennie, who has spearheaded the city's efforts to eradicate the invasive air potato vine, said.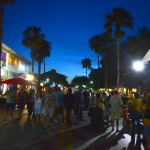 "I believe this this festival will be a good fit for Safety Harbor."
In addition to educating people about the environment, Safety Harbor will also entertain visitors to the downtown district this weekend with its monthly Third Friday Music Series tonight.
Live entertainment at the John Wilson Park Gazebo will be provided by local cover band Crossroads, and Power Soccer Tampa is this month's beneficiary.
Also, a free concert by folk artist Jun will be held at Sideshow from 8:00 – 10:00 p.m. The open-air venue is located at 737 Main Street, behind Tapping the Vine.
Parking for downtown Safety Harbor Events can be found in the public lots as well as on side streets where permitted. Note: public parking is no longer allowed in the Harbour Pointe Shoppes complex at the southeast end of Main Street.
Go Green and have fun this weekend, Harborites!
Related content: