City Extends Downtown Partnership Grant Deadline to April 24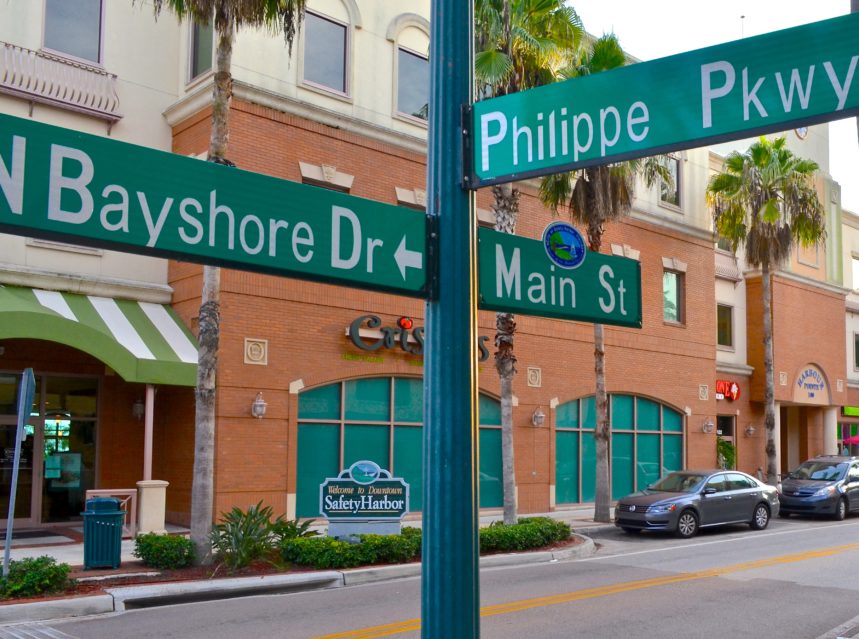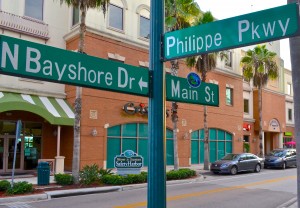 The City of Safety Harbor has extended the deadline to apply for Downtown Partnership Grants to Friday, April 24 to allow more time for merchants and property owners to apply for the available funds.
According to officials, the grants can be used for things like building façade improvements and renovations, business signs, art murals and landscaping in the downtown area.
"The Downtown Partnership Grants are funded by the Community Redevelopment Agency (CRA) in an effort to promote community redevelopment activities encouraged by the Safety Harbor Downtown Master Plan," Community Planner Ana Mena told Safety Harbor Connect.
"The redevelopment objectives include matching grants for building renovation, rehabilitation, and new construction that is compatible with community redevelopment objectives."
Mena went on to explain that the Downtown Partnership Grants are used to implement these goals and objectives and support the community's overall vision statement: "a city that is successful in balancing responsible, innovative growth with careful preservation of its small town atmosphere, its quaint character, and its valued treasures."
Visit the City of Safety Harbor's website for more information about the Downtown Master Plan and the grant applications, or contact Ana Mena at 727-724-1555 x1703.
Related content: