Mayor Calls For Higher Event Rental Fees For Some Nonprofits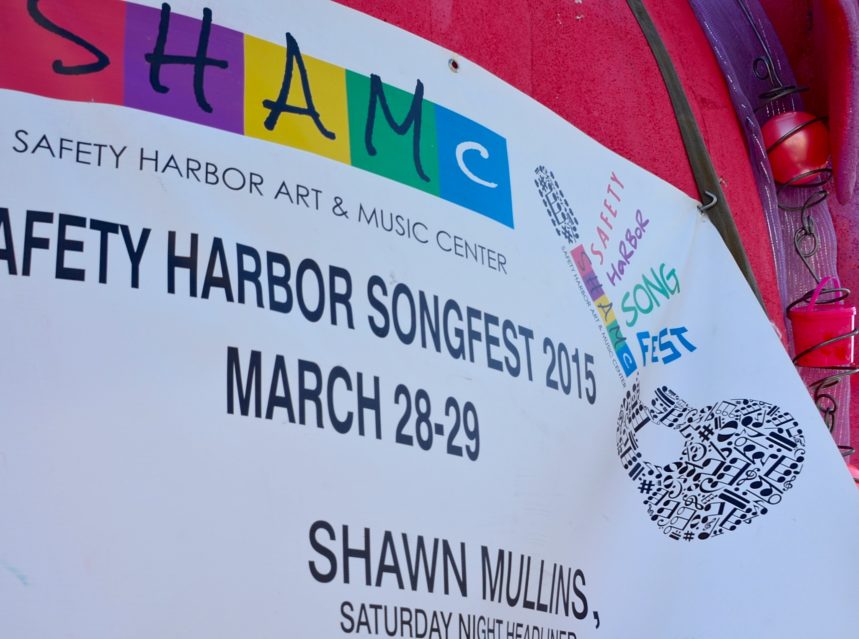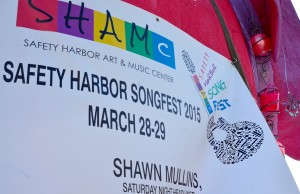 Last summer, the Safety Harbor City Commission decided to stop waiving event rental fees for nonprofit organizations in order to recoup some of the money the City was spending to help put on the events.
According to officials, the City waived a total of $26,400 for all nonprofit events in 2014.
So starting on January 1, 2015, a nonprofit rental fee of $300 per day (plus $150 for setup) went into effect; the amount is seventy percent less than what private organizations are charged to use certain City facilities like the Marina and Main Street.
Last month, local artist and Safety Harbor Art and Music Center founder Todd Ramquist appeared before the Commission asking for a return of the nonprofit waiver, claiming that charging fees would cause organizers of smaller events to leave the city.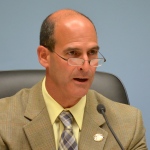 But after putting the item on the agenda, the City Commission on Monday night not only backed its original decision, it clamped down even harder on certain nonprofits that hold events in the City.
"That's another issue that I'm having a hard time with," Mayor Andy Steingold said, referring to events such as the San Gennaro Festa and SHAMc's Safety Harbor Songfest that charge admission fees.
"They're getting a break from the City, they're paying $300, and yet they're turning around and charging whatever they're charging to get in, and they're using up the entire marina. I mean we love having these events, but at the same time, there's a cost."
Under Steingold's proposal, nonprofits based outside of the City of Safety Harbor and nonprofits based in Safety Harbor that charge admission to their events would receive only a fifty percent discount off the private rate of $1,000 per day.
Nonprofits in Safety Harbor that don't charge admission would receive the original seventy percent rate.
Still, representatives from some local nonprofits made their case for waiving the rental fees completely.
"SHAMc makes their money through what's paid, that's the only way they have to make the money," Kiwanis Club of Safety Harbor official Nadine Nickeson said. "So even though they're charging, it's to put on the event. I see a difference between their type of  event and the Italian festival."
"I'm here tonight because we would like you, for our organization, to waive these fees," Kiwanis president elect Charrie Moscardini said, "because a hundred percent of what we net when we raise money goes back into our charitable efforts, more than ninety percent of them in this City. And so every dollar you take from us, you're taking from the children we serve."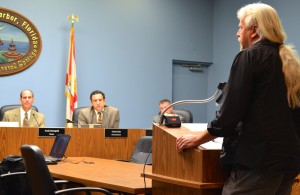 That suggestion eventually led to the commission agreeing to waive the rental fee completely for nonprofits that operate inside Safety Harbor and put at least eighty percent of their net proceeds back into the community.
The new four-tier system would not go into effect until next year, after city staff works on the item over the summer.
Ramquist later said he believes without a policy that allows fees to be waived for City facilities such as the Gazebo for all local nonprofits, it sends a bad message about the importance of arts in the community.
"The mayor has said he supports arts in the community, but his actions speak otherwise," Ramquist told Safety Harbor Connect. "If he truly believes in supporting art and culture in the community, there needs to be a waivable fee system for all Safety Harbor nonprofits."
"If you want to promote the arts, then you should make it easier, not harder, to host events."
Related content: