Code Enforcement Board Slaps Tree Violator With $5K Fine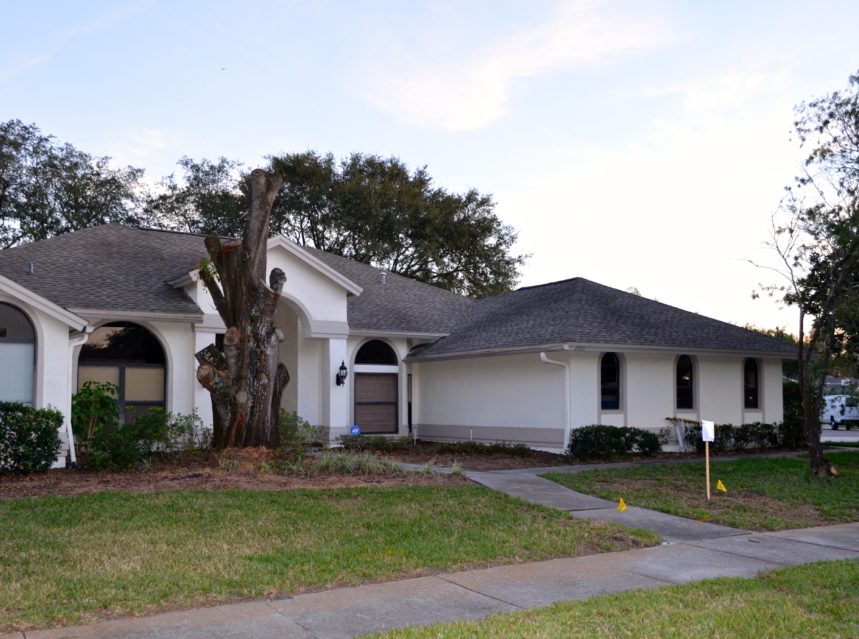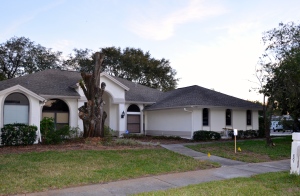 A Safety Harbor couple that cut down a large tree on their property after a moratorium had been enacted in town was ordered Wednesday night to pay a $5,000 fine by the city's Code Enforcement Board.
The seven-member panel unanimously approved the decision at a rehearing that was requested by the city after the board initially decided not to fine respondents James and Helena Reagan at a hearing in December.
City Attorney Nicole Nate argued that the homeowners should have been subjected to the maximum fine available under the ordinance because not only did they know they were in violation of the moratorium when they removed the tree, they also attempted to cover it up.
"The violator admitted that he knew that the tree was not supposed to be removed, removed it anyway, and then took affirmative steps to try to not get caught, to post items on his property to make people believe that he was allowed by the city to remove the tree despite the moratorium," Nate said.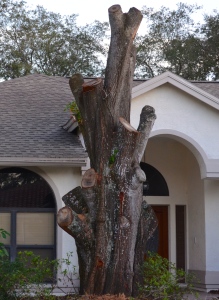 "We are here tonight to request that the board modify its order on rehearing and find that a violation of the tree moratorium ordinance did occur, find that the violation was irreparable and irreversible in nature, and impose a one-time fine of the maximum $5,000.00."
Representatives for the Reagans, who were not present at Wednesday's hearing, objected to the petition for a rehearing on the grounds that the board did not have the authority to impose a fine, citing state statutes and attorney general opinions that were ultimately deemed to be outdated and irrelevant to the case.
James Denhardt, attorney for the Reagans, reiterated his original stance that the homeowners intended to come into compliance with city guidelines by replacing the tree that was cut down with a new one, a point that was declared to be impossible by city officials.
"How can you plant an 80-year-old tree?" CEB chairman Curtis McCoy, II asked. "That's the only way you could come in compliance."
"It's impossible. So I think that needs to be rectified."
Ultimately the board voted unanimously in favor of the city, with McCoy adding he felt it was their responsibility to correct their initial mistake.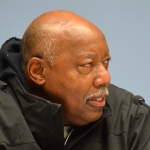 "We made a mistake when we made that decision," McCoy, who has been on the board for 20 years, said. "It sets a bad precedent, and we don't want to set bad precedents."
"You correct things if you see that they're wrong. Don't leave them wrong," he added. "Make corrections and let people know…if you do this, then your going to pay the consequence."
CEB attorney Tom Trask said the respondents would have 30 days to appeal the board's decision to the county's circuit court.
Related: