Safety Harbor's Main Street Trick or Treat Scares Up Huge Crowd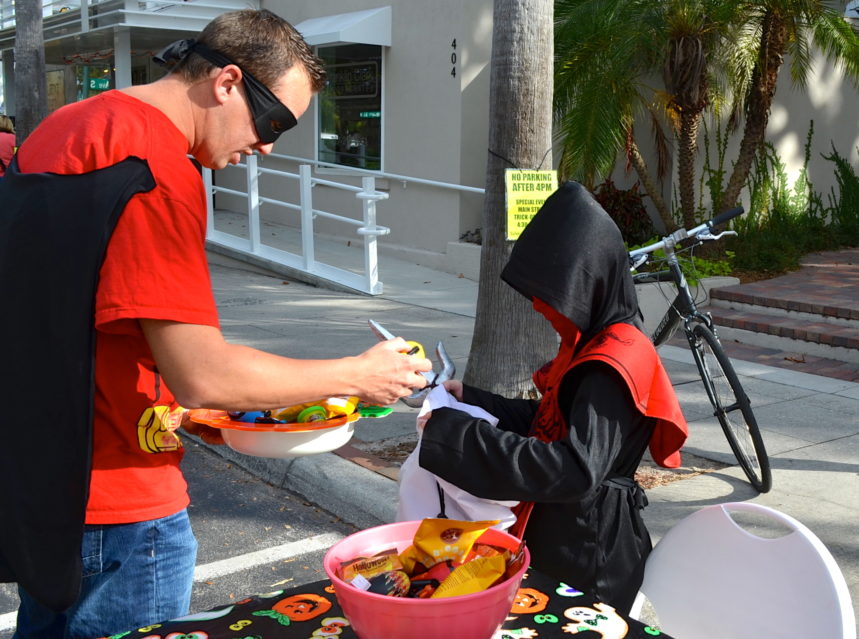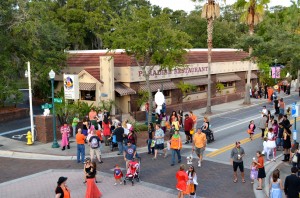 The annual Main Street Trick or Treat event in Safety Harbor,  with seven city blocks dedicated to nothing but candy, costumes and kids, is always one of the most entertaining – and colorful – family-friendly events in the area.
So it's no surprise that the 2013 edition of the downtown Halloween party offered more of the same.
Hundreds of little superheroes and princesses and their parents packed the downtown district Thursday evening for a couple of solid hours of candy collecting and posing for pictures.
While the weather was unseasonably warm for the last day of October, that didn't stop the little trick or treaters from dressing up in a variety of costumes; even a number of family pets joined the procession down Main Street.
Enjoy our gallery of costumes and scenes from Main Street Trick or Treat 2013!