Welcome to Safety Harbor Connect!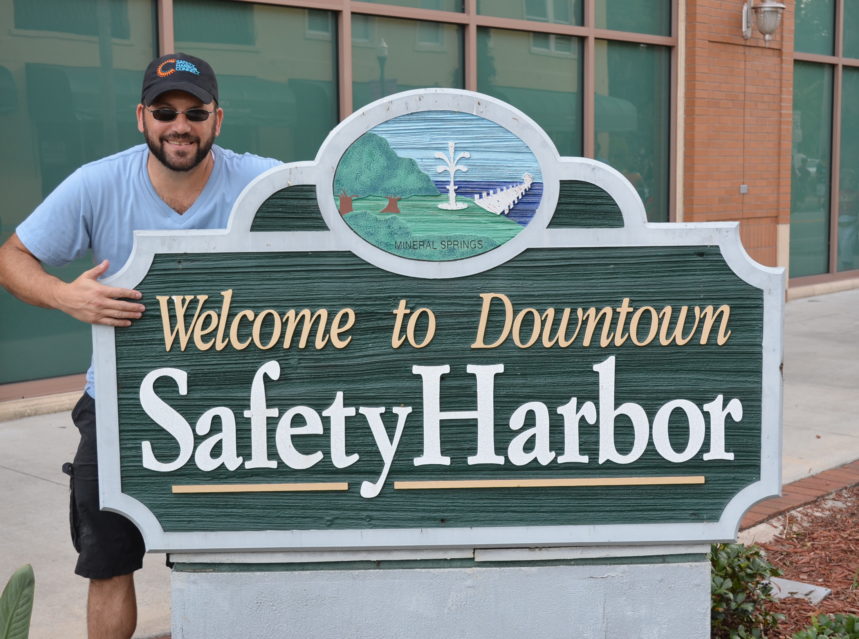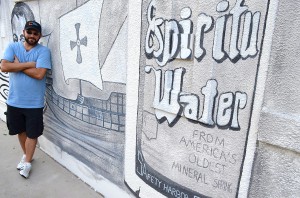 Hello, Harborites, and welcome to Safety Harbor Connect, your new source for news and information about everything that's going on in the City of Safety Harbor.
You might remember me as the former editor of Safety Harbor Patch. During my year in that position, I got to know many of the business owners, city officials and residents that help make the Harbor such a special place to live and work.
While I was covering the city, I realized there was a great desire to stay informed about what was happening in this bustling community, appropriately designated as "The Hidden Jewel of Tampa Bay."
I can't tell you how many times I was told, "You need to start your own site and report about what's going on in the Harbor!"
Well, you asked, and now you shall receive.
Let me start by saying this endeavor is not my own doing; Safety Harbor Connect is the result of much planning and preparation by local businessman, City Commissioner and resident Richard "Rick" Blake.
Rick strongly believes in the need to keep residents of the community informed; when he learned I was no longer covering the city, he contacted me and asked if I would like to be the editor for a local news site he was creating.
Although I had my reservations, I was intrigued by the idea of being on the ground floor of something that could grow into "the next big thing" when it comes to local news coverage.
But one of my main reservations was the potential conflict of interest issue.
As editor of the site, I will be reporting on the decisions, words and actions of the very person who is supporting this outlet; obviously this could cause people to doubt the accuracy and/or veracity of my reporting.
I want to state that I plan to bring the same fair and balanced reporting style I employed in my previous position to Safety Harbor Connect, and I have been given unequivocal approval to do so.
Some will believe and accept that, others will doubt and discount it. That's fine. I can only do the best job I can possibly do and hope readers realize there will be no biased coverage just because the site is owned and operated by a city official.
That being said, I am excited to start covering the people, events and issues that make Safety Harbor such a newsworthy community, again.
Safety Harbor Connect will concentrate on the stories that make this city such a special place, without out-of-town reports and negative news that populate other sites.
With some local news websites adopting a 'pay-to-read' policy and others unsure of their future, we hope Safety Harbor Connect becomes your number one source for news and information in town.
Being a startup, we recognize the success of this site will wholly depend on you, the engaged and passionate citizens of Safety Harbor. So please feel free to contact us with any comments, suggestions or story ideas you may have.
We are excited to see what the future holds, both for this site and for the city itself!
Regards,
Jeff Rosenfield
Editor, Safety Harbor Connect.com