2014 LIADO San Gennaro Festa This Weekend in Safety Harbor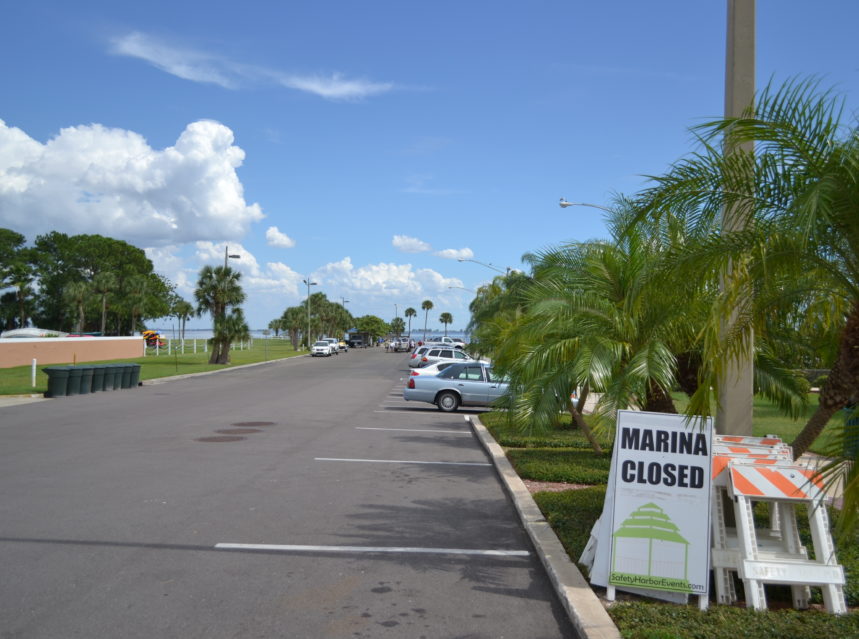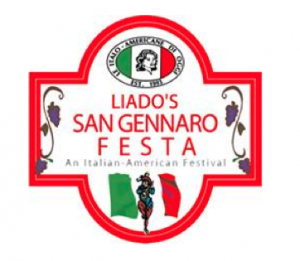 The spring festival season is about to kick into high gear when the LIADO San Gennaro Festa takes place at the Safety Harbor Marina this weekend.
The event, now in its 11th year, is the crown jewel of the LIADO Italian American Women of Today club's calendar and serves as a celebration of Italian music, food and culture as well as a fundraiser for the non-profit organization's charities.
"The San Gennaro Festa is produced entirely by the LIADO Italian American Women's club, which is the oldest club of its kind in the entire state," event organizer and past club president Barbara Abela told Safety Harbor Connect.
"We have many fundraisers throughout the year, and this is by far our biggest," she added. "We're 150 women strong, and we do this entire thing on our own. And we ask people to visit our booths, because that money goes to our charities."
The festa features live music, games, contests and a kids area located at the city's new waterfront park.
But the highlight of the event is the delicious homemade food club members prepare in advance of the event.
Abela said everyone in the organization, which has been in existence for 21 years, works incredibly hard for the festival, making over 2,500 meatballs, 50 gallons of pasta sauce, plus antipasta and other dishes.
"It's a lot of work," she admitted. "It's quite an undertaking. But it's all worth it."
"The city has been good to us, and we have been good for the city," Abela added. "It's just a wonderful event,a nd we look forward to it every year."
Here's a look at what you need to know if you go to the LIADO San Gennaro Festa this weekend:
When: Saturday, Feb. 22, 11 a.m. – 9 p.m.; Sunday, Feb. 23, 11 a.m. – 7 p.m.
Where: Safety Harbor Marina, 110 Veterans Memorial Lane
Details: The 11th annual edition of the Italian American festival features live entertainment, games, prizes, a kids play area, merchandise and of course, plenty of homemade food. Be sure to check out the meatball and cannoli eating contests, too!
Beneficiaries: Children's Cancer Research Group USF; Children's Cancer Center; Alzheimer's Association of Florida Gulf Coast Chapter; Autism Speaks; Paul B. Stephens Exceptional Student Center; USF Health Byrd Alzheimer's Institute; Safety Harbor Public Library; the Angelus House; LIADO scholarship fund.
Parking: Any of the public lots downtown, including at the Harbor Pointe complex across from the marina; side street parking, where permitted.
Cost: $5.00, children under 12 admitted free
Info: sangennarofesta.com; 727-724-4045