PHOTOS: 2014 LIADO's San Gennaro Festa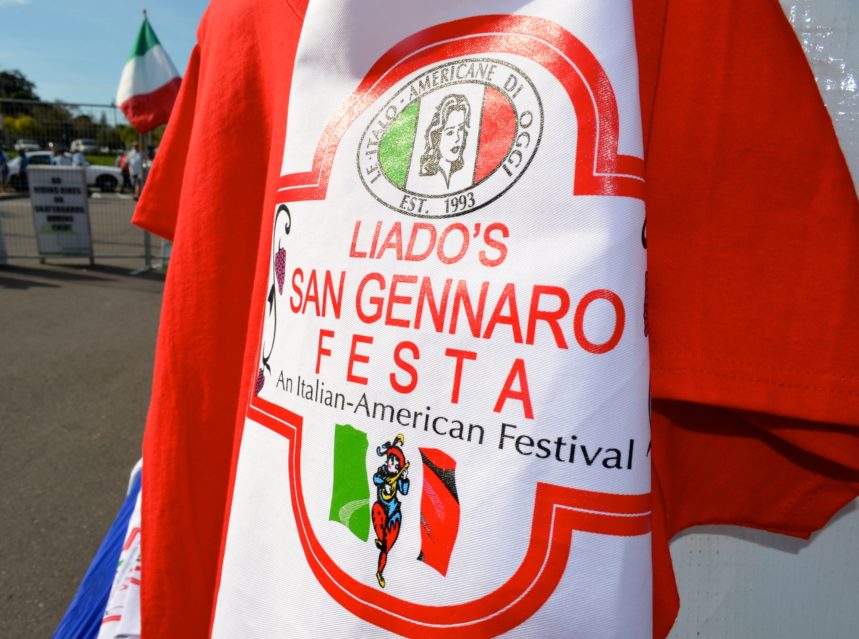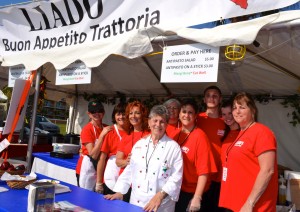 The 11th annual LIADO's San Gennaro Festa, a celebration of all things Italian held over the weekend at the Safety Harbor Marina, was considered a big success, according to event officials.
Festival organizer Barb Abela said the arrival of sunny skies on Saturday afternoon helped boost the attendance of the event, which is hosted by the LIADO's Italian-American Woman of Today nonprofit organization.
"Yesterday was phenomenal, and we had great attendance on Saturday, too," Abela told Safety Harbor Connect.
"The weather was great, which we were very thankful for," she added. "I think we did even better than last year."
While musicians played on a big stage set up at the end of the marina near the pier, people of all ages walked up and down Veteran's Memorial Lane buying merchandise, getting their faces painted and, of course, sampling delicious Italian food.
Abela said the 150-member woman's group made 2,500 meatballs, among other dishes, leading up to the event, and by the end of the festa on Sunday almost everything they made had been sold.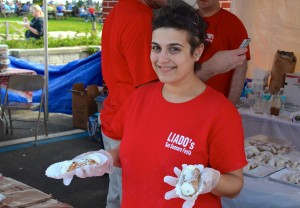 "We sold out of meatballs, we sold out of antipasta, we sold out of cannolis, we nearly sold out all our pasta fagioli," she said, "and what's left we're giving to charity today."
"It really makes you feel good to know that we fed so many people, and others will benefit from this as well."
The organization will now regroup and wait a couple of months before getting started on the daunting task of planning next year's festa.
But Abela said the words of encouragement the group received from patrons of the event make all the hard work worthwhile.
"One gentleman took me aside and told me how pleased he was with our event," she said.
"The food, the music, the people, the entertainment,' he said. 'This is how a real Italian-American festival should be.'"
Check out our photo gallery from the 11th annual LIADO's San Gennaro Festa: