Harborita Cantina Opens With A Bang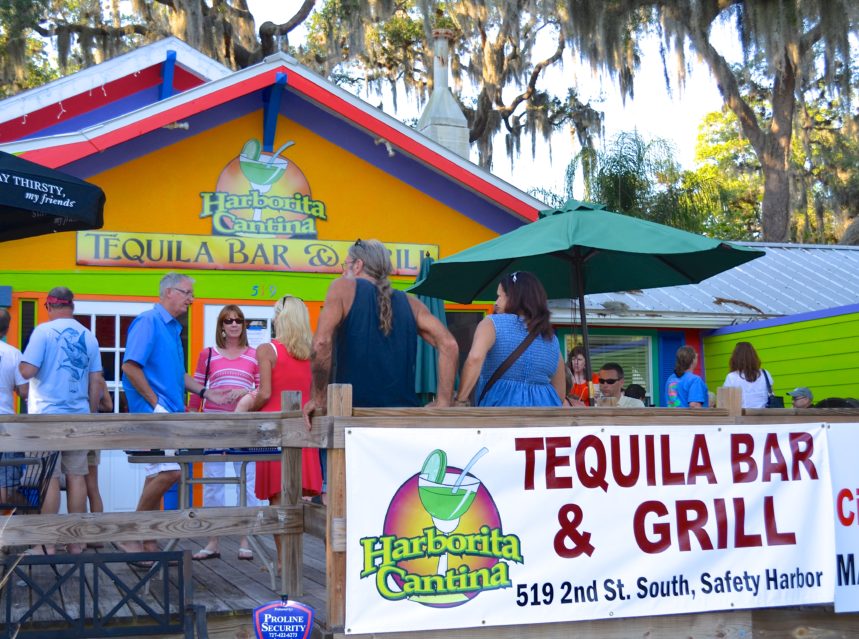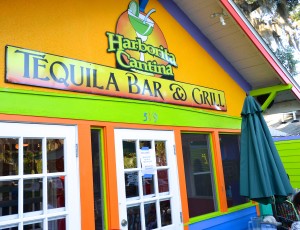 When word came out last week that the popular Safety Harbor seafood restaurant Nantucket Bucket was closing and reopening as the Harborita Cantina on Cinco de Mayo, the news was met with mixed reactions from residents.
While some bemoaned the loss of their beloved Bucket, a relaxing spot to grab either a nice dinner or drinks with friends, others were excited at the prospect of having a casual Mexican restaurant in the heart of the Harbor.
Judging by the large turnout, and the favorable comments from patrons and officials at the cantina's grand opening on Monday, the decision to transition from seafood to salsa appears to be a wise one.
"We're thrilled with the turnout," general manager Jeff Fleming said. "People really seem to be enjoying it so far."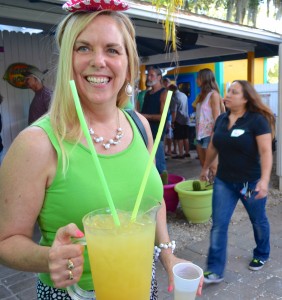 Indeed ideal weather on the Mexican holiday known for its festive atmosphere, plus the desire to check out the new place in town, led to crowded spaces and long lines for much of the day and evening.
But despite these minor inconveniences, many people said they were happy to have another dining option in town, especially one with inexpensive food and drinks in a casual outdoor setting.
"I think it's really cool Safety Harbor has a Mexican restaurant," Sue Caisse said as she waited in line for a drink. "We've needed one down here for a long time."
"I ordered three tacos and I probably could've done with just two, they were so big," John Roth said. "They were great."
By featuring a limited menu on opening day and benefitting from a built-in launch party theme, it's hard to know what the Harborita Cantina will be like when there are no Mexican holidays and grand openings taking place.
But Fleming and other officials believe the mix of Mexican food and downtown Safety Harbor has the makings of a winning combination.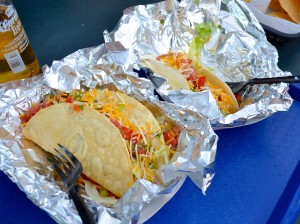 "We feel by offering a limited menu of good food and drink at affordable prices, people will be able to come here more than just once a week," he said.
So far, the patrons feel the same way.
"Safety Harbor loves Mexican food and I think they made a wise decision bringing this place here," local artist Carol Zieres said.
Harborites, how do you feel about having a Mexican restaurant in downtown Safety Harbor? Let us know in the comments below.
Related: