Safety Harbor looks to honor favorite son Robin Zander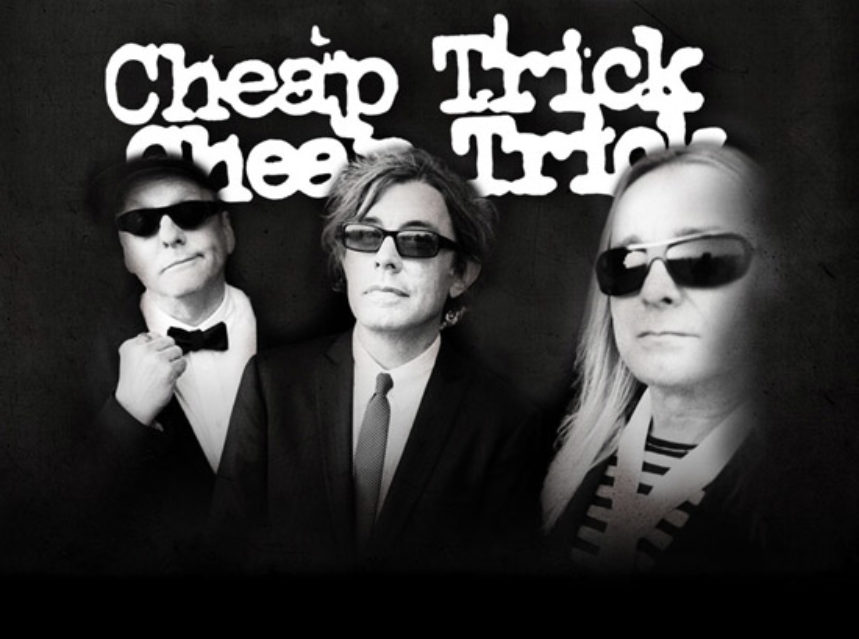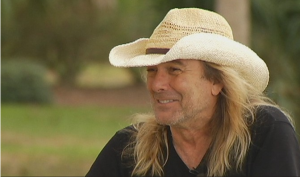 On Cheap Trick's 1978 smash "I Want You (To Want Me)," lead singer and longtime Safety Harbor resident Robin Zander famously sang, "I want you to want me/I need you to need me/I'd love you to love me…"
More than a quarter century later, Zander is getting his wish.
Earlier this month, it was announced that Zander and his band, which formed in 1973 in Rockford, IL and went on to produce a string of successful records in the 70s and 80s, including the live album Cheap Trick at Budokan, would be inducted into the Rock and Roll Hall of Fame next April.
On the heels of the news, Safety Harbor city officials discussed honoring their adoptive son, possibly with a ceremony or concert tied into the City's centennial celebration in 2017, during the City Commission meeting last week.
"I want to shout out a congratulations to Robin Zander, a 22-year-old (sic) resident, and his fellow Cheap Trick band members, for their induction into the Hall of Fame," Commissioner Cliff Merz said during his Commission Report on Dec. 21.
"Resident Joe Caisse sent us an email about maybe a suggestion of having someone reach out to him maybe as a participation in the 2017 centennial involvement," he added. "He's been here a long time, and it would be very nice to see him play."
Mayor Andy Steingold seconded the suggestion.
"When we begin to get to our centennial, or prior to, since he's being inducted on April 8th, perhaps either when he returns or before he goes, maybe we could have some Cheap Trick show at the Gazebo?" the mayor said.
"I think that's probably one of the best ways to showcase Mr. Zander and bring him in as part of our celebration."
As of today, the plans are unofficial, as no one has contacted Zander, a somewhat reclusive rock star who is rarely seen in town other than when he pops in at one of his reported favorite spots, the Whistle Stop Grill, or attends an art show at the Syd Entel Galleries.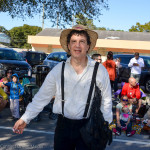 But if Caisse, a member of the Safety Harbor Historical Society and former Holiday Parade grand marshal, has his way, the city's most famous resident will receive his rightful honor as Safety Harbor's favorite son.
"I think Safety Harbor should declare a Robin Zander Day and have a celebration for him, which would bring in thousands of people into Safety Harbor to eat in our restaurants and shop in our stores," Caisse told Safety Harbor Connect during the 2015 Safety Harbor Holiday Parade.
"It would be a great celebration of our city and a great way to honor such a prominent member of our community."
What are your thoughts, Harborites? Would you like to see a Cheap Trick concert in Safety Harbor? Have you ever spotted the elusive rocker Robin Zander around town? Let us know in the comments below: