Harborites organize memorial service for victims of Orlando massacre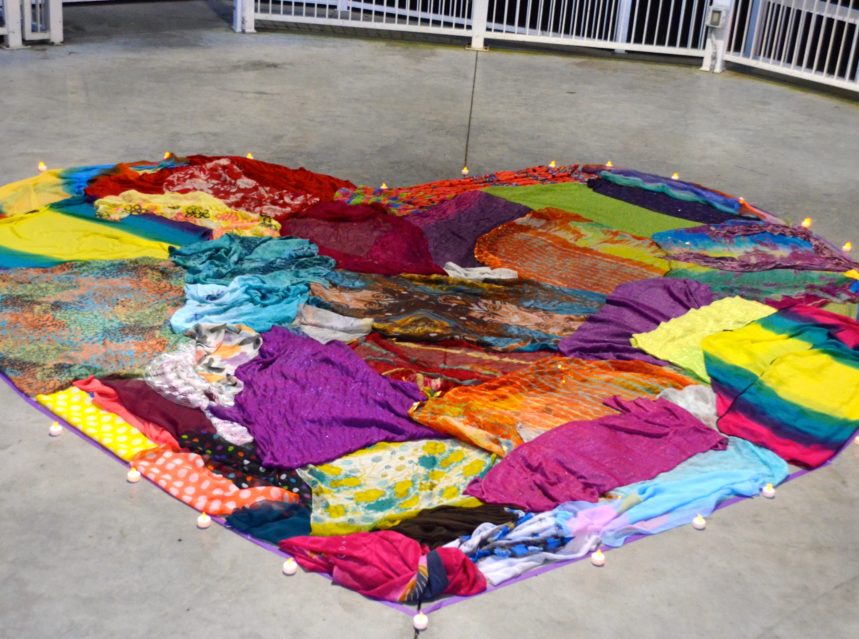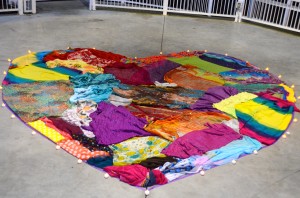 Days after Marilyn Mabe learned about the tragic incident in Orlando last weekend, where a gunman killed nearly 50 nightclub goers and injured at least that many more, the Safety Harbor resident was still racked with grief.
While sobbing on the phone with her close friend, Dennis Romero, on Tuesday, Mabe asked what they could do to come together as a community and express their sorrow while searching for a way to make it through yet another mass shooting.
"I said, we've got to do something. What can we do?" Mabe recalled on Thursday during a phone interview with Safety Harbor Connect.
"Then I said, what if we all get together at the marina and invite the whole community? And the next thing you know, it spread like wildfire."
Indeed Mabe's idea has "gone viral," as they say; she believes more than 500 people have seen her original Facebook post about the informal memorial service, and she said has been in touch with city officials regarding the event.
"I spoke to (city manger) Matt Spoor and Mayor (Andy) Steingold, and they were all for it," Mabe said.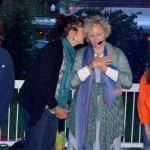 "I expect a number of commissioners and officials will be there, but I really don't know how many residents will show up."
Mabe said the plan is to have a Latin American friend of hers read the names of all 49 victims of Sunday's shooting at the Pulse nightclub in downtown Orlando, beginning at 10 a.m.
Then, local artist, activist and filmmaker Janet Lee will conduct a heart vigil similar to the one she led for the victims of a plane that crashed in Safety Harbor in March 2014, to be followed by ringing of bells, lighting of candles and the symbolic tossing of a floral wreath into the bay.
Having organized similar events in the past, Mabe, who moved to Safety Harbor from North Carolina in 2003  said she knows group gatherings during difficult times can often be of great comfort to a community.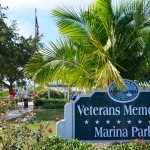 "Everyone needs to hug each other and express their grief in a time like this," she said. "I have a lot of gay friends, and they are afraid to even go outside right now. It's terrible."
And while she doesn't know how many will turn out for the free-to-the-public ceremony, she believes it's important to have one here in Safety Harbor.
"I'm from Raleigh and I couldn't do something like this there, because I didn't know anyone," Mabe said.
"That's one of the perks of living in a small town like Safety Harbor, because we can do things like this here. I'm glad I chose to live here. I think I made a great choice."
The community memorial service for the Orlando nightclub massacre victims is scheduled for Saturday, June 18 at 10 a.m. at the Safety Harbor Marina. The event is free and open to the public.
Related content: