Safety Harbor Library hosts contest to name the "no name oak"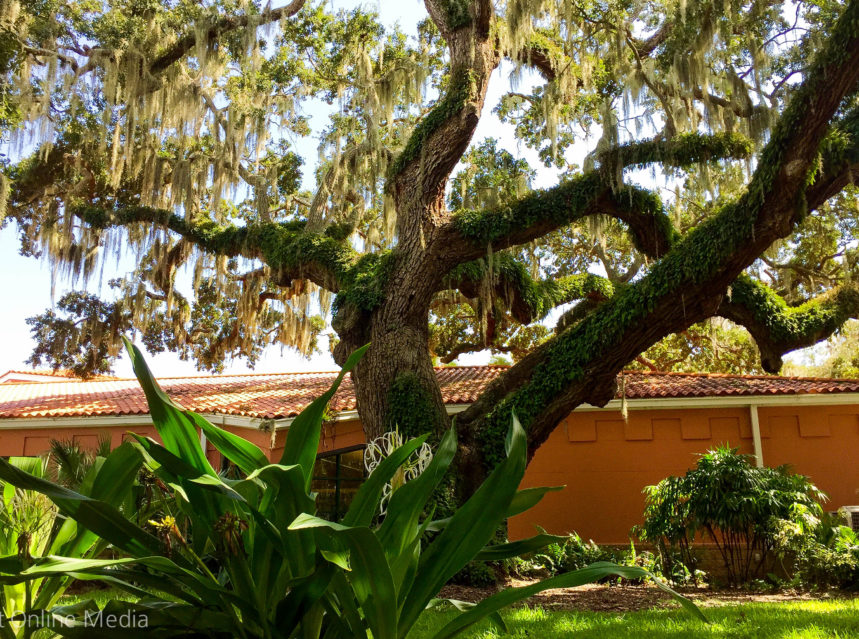 The Baranoff Oak gets all the attention in Safety Harbor, and rightfully so, as its one of the largest and oldest such trees in all of Pinellas County, and possibly the entire state.
But did you know there's another majestic tree on the Safety Harbor Library's property that is just as old and nearly as big as the big, beautiful Baranoff?
Probably not because the tree, which at 85 feet wide and 75 feet tall owns the northeast corner of the Second Street North building, has remained nameless despite a strikingly similar heritage to its nearby sibling.
Library officials have long been aware of this disparity in arboreal popularity, and they decided to rectify the situation by hosting a free contest to name the tree in advance of the city's centennial celebration in 2017.
"The Baranoff gets all the publicity, but the "no name" oak is just as old and almost as wide and as big as the Baranoff," library director Lisa Kothe recently told Safety Harbor Connect.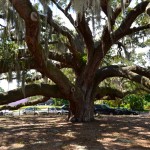 "So we thought it would be neat to hold a contest to name the tree in advance of our centennial celebration to make sure it gets the proper attention it deserves."
Kothe said they have already received more than 100 submissions—two suggestions per person—to name the tree, and so far, one suggestion has stood out among the rest.
"There's one name that has been mentioned on at least three ballots, and it's the same one I chose for the tree," she said, "but I'm not going to reveal it until the voting is closed!"
Kothe explained the contest is merely a fun way to get residents involved with the city's well-earned "Tree City" designation, with the winning entry receiving a pair of gift certificates to local restaurants.
But she said there are more ideas in the pipeline to help support the library's 20/20 vision expansion project.
"Next year, we'll be doing a "Baby Baranoff" Seedling Fundraiser for the Library Foundation," she said, noting they will be selling acorns from the city's most famous tree to help support the expansion project during the centennial.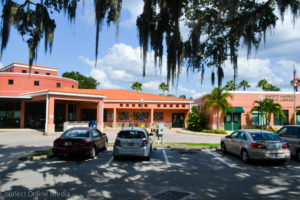 "And we hope to start our tool library program by the end of October, which would make us one of the few libraries in the entire country to have power tools and other building materials available for checkout."
According to Kothe, anyone interested in donating tools for the tool library can do so during the library's normal business hours.
To enter the name the "no-name oak" contest, visit Safety Harbor Library.com.
The deadline for submissions is Tuesday, Sept. 20, and the winning name will be announced on Thursday, Sept. 29 at 6:30 during a special tree-pruning workshop conducted by city arborist Art Finn.
Related content: