Goal Setting Session, City Commission Meeting Tonight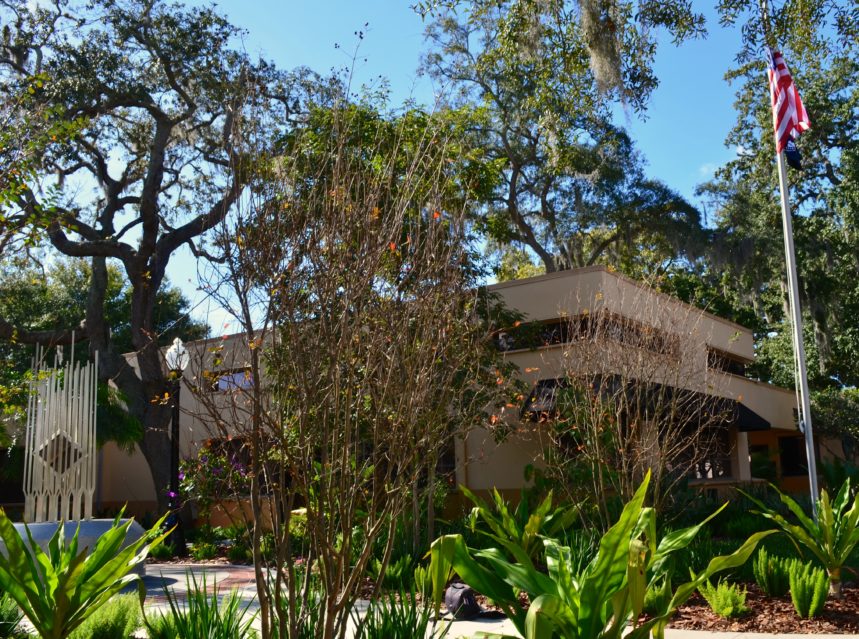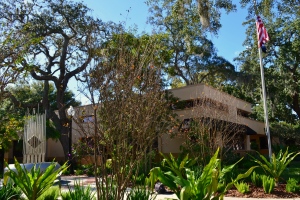 The Safety Harbor City Commission will be pulling double duty this evening.
The City's governing body will hold its annual goal setting session session at 5:30 p.m., to be followed immediately by its regularly scheduled bimonthly meeting. Both meetings will take place in the Commission Chambers at Safety Harbor City Hall.
During the early workshop, the commission and city staff will discuss the status of the goals that were set for 2014 as well as to establish goals for the next two years.
"Usually every two years, the City Commission has held a goal workshop in the spring to discuss and review the goals of the prior year and to establish goals for the next two years," City Manager Matt Spoor said.
"The purpose of the workshop is to receive an update on the 2014 goals and and to seek the commission's direction on any revisions or prioritization of the goals prior to the budget review next month."
One item that will most likely see some discussion is the topic of special events in Safety Harbor.
After a resident asked for a reduction to the number of special events in town during the May 4 commission meeting, Mayor Andy Steingold and a couple of his fellow commissioners promised to review the topic tonight.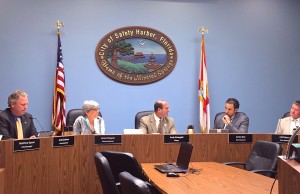 "I tend to agree with him," the mayor said in response to Patrick Whalen's request. "At some point we need to put a ceiling on the number of events we have here in Safety Harbor."
"A few of the events I have attended, quite frankly, they weren't really worthy of shutting down roads or shutting down the marina. Maybe at our goal-setting session, that's something we should discuss."
Vice Mayor Andy Zodrow and Commissioner Janet Hooper concurred with the mayor's suggestion, virtually ensuring the subject will be brought up this evening.
Following the goal workshop, which is expected to last roughly two hours, the commission will take a short break and then proceed with its regularly scheduled bimonthly meeting. The meeting agenda can be viewed here.
Both the goal setting session and the commission meeting are open to the public. However, no public comment will be taken during the workshop.
Spoor said anyone wishing to speak about topics from the goal setting session may do so during the Audience to Be Heard portion of the City Commission meeting.
The Safety Harbor City Commission meets at Safety Harbor City Hall, located at 750 Main Street in downtown Safety Harbor.
Related content: