Safety Harbor Celebrates Its History This Friday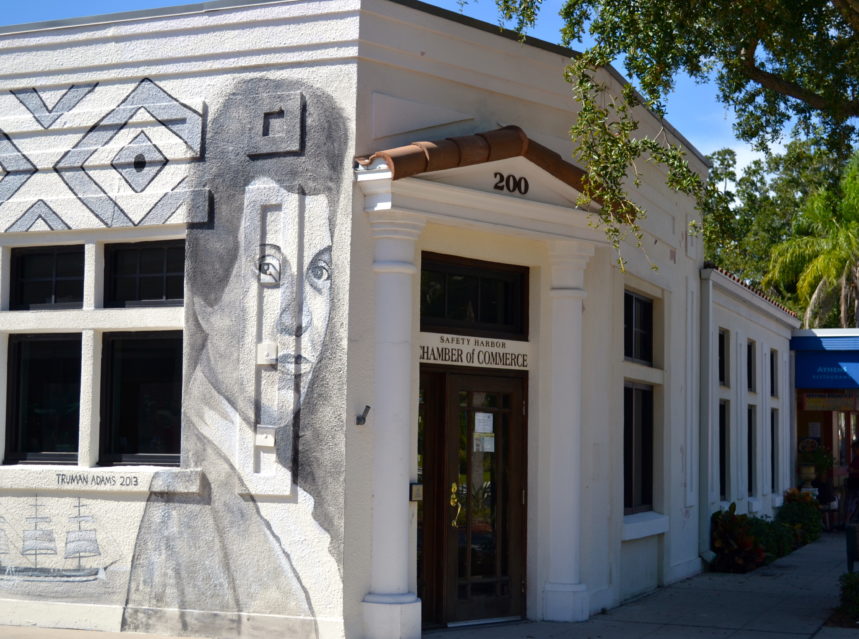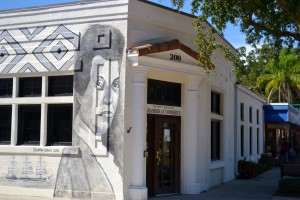 The centennial anniversary of the City of Safety Harbor is still two years away, but there are some significant historical places and events in town that will be celebrated between now and then.
For example, this Third Friday evening, the Safety Harbor Historical Society will unveil the first of its eleven planned historical markers at the Safety Harbor Chamber of Commerce, located at 200 Main Street.
The building was selected for the first marker to coincide with the Chamber celebrating its 85th anniversary this year.
"The first of Safety Harbor's eleven historical markers will be dedicated at the Safety Harbor Chamber of Commerce building on Third Friday, July 17th at 5:30 p.m.," Historical Society board member Joe Caisse told Safety Harbor Connect.
"This dedication ceremony will be held in conjunction with the Chamber's 85th anniversary celebration. There will be an unveiling of the historical marker along with speeches from members of the Chamber of Commerce, the Historical Society, and City officials."
Caisse said the Chamber building has a lot of historical significance to the City.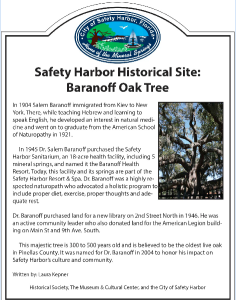 "This building was built in 1915 and was once the town's first bank and even our first Town Hall," he said.
"This building is one of the few survivors of the great 1917 fire that destroyed many of the buildings on Safety Harbor's Main Street."
Chamber executive director Susan Petersen said the marker dedication ceremony is a welcome addition to their yearlong anniversary celebration.
"We're celebrating the 85th anniversary of the Chamber all year long, with events like this ribbon cutting ceremony as well as a special edition of our annual awards dinner in October," she said.
"We're honored that the Historical Society chose this building as the site for its first historical marker," she added. "We plan on updating all the City maps to include the locations of all the markers as they are unveiled."
Caisse said the organization's goal is to have historical markers placed on Safety Harbor's most significant buildings and sites in time for Safety Harbor's Centennial Celebration in 2017.
Some of those sites include the First Presbyterian Church, the Baranoff Oak tree, the Tucker Mansion, the Safety Harbor Herald Building and the Indian mound at the Safety Harbor Museum.
Related content: