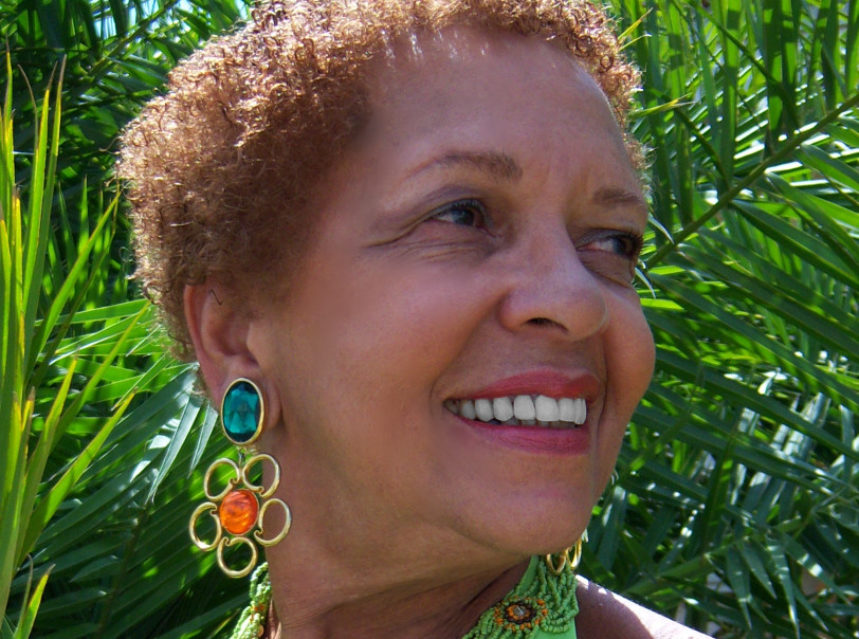 I was admonished for not posting a blog addressing the horrific events in South Carolina. My blogs often deal with difficult topics, but always end in hope and redemption; I saw no redemption in the burning of Black churches as the Confederate flag flew proudly atop the South Carolina State House.
I would not blog my rage: I could not blog about redemption
If we are not safe to worship our God in His house, are we safe anywhere?
The carnage and destruction catapulted me backwards into a state of Black Racial PTSD. I relived the fear and terror of the original church burnings in the 1960's. I relived the raising of the Confederate flag by the Ku Klux Klan in protest of integration. I relived the snatching of Black youth from their beds in the dead of night to be strung up on trees to swing to their death. I felt the hundred lashes on the backs of my enslaved ancestors. I felt the terror of the African woman torn from her village and tossed into the bowels of the slave ship. With these jumbled thoughts crowding my head, and the wrenching emotions that gripped my heart, I could not blog about redemption.
But then the words of Frederick Hayes at Open Mic jarred me out of my desolation. "Let us hope that the victims of the burnings did not die in vain. Let us hope that their deaths open up a dialogue to put an end to such events."
Therein lies redemption
And I watched as former President Bill Clinton, himself a White, Southern, was moved to tears by the solidarity of Blacks and Whites embracing as the votes were cast to remove the Confederate flag from the South Carolina State House.
Therein lies redemption.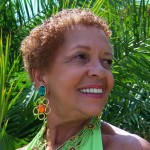 Amy Bryant
  Author of You CAN Go Home Again
Check out my e-book on Amazon: http://amzn.to/U3NfzG