Take a Break! De-Stress @ the Library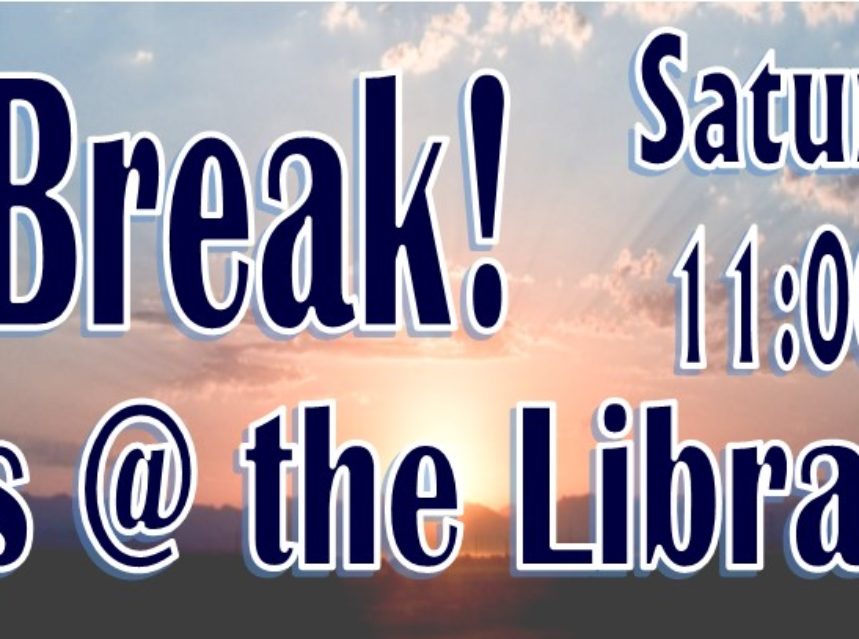 Safety Harbor Library presents a free Stress Workshop on Saturday, July 18, 11:00 am.  Learn how to quiet your mind and gain powerful coping skills, such as power naps, mindfulness, and meditation, to de-stress and simplify your life.  Presented by inspirational speaker and writer, Jan Golden.  Registration required; information and signup at www.SafetyHarborLibrary.com or call 727-724-1525 x 4112.
The Library is located at 101 2nd Street N. Safety Harbor, FL 34695.