P&Z board to address hot button topics on Wednesday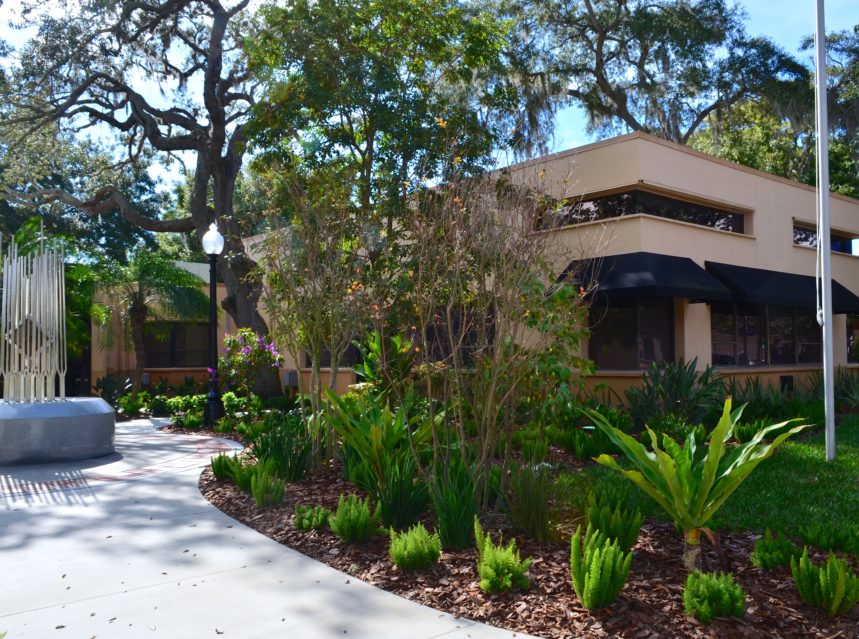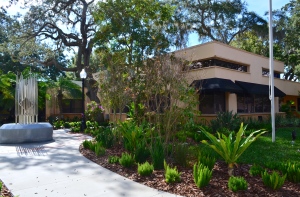 The City of Safety Harbor's Planning and Zoning board will address a couple of hot button topics on Wednesday night.
The first item on the public hearing agenda concerns proposed amendments to the city's tree ordinance, which was adopted last April after more than a year of development.
At the time of its controversial implementation, Mayor Andy Steingold said he believed the document would need periodic tweaking due to unforeseen variables.
"If this ordinance should pass, I will guarantee you that we will be back up here discussing it in the next six months to a year, trying to figure it out and tweak it a little bit, because that's how it always works," the mayor said on March 2, 2015.
After discussing potential changes, and being confronted over their decisions, over the past couple of months, the commission made a number of recommendations to amend the ordinance; on Wednesday evening, the seven P&Z board members are expected to vote on 29 proposed amendments that range in importance from grammatical corrections to reducing the expiration date of permits and replanting requirements.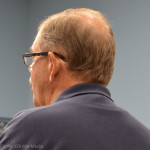 "They are all pretty minor tweaks to the code," City Manager Matt Spoor said. "I'm sure some people would like us to go further with them, and I'm sure some people will say keep it the way it is."
Two of those who would like to see major changes include Michael Oberacker and Wayne McKinney, who both have voiced their displeasure with the ordinance at recent city commission meetings.
"What we were looking for was some common sense, but I guess when creating an ordinance, common sense isn't part of it," Michael Oberacker told Safety Harbor Connect in November after the commission ruled he had to pay $1,600 in fines after removing two troublesome trees from his property, which contained 35 other trees.
Wayne McKinney spoke out at the most recent meeting after he learned he would have to replace nine troublesome trees on his property with nine new ones or else face a hefty fine.
"I had scheduled the removal of the trees…and I had to stop it because I didn't know exactly what the cost was going to be, how many trees I would have to replace, and what the fine would be for the trees I didn't have room for," McKinney said during the meeting on April 4.
"I had permission to take out all my trees…but I had to replant nine," he added. "So that was a stunning note."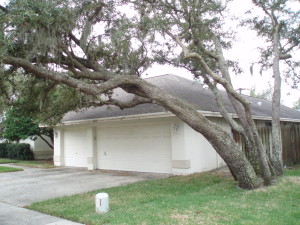 Spoor said that since the ordinance has gone into effect, the city has issued close to 200 permits for tree trimming and removal, and in that time, there have been only three complaints: Oberacker, McKinney and one other woman.
He said Oberacker's situation could be addressed on Wednesday by an amendment that calls for a waiver of fees when a property meets minimum shade tree requirements, and he said they city has been working with McKinney to come up with a reasonable solution to his situation.
"One of the tweaks should help a situation like Mr. Oberacker's," Spoor said.
"But three residents with issues in a years time with almost 200 permits issued, I'd say that's a pretty small number," he added. "You can't keep changing the code because there's one or two anomalies."
The other agenda item that is sure to be of interest to many residents deals with the city's zoning and land development code and the downtown master plan.
The board is expected to rule on a number of proposed amendments, including the development of non conforming lots, increasing yard setbacks, and defining the difference between sit-down and fast food eating establishments.
The Planning and Zoning board will meet at 6:30 p.m. on Wednesday, April 13 at Safety Harbor City Hall, located at 750 Main Street. The meeting will be open to the public.
Related content: