New Owner Takes Over Iconic Safety Harbor Eatery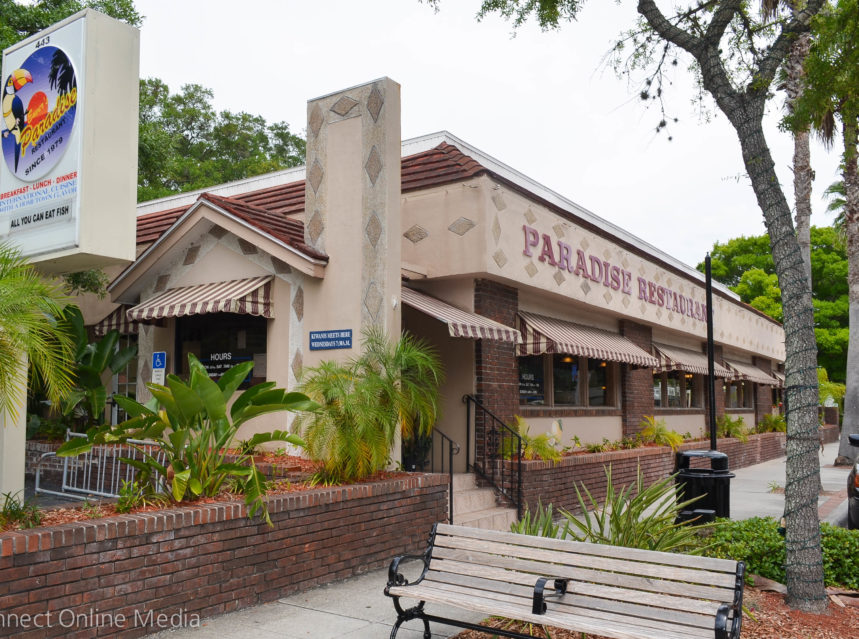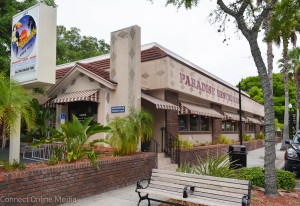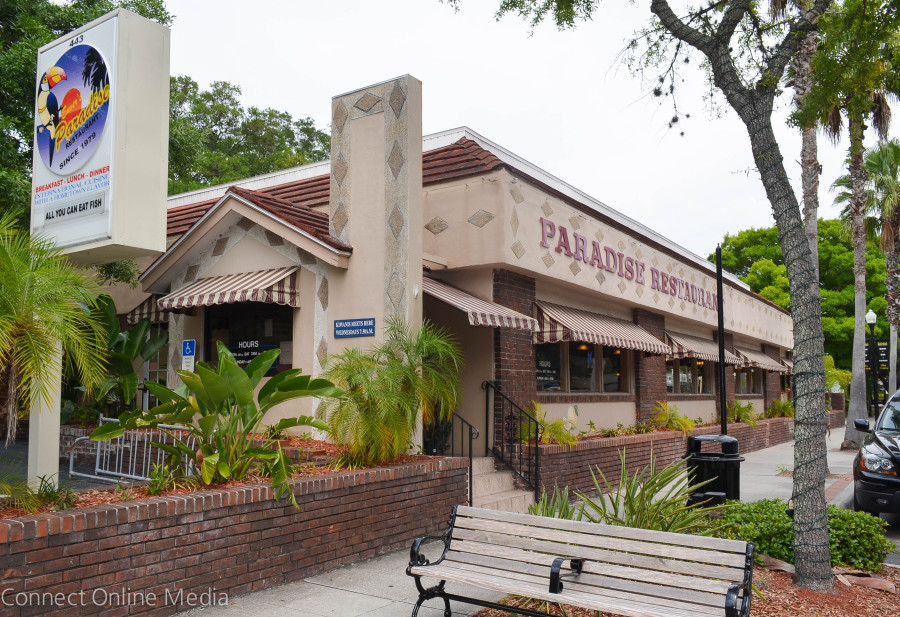 Safety Harbor residents and visitors have enjoyed eating breakfast, lunch and dinner at the city's landmark Paradise restaurant since 1979.
In March, the iconic eatery changed hands, as longtime owners the Tazekas family sold the downtown diner to Michigan restauranteur Ben Popaj.
Popaj, who recently relocated to Safety Harbor, said he doesn't plan to mess with the Paradise's success.
He just plans on improving things a little bit.
"We will have the same menu, with some new additions and fresher ingredients," Popaj recently told Safety Harbor Connect.
"More freshness, better and higher quality ingredients and maybe a new logo and some minor cosmetic changes. My thinking is if something's not broke, don't fix it. Just upgrade it a bit."
Popaj, who moved to Michigan from his native Albania 24 years ago, has extensive experience in the restaurant industry.
His family owned six highly successful establishments outside of Detroit, and he has been in the business ever since he was a teenager back in his home country.
After he learned the Paradise was up for sale through a friend, Popaj and his wife, Mandy, traveled to Safety Harbor to scout the business and the area, and they immediately liked what they saw.
"I had been to Clearwater many times, but I had never heard of Safety Harbor," he said. "But when I first came here, I loved it. It's a nice, older, established community. It really got my attention."
Popaj knows that taking over a longstanding, family owned restaurant can be a difficult proposition.
But he said ever since he took over on March 30, the response has been extremely positive.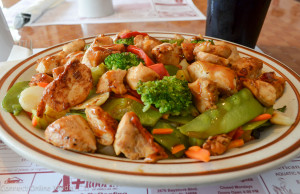 "The community has been really supportive," he said. "Everyone I've talked to, everyone at City Hall, the response has been overwhelmingly positive. It's been really nice."
Popaj said the Paradise will still be a family-run operation; in addition to Mandy, other relatives will be be working at the restaurant very soon.
He believes that by sticking with what has worked plus incorporating some of his own ideas, such as putting sausage and bacon back on the menu, he can extend the eatery's legacy.
"In America, they say give the people what they want, so that's what I'm going to do!"
If You Go:

 
Paradise Restaurant
Address: 443 Main St., downtown Safety Harbor
Phone: 727-725-0618
Hours: Mon – Sat, 7:00 a.m. – 9:00 p.m.; Sun, 7:30 a.m. – 8:00 p.m.
Related content: