Mayor Steingold To Host Town Hall Meeting Tonight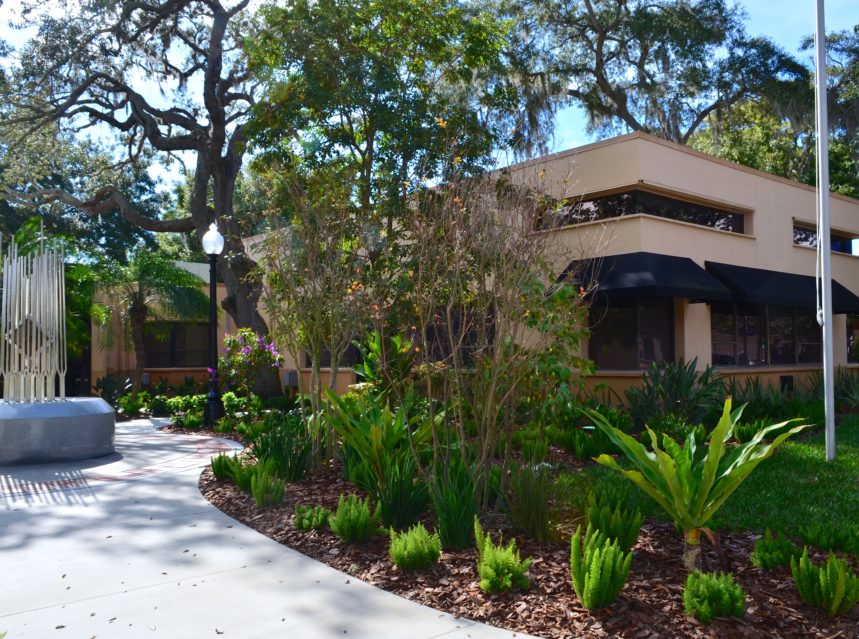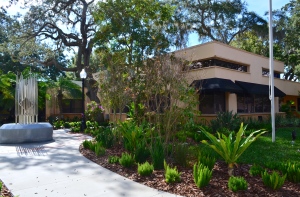 Safety Harbor Mayor Andy Steingold will be hosting a Town Hall meeting tonight at 6:30 p.m. in the Commission Chambers at City Hall.
Mayor Steingold will be discussing a range of topics including the budget and upcoming civic projects, and he will be taking questions from those in attendance.
The event is open to the public, and residents, property owners and business owners of Safety Harbor are all encouraged to attend.
"Tomorrow night we're going to have a town hall meeting right here at 6:30 at City Hall, so anybody who wants to come out," the mayor said at the conclusion of last night's City Commission meeting.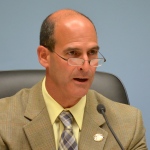 "What I am trying to do is give an overview of where the City is now and where we hope to be going, and then I'm going to open it up to the audience. Hopefully we'll have a lot of good questions."
Mayor Steingold said City Manager Matt Spoor will also be present at the meeting to answer any "technical" questions he is unable to answer himself.
Safety Harbor City Hall is located at 750 Main Street in downtown Safety Harbor.