Fishing Fundraiser To Benefit Harbor Christian School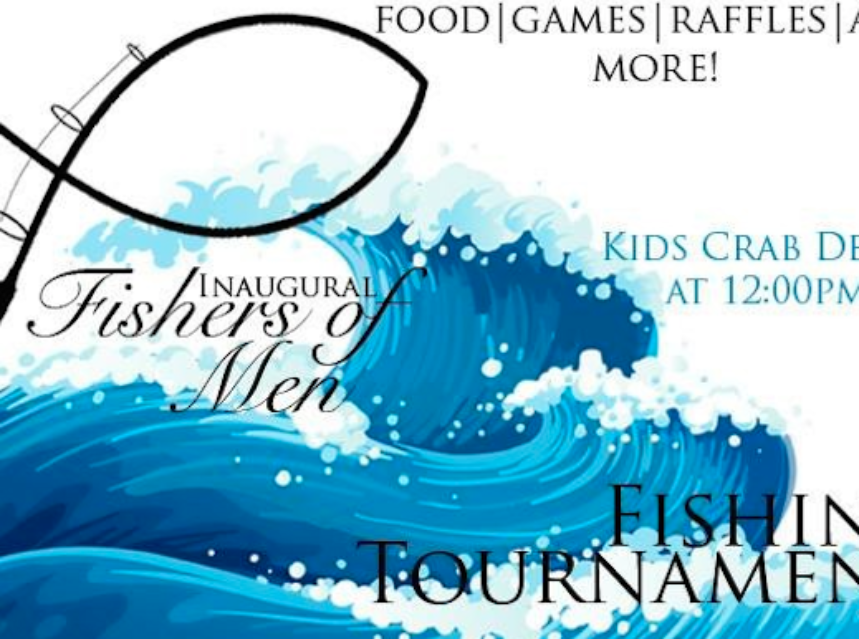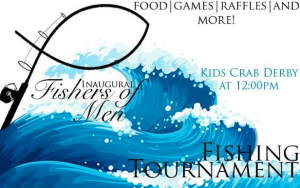 Last month, John and Kathy Leone petitioned the Safety Harbor City Commission to modify the city's zoning laws to allow them to open a small Christian-based community high school to downtown Safety Harbor.
While some commission members expressed reservations about permitting schools to set up in what is generally considered a commercial and residential area, officials agreed to look into the proposal and report their findings in the near future.
While the Leones await their fate, last week the commission approved the couple's request to host the inaugural Fishers of Men fishing tournament, a fundraising event to benefit their Harbor Christian High School that will be held on Saturday, September 12 at the Safety Harbor Marina.
"We are excited to do this event in the community, to get the word out about the school and have a chance to connect with community members and share our vision," Kathy Leone told Safety Harbor Connect via email.
"It should be a fun event that will also serve as a fundraiser for the school."
According to press information for the event, the Fishers of Men tournament will be held on Saturday, September 12, 2015 at Marina Park, located at 110 Veterans Memorial Lane in Safety Harbor.
Check-in for the onshore event begins at 5:30 a.m., and the fishing tournament will start at 6:00 a.m. Final weigh-in will be at noon, to be followed by a Kids Crab Derby (no pre-registration required) and awards ceremony.
The registration fee for the tournament is $30 and includes an event tee shirt, but participants who register after August 26, 2015 may not be guaranteed a tee shirt or their requested size. According to the information, same-day registrations will be accepted with cash payment. Also, a Launch Party will be held from 11:00 a.m. to 2:00 p.m. at the Safety Harbor Waterfront Park. There will be lunch for purchase, games, raffles and more.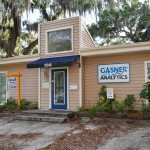 Kathy Leone said she was grateful to the commission for approving for the event, and she and John are hopeful the tournament will continue to generate positive support for their school in the community.
"There has been a tremendous outreach of support from various members of the community, from individual families to local business owners," she wrote.
"We have been very encouraged by the amount of support we have received and are really looking forward to this event. We hope to see a lot of people from the community come out for the event."
In addition to approving the Leones' tournament, the City Commission also okayed the dates for the 2016 Safety Harbor Songfest, which will be held on April 2 & 3 at the Safety Harbor Waterfront Park.
For more information on the Fishers of Men fishing tournament fundraiser for the Harbor Christian School, visit the event website at www.HarborChristianHS.org/Events.
Related content: