Drink a Beer For a Great Cause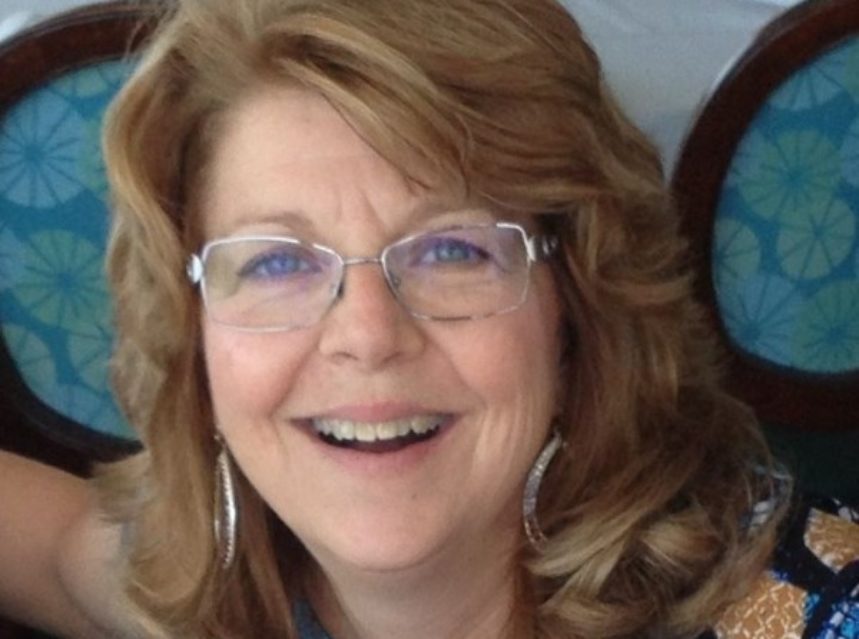 One of the things that makes our community stand out as special is the myriad of educational, cultural, social and fitness programs offered to our residents via the coordinated efforts of our Recreation and Parks Departments, the Library, and the Museum. The most recent REAL magazine (Recreation Events Arts and Leisure) contains 27 pages of classes and events for our residents of all ages, from preschool to seniors. If you haven't seen this autumn's edition, stop in any of the event locations for a copy, or click here to read it on-line: http://www.flipsnack.com/9E9C8DCF8D6/real-magazine-fall-2015.html
Perhaps the most endearing aspects of our community's commitment to resident enrichment is embodied in Partners for Progress, a non-profit organization working to provide access to these programs to those residents that couldn't otherwise afford them. This organization has a history of providing recreational opportunities including but not limited to summer camp, afterschool childcare, adult fitness programs, senior programs, athletics and more. With almost 8% of our neighbors currently living below the poverty line, that's a lot of children, adults and seniors that wouldn't have access to these wonderful programs without a helping hand. Last year, over 240 residents received sponsorships into enrichment opportunities, many of whom were children participating in our summer camp programs.
Each year fund-raisers are held including corporate sponsorships, special event benefactors, personal donations and yard sale participation. Last year, Partners in Progress supported hundreds of Safety Harbor residents with over $12,000 worth of community scholarships. Fundraisers included the 4th of July celebration, the Seafood Festival, and 3rd Friday, along with sales of balloons, candy, tee shirts, and sponsor cards. Future fund raising efforts will include concessions at various City events, Junk in the Trunk , and a Car Wash that's been rescheduled due to weather – when the new date is announced I'll post a reminder
The 18 September 3rd Friday Beer Concessions will be Partners in Progress' next big fundraiser, which they're hoping will be a tremendous financial success. Volunteers are needed to assist in working the beer concession truck, so if you'll be free that afternoon and willing to help please contact Autumn Lewis at the Community Center at 727-724-1530 ext 3307. For those who can't commit to volunteering at the event, mark your calendars and remember to stop by and raise a glass to the success of one of Safety Harbor's organizations that helps makes our town such a progressive and caring community!
~written by Barbara Ulmer, Safety Harbor resident blogger